Many people play the lottery, hoping to score big and win the jackpot someday. It's fun to think about how you'd spend your millions: vacations, a new house, a new car, or maybe just a savings account.
But one recent big winner knew exactly what to do with his winnings—and he's spent half of his jackpot already.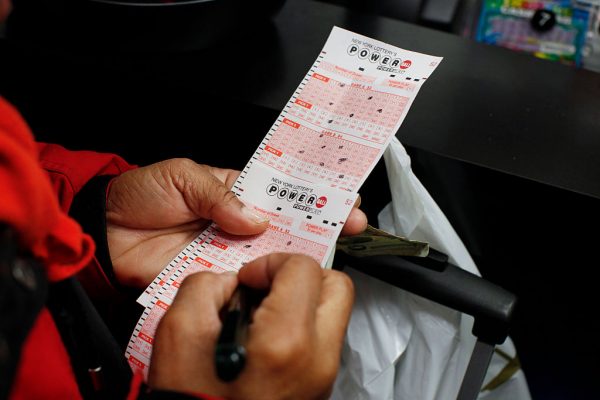 A New Zealand man, in his late 50s, was well aware that a winning lottery ticket for the Powerball jackpot had been purchased in his town of Christchurch.
"It's been all that anyone has been talking about around here," he told the NZ Herald.
It was news that particularly caught his attention—because he had actually purchased a ticket himself.
The ticket sitting in his wallet could've been the big winner—but unlike most people, he didn't immediately check it. After all, the odds were still unlikely, and he preferred the excitement of possibility.
"I thought when I checked my ticket, I'd find out for sure it wasn't me. And it was fun to dream for a while."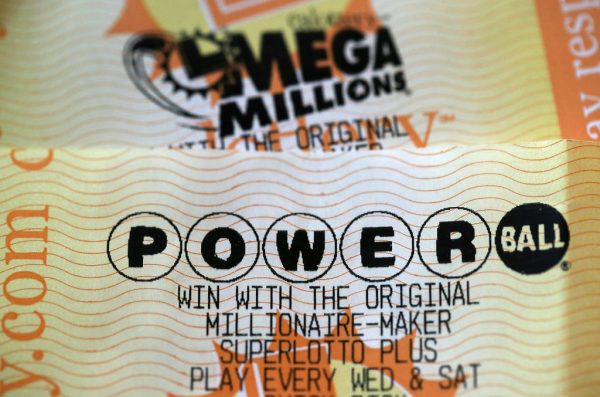 But days passed, and still no winner had come forward. Plus, the man bought his ticket at Hornby Mall Lotto—where the winning ticket was purchased.
So he finally decided to get the ticket checked—and he was stunned by what he found.
"The Lotto lady handed me a piece of paper that said '$20.2 million' on it."
It was life-changing money—but the big winner had a surprisingly measured response to the news:
"You think you know how you're going to react when you get news like that, but to be honest all I felt was this huge sense of relief.
"My first thought was 'yay, I can retire now.'"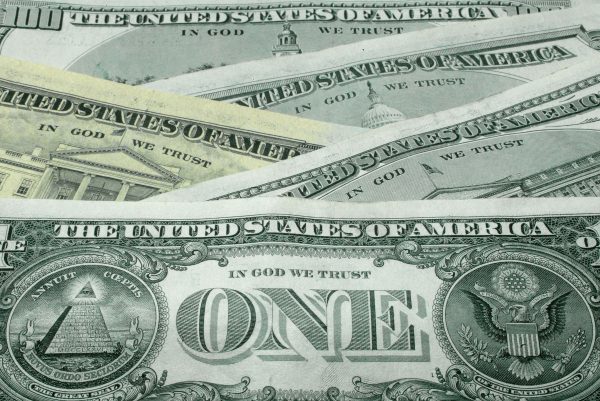 He went and broke the news to his partner, and all she could say was, "You've got to be kidding me, right?"
The couple started calling their family members to share the good news—and then some even more good news.
The man gave away half his winnings to his family members.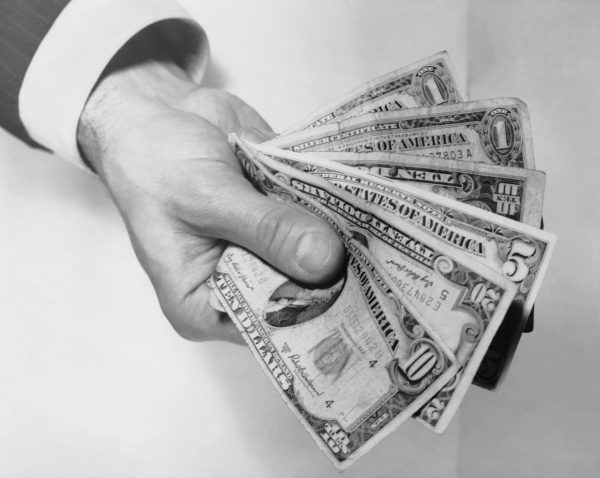 Turns out, he could retire with just half the jackpot. It was an incredibly selfless act of generosity, but the winner couldn't think of a more worthy thing to spend it on:
"Family is the most important thing and we are so excited to be able to share our luck with the people we love most—and know that it's not just our life that has changed," he explained to the NZ Herald.

"And by giving half away, there's no chance I'll go crazy with my winnings," he added.
"It'll keep me on an even keel."