There was a time in John Clark's life where he had a full family. Living in his New Mexico home with his wife, Eileen Clark, and their three children Hayden, Chandler, and Rebekah, John was going about his life normally, never expecting the trials and tribulations that were in store for him.
He had no idea that he'd be wrapped up in an FBI investigation that would include his wife appearing on the FBI's Most Wanted List.
Returning home from work one day in 1995, John was confused when he found a strange note explaining that his wife had decided to take their children away on a vacation.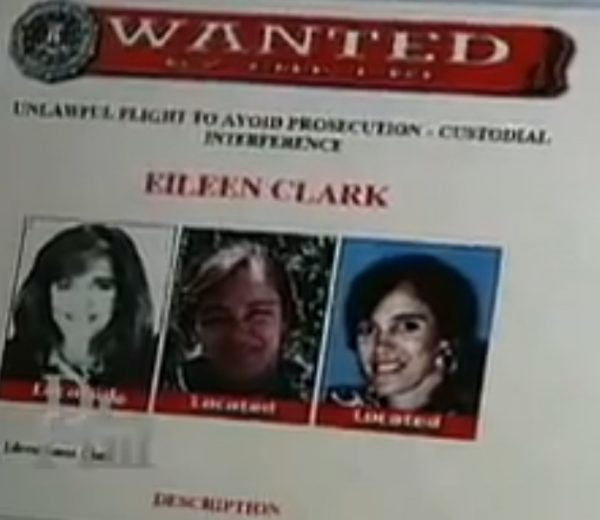 Constantly trying to get in touch with Eileen to no success, he began to panic. Reaching out to the authorities, a full investigation was launched into finding out what happened to Eileen and the three kids.
Despite Eileen not leaving much of a trail behind her, John remained adamant throughout the investigation that he'd see his children again.
One year spent in worry and fear passed slowly for John. Then another. And another. Soon the years started to run together, and before John knew it it had been 15 years since he'd last seen his wife and kids.
Continuously working with the authorities, John never gave up hope, which made a call he received in 2008 all the more meaningful—it turned out the family was in England, not the U.S.

The FBI had finally found Eileen and the kids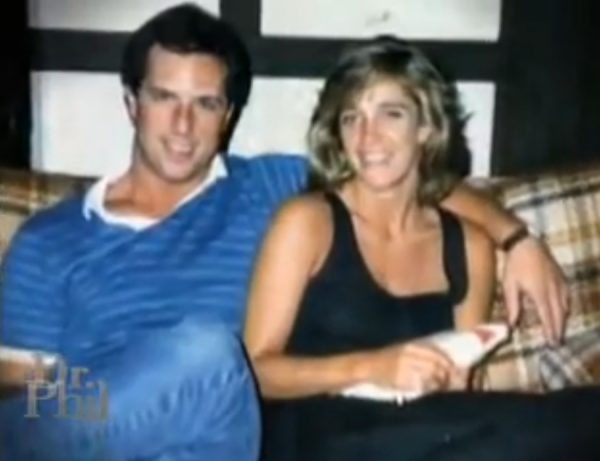 Excited at the prospect of seeing his children again, John was saddened to find out their time spent alone with Eileen had left some damage.
With questions about their father always being shut down in addition to the young age they were abducted, the children had started to take similar stances as their mother.
Rebekah even declared that her mother wasn't a dangerous criminal worthy of being extradited from London, as the United States had demanded since the situation went public.
However, John managed to convince his other two children, Hayden and Chandler, to come back to America to see the father they'd spent most of their life away from, which was captured in an emotional video below.
In the time since, the case has received widespread media attention. Appearing on Dr. Phil's talk show, John and his family became a topic of public scrutiny, with many people taking sides with one or the other parent.
Eileen plead guilty to kidnapping charges, though she didn't face jail time and was allowed to return to England to reunite with her children.
In an interview in 2014 with The Independent, John explained that though he did see some hope when his sons came to visit, all of his children have since turned their backs on him.
Despite all the strife, he still hopes to see a day where he can have a relationship with them. He prays that day will come soon.
Listen to John's story below.