Finding a letter in the mail requesting jury duty service is something many people dread. With those all-important words etched onto paper, they are forced to give up potentially long periods of time from their lives in order to perform their civic duty.
While there are many that enjoy this privilege and take pride in their ability to perform it, numerous others respond with a groan upon receiving the request.
For one man in Dublin though, getting called in this month took him away from the love of his life.
Sarah-Jane Murphy, a journalist and court reporter, shared this story that has touched thousands of people.
In social media, Murphy said that one day in the courts the aforementioned man spoke with the judge, explaining that because of his assigned jury duty, he was going to miss precious time with the first person he ever loved.
"I'm 54, a bachelor & it's my first time in love," Murphy recalled the man saying.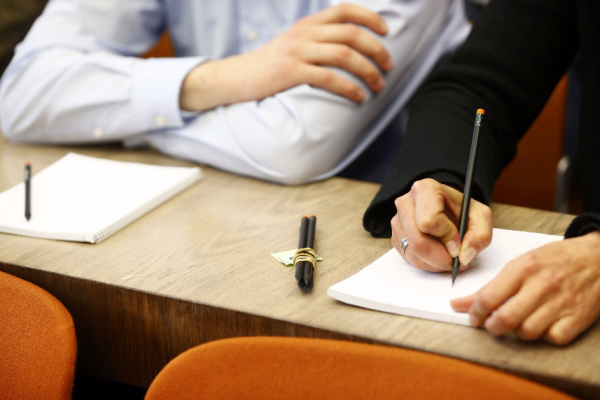 Upon hearing of his plight, the judge responded with shocking empathy that had the courtroom stunned.
Murphy said the judge not only allowed him to skip his jury duty, but sent him away to be with his lover.
"Then you GO and you GO with my blessing," the judge ordered.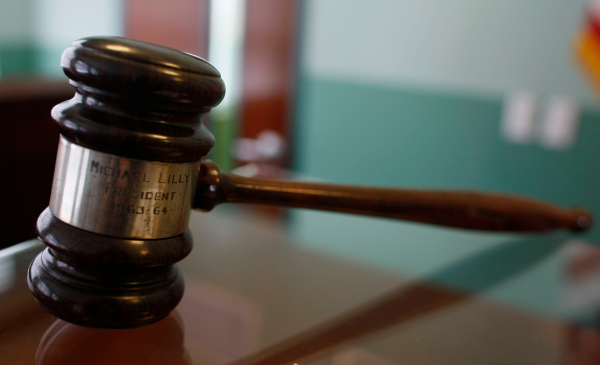 Sitting back and watching this all unfold, Murphy explains that she, along with all the other people in the courtroom, was absolutely surprised.
"The judge broke into a broad smile and the man walked away grinning," she explained.
"The woman beside me turned to me and said, 'Did I imagine that?'"
#LegalLoveActually: Irish judge excuses man (54) from jury duty after he reveals he's in love for the 'first time' https://t.co/5ZqZoTkXpF pic.twitter.com/ZRfhRTjT98

— Independent Ents (@IndoEnts) December 14, 2017
Sharing the story on her Twitter, Murphy and her followers quickly began finding the story drawing correlations to the classic film Love Actually, which follows different individuals on their quest to find love. Some of her followers even named the event #LegalLoveActually.
"Is this the ending to Love Actually II?" one Twitter user commented.
"This honestly sounds like the ending to a film and it's lovely!" said another. 
With the man leaving the courtroom, Murphy said that the lasting emotion of the moment nearly compelled her to make a scene of herself.
"I had to force myself not to stand up & applaud," she said.
In the time since she shared the story, Murphy's Tweet has garnered over 6,000 likes and 100 comments, many of which were enamored with the judge's action. Murphy said that she's glad that so many people were also able to find satisfaction in the events she witnessed.
As for the man, Murphy didn't track him down, but she assumed that he had quite the enjoyable weekend with his lover. He's going to have quite a tale to tell for how he was able to get out of his jury duty.
"It was truly an epic moment," Murphy concluded in her Tweet.
Check out Murphy's original Tweet below.
Jury selection, CCJ, yesterday.

Man: I can't serve; I'm away for weekend.
Judge: We don't sit at weekends.
Man: I'm away till Monday. I'm 54, a bachelor & it's my 1st time in love.
Judge: Then you GO and you GO with my blessing.

It was truly an epic moment ❤️

— Sarah-Jane Murphy (@sjanemurf) December 13, 2017