Christmas Eve is a day of the year that many people around the world make plans for weeks in advance. Whether those plans include caroling, spending time with family, or just playing out in the snow, it's a day that holds a special kind of meaning to different individuals. As a whole, it's always seen as an exciting final step before the explosion of the holiday.
There aren't many people who expect to be saving lives on that day.
Husband, wife save lives at separate locations on Christmas Eve https://t.co/KtKvDcntgZ pic.twitter.com/QlDH2JuYb1

— KFOR (@kfor) December 26, 2017
Roger Travis may have had plans for how he intended to spend the day, but it all had to be put on hold so that he could become a hero.
Travis was in his car on his way to meet his wife, Crystal Travis, when he noticed something going on by the side of the road. There appeared to be a commotion, so out of curiosity he decided to pull over to see what was going on.
People were trying to perform CPR on a child.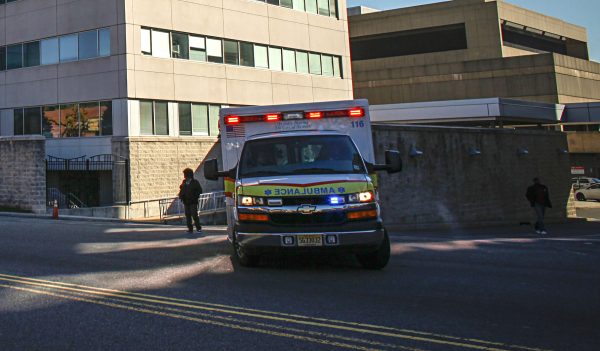 Having received EMT training, Roger got out of his car and ran to help. Thanks to his efforts, the child survived.
"It looked like there was a traffic accident in the front of the mall," Roger explained to Action News Jax. "We did get a pulse. The child was crying."
With the situation resolving itself, Roger had no idea that 20 miles away from his location, his wife actually was also doing a heroic act.
On her way to meet Roger, Crystal, along with her daughter, were passing by a residential area when suddenly they saw something that had them turning their heads in surprise.
A house was on fire.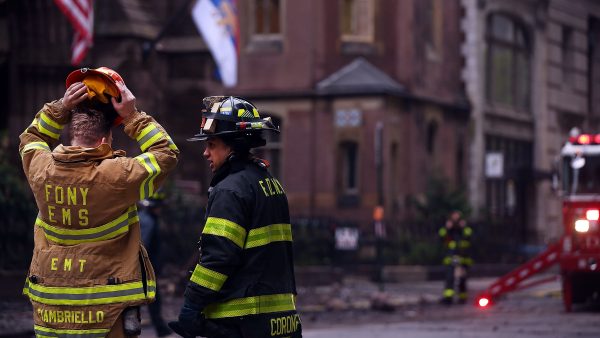 "I couldn't really tell at first and then I realized this house is on fire," Crystal shared. "Then, all of the sudden, the propane tank on the porch explodes. It shakes the ground, and you can just feel it. There's smoke everywhere. It's hard to breathe."
Acting quickly to help, Crystal and her daughter jumped out of their car and ran into the house. A family was trying to evacuate, and they helped everyone get out safely, and they were able to return to the house and recover some of the kids' Christmas presents, after everyone was safe.
Thanks to their efforts no one was harmed.
"It was just all really fast, really chaotic," Crystal went on to say. "Just really glad they were able to make it out."
Reuniting following the events of the night, the two reflected on their different, but similar situations. Under the circumstances they were put in where they could move on, or step in and become a hero, they were glad with the choices they made.
"We were like, 'What are the odds? This is the craziest day ever," Crystal explained.
Roger had similar sentiments.
"God put us at the right moment, at the right time, for the people that needed us the most," Roger went on to share.