Many of us, at one time or another, have been shopping and had the experience of getting a credit or debit card declined. It can be both alarming and embarrassing, and add stress to your day that you don't want! But, sometimes the outcome in that situation can be a simple, beautiful moment, as the elderly woman in this story found out.
Ryan O'Donnell from New South Wales, Australia, was shopping with his two toddlers at a grocery store, waiting his turn to check out. The elderly woman in front of him was ending her transaction and handed her card to the cashier to pay.
The elderly woman's card was declined.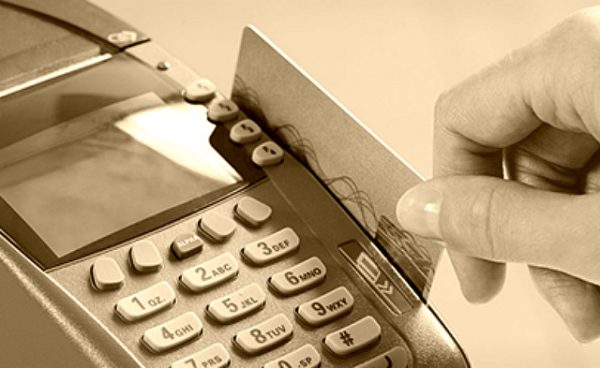 Again, on a second try, the woman's card was declined. After several tries and seeking further assistance, it became apparent that she simply didn't have the money.
O'Donnell made a decision to help without hesitation.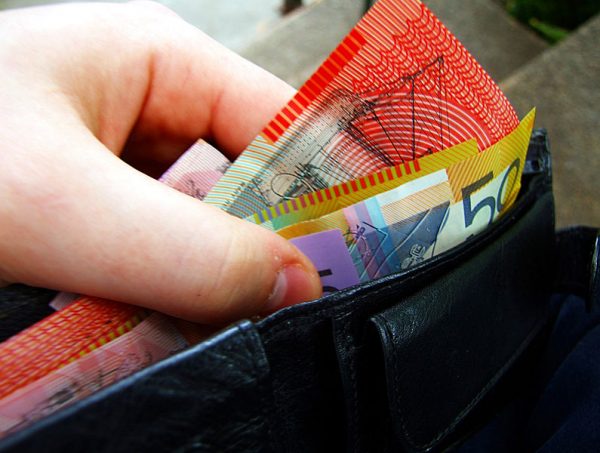 O'Donnell asked the cashier what the total was. "$44," said the cashier. He handed her a $50 bill. It was a beautiful, kind, compassionate, generous action, and one that was setting an example for the two little children O'Donnell had with him.
He didn't want anything in return.
This guy at Wyoming Coles who just went through the register with his two kids paid for this ladies groceries when her card kept declining 👍 pic.twitter.com/pTLq0ij6NK

— Luke (@Boycey1105) February 28, 2017
The woman was very grateful for O'Donnell's kindness and asked if she could pay him back sometime. His reply? "Don't worry. Have a good day."
A customer who was watching the scenario witnessed everything. He pulled out his phone, snapped a picture, and later posted it on Twitter to the delight of all who saw and read the viral post. O'Donnell received a barrage of compliments that he could never have expected.
"What a nice person! Humans at their best," wrote one Twitter user.
"Absolute Champion. Should be more people like him in this world. If we all knew how to give, think of how amazing life would be?" wrote another.