This video shows a man named Sekar, who is also known as the "Birdman" of India. And after watching this, it won't be hard to see why.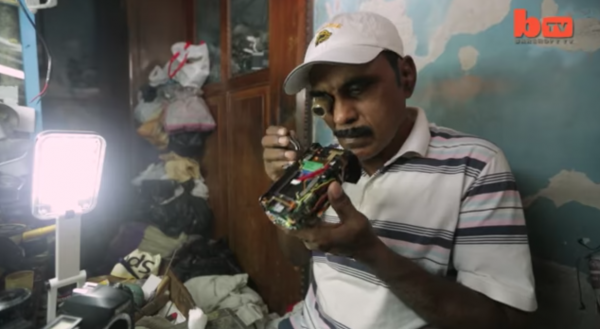 The man repairs cameras for a living, and has done so for the past two decades since he's moved to Chennai, India.
Little did he know that he would become a caretaker in the process; a tsunami hit his area a decade ago, leading to a couple of parakeets staying in Sekar's area.
Knowing that they were probably in need, the man would feed these parakeets on a daily basis.
But Sekar didn't know that this would be only the beginning.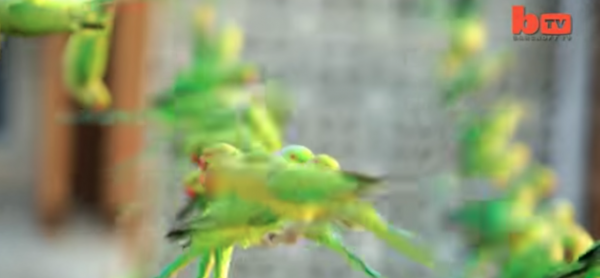 What started out as a few parakeets multiplied radically over a period of time, to the point where thousands of birds now come to his home on a daily basis to get fed.
And Sekar has obliged every time.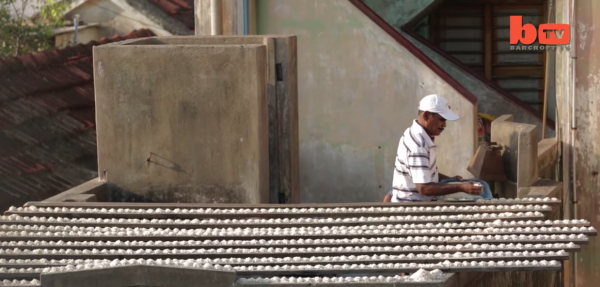 It's at the point where the man uses about 40% of his income to buy food for the birds. He also  tries to treat the birds should they have any injuries.
And though the man is getting older, he doesn't plan on stopping this anytime soon.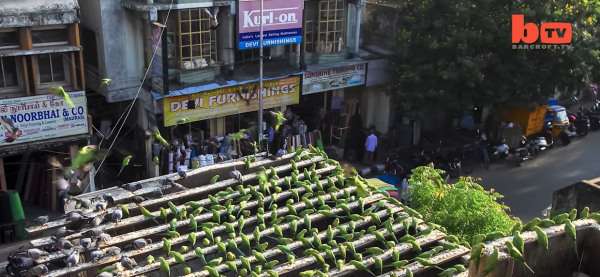 Sekar has done these birds good for years; who knows how many he's saved in the past decade.
Credit: Barcroft TV