It can be emotionally distressing for many people to see their fellow human beings going through tough times, while others walk by homeless people on the street and think nothing of it. For those who truly wish to make the world a better place, they can't help but donate their time and money to the less fortunate to help them through their struggles.
Arnold Harvey is one of those who found himself witnessing a distressing situation—and decided to take giant steps to help out his community.
Arnold is a full time garbage truck driver in Silver Spring, Maryland. He told Meredith he was working on his trash route at about 2:00 a.m. one night, when he lifted up a dumpster and saw a family of four sleeping behind it.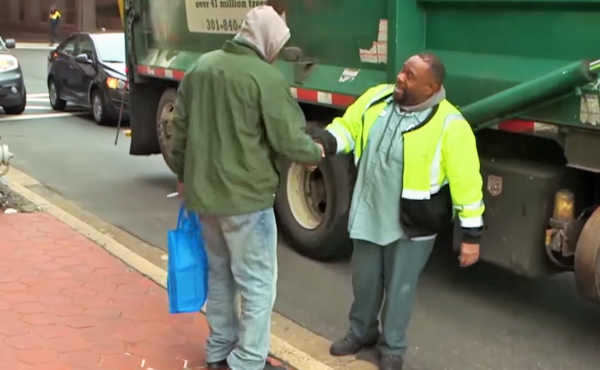 After seeing that, Arnold remembered something from his past. He had grown up in a tough neighborhood in a family with twelve children—and at that time, he made a promise to God that if his life improved, he would help those who needed it most.
"Man, there's something I thought I could do to help them," Arnold said to Meredith. He got in contact with his brother and came up with the idea of documenting the problem, to show people what needed to be done in the community.
Arnold went to his wife Theresa with the footage first, and she was immediately touched.
"We decided that we have to help. We can't just sit back and not do anything," she said.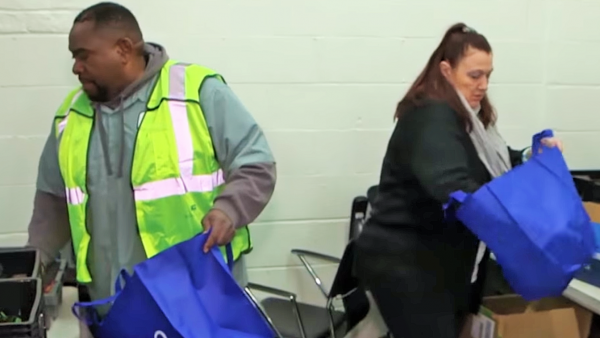 Theresa told Meredith that they began by giving out sandwiches and snacks in a brown paper bag, and soon started adding toiletries and blankets—they called them "love bags."
"As we started helping them, we saw a need, that there was more that we could do," Arnold said.
The generous couple decided to use their life savings to start an organization called God's Connected Transition (GCT), and they service over 5,000 people a month.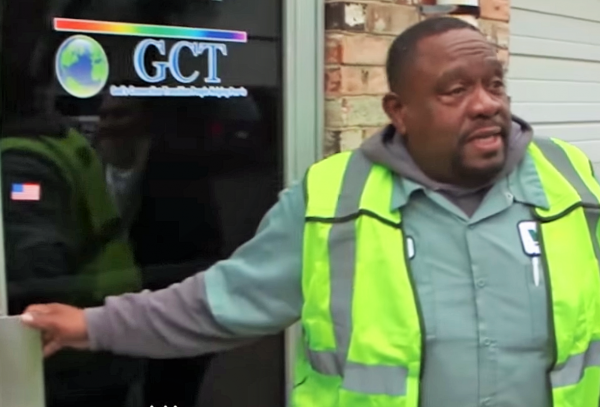 GCT is not only for the homeless, but also for low-income people, and for anyone who just needs "a hand up." Besides food, they provide clothing and job training, including administrational skills and trade skills.
"Because it's hard to raise a family of four on $8.50 an hour," Arnold said.
The purpose of their generosity is to help people progress and get their lives back on track. Since the beginning of their journey, Arnold and Theresa have found their entire outlook on life expand and improve.
"It changed the whole expectation of our lives," said Arnold.