One man's unlikely lottery story proves that sometimes winning isn't just about picking the correct numbers—it's about choosing the right friends, too.
The man, a 67-year-old heavy equipment mechanic from Nottingham, Maryland, is a longtime fan of lottery scratch-offs, frequently purchasing them from the local liquor store, even going so far as to research which games still have big unclaimed prizes.
On a recent trip, he purchased a few tickets, including a "Gold" scratch-off game from the Maryland Lottery for $5.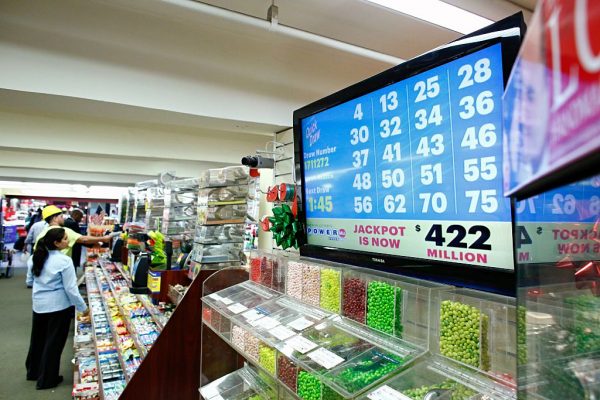 He scratched them off, and none were winners. Instead of throwing them away, though, he gave them to his friend and co-worker, who uses them for the My Lottery Rewards program.
However, the friend wasn't able to use the discarded Gold ticket—and then he found out why: it was a winning ticket.
The game his friend gave him, the one that might've otherwise ended up straight in the trash, was actually worth a lot: the jackpot prize of $50,000!
While the co-worker could've cashed it in and kept the whole thing a secret, instead he decided to do the noble thing and gave it back to his friend.
"He told me he had to verify the ticket twice to make sure it was real," the ticket's owner told the Maryland Lottery. "The next day when he gave me the ticket, he said 'You're lucky I like you!'"
Lucky indeed to have a friend who saved him from throwing away a small fortune.
"I gave him the biggest hug and almost cried," he said. "I really don't know how I missed that it was a winner."
The winner cashed his ticket and said he plans to pay off his truck loan and make home improvements—hopefully he'll at least take his loyal friend out for a meal too.