When we were children many of us believed that our toys would one day come alive!  No doubt we played, talked, and hugged them as if they were alive. Imagine if our wishes had come true!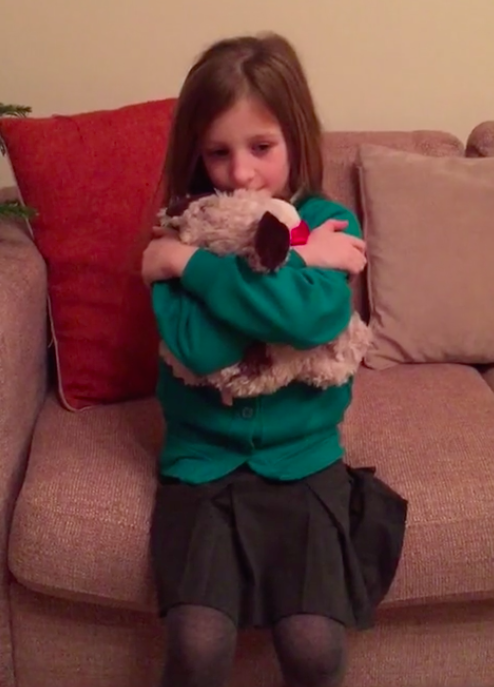 Well little Daisy had that wish at Christmas as well. She wanted her cuddly dog toy, Luna, to come to life. And it did!
Her parents turned into Santa's helpers and got her a real puppy. In a video uploaded online that has since gone viral, Daisy is seen cuddling Luna when her parents ask her to close her eyes. Then they replace Luna with a live and very cute puppy.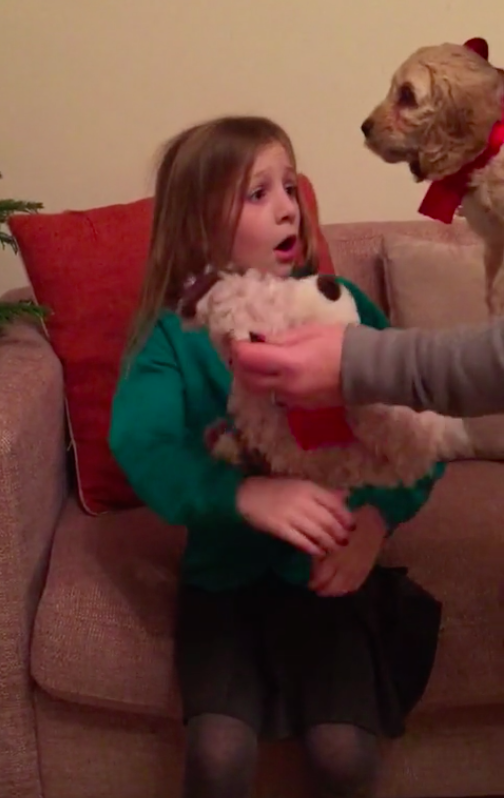 Daisy's reaction is precious—she's overwhelmed and cries. She keeps repeating, "She' so cute." View the video below and relive your childhood.