It's the little things in life that matter. How someone treated you years ago may still affect you to this very day, based on the situation.
Reiko Nagumo knows this to be true.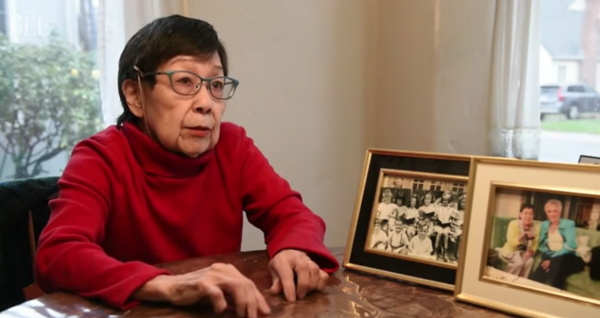 Reiko is a Japanese-American that was living in Los Angeles right when the U.S. became involved in the second World War. This was known to be a hard time for the Japanese in America; internment camps and racism made life for them unbearable during the war.
While Reiko went through a difficult couple of years, she had one person who always looked past the war, and only saw that she needed a friend: Mary Frances White.
Reiko and Mary were friends in their elementary school years, which happened to be around the time of the 1941 attack on Pearl Harbor.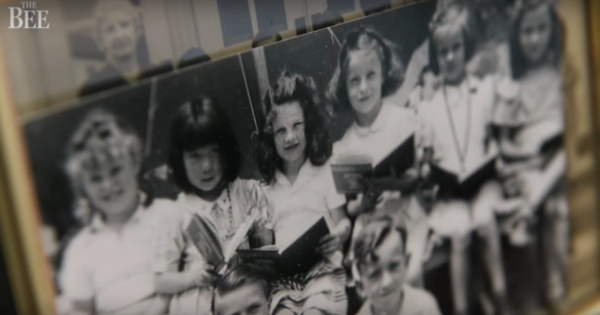 While rising tensions between the U.S. and Japan caused Reiko to be looked at as an enemy, Mary stuck with her through it. Whereas everyone, including children and adults, would bully the Japanese-Americans, Mary refused to let that come in between their friendship, always sticking by her side.
"She meant so much to me at a time where I needed a friend," Reiko said.
Unfortunately, the two lost touch with each other later in the 1940s.
The years passed, and Reiko would always tell others the story of her friend, Mary White. Reiko would do talks at The California Museum, a history museum, telling students there about how courageous Mary was to be by her side despite the circumstances.
Through the years, she would constantly try to find Mary, but was never able to even get a hint of where she was living.
"I was afraid I would die before ever getting the chance to thank her for being such a good friend," Reiko said.
Fast forward to 2017, the year in which she got a chance to find her friend.
Journalist Ann Curry was producing a PBS show that would reunite long-lost loved ones separated by tragedy or war. Reiko was chosen to be on the show.
It turned out to not be so hard to find Reiko's buddy, given recent advances in technology. The producers for the show simply used genealogy to find Mary, which led to them finding her cousin.
From there, they found out that Mary was still alive.
In July 2017, Reiko was reunited with her good friend from more than 70 years prior.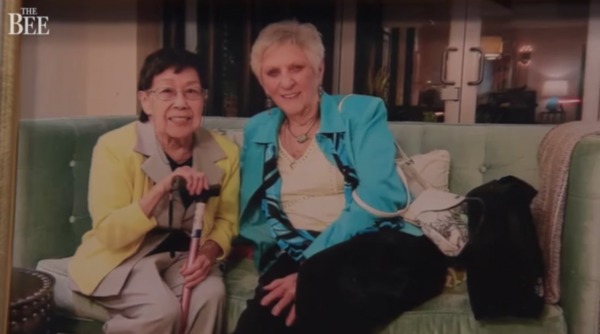 "I had never forgotten her," Mary White, who is now Mary Peters, told Lansing State Journal. "I just wasn't looking like she was looking."
Mary remembers just as much as Reiko does, and she knew what was going on during that period was wrong.
The day after the Pearl Harbor attacks, Mary's parents told her not to associate with Reiko anymore, given her ethnicity.
Mary recalls how she told her Japanese friend that her mother didn't want them to be friends, but that she didn't care. She pledged to Reiko that they would continue to be friends.
But even with all of this, Mary didn't know why Reiko had been searching for her all of this time. She didn't realize the impact she had on her friend, as she was simply doing what she thought was right.
"I was introduced to racial prejudice at an early age," Mary told PBS, "but knew intuitively deep within myself that just because I was told something, didn't make it so."
It's amazing to see how young she was at the time, and how she didn't feed into the war mindset. All Mary saw was a friend in need, and she was there for her.
Mary being there at that hard time gave Reiko the strength to keep going. It just shows how powerful friendship really can be.