Having a career in education and being surrounded by children throughout the workday is known to cause stress at times, with some people even developing a certain amount of resentment over the years.
But there are also individuals who relish the opportunity to contribute to the education and welfare of the next generation.
Dolores "Dolly" Mamros from Pennsylvania always loved children.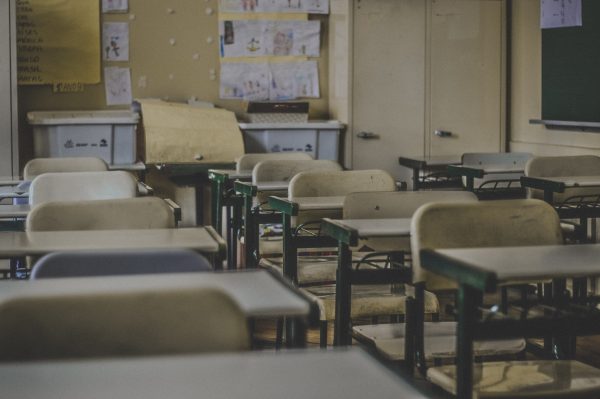 Mamros was known for being a gentle soul, who loved her work as a secretary at a Leechburg Area elementary school.
Her friends and family described her as someone who "cared for everyone," which was reflected in how she approached her work. Always one to enjoy seeing the progression of the students from children to young adults, she dedicated many years of her life to working in the field, according to Trib Live.
Although Mamros eventually transitioned to working at a Leechburg Area high school, she never forgot the years she spent working with the younger children.
Mamros worked in education in the Leechburg Area district for about 20 years.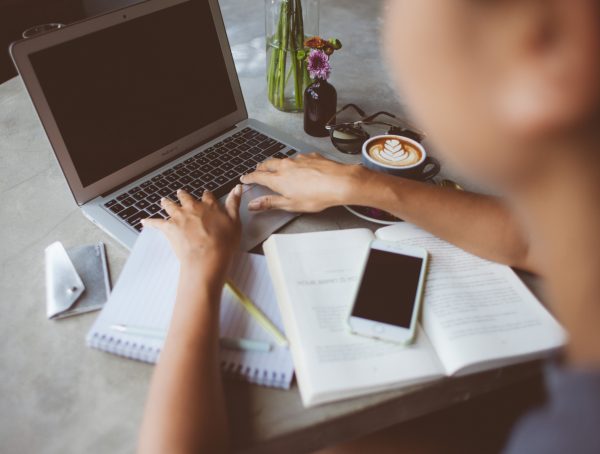 Mamros had enjoyed raising a family alongside her loving husband, George Mamros, and it was a devastating blow to Dolly when George died in the fall of last year.
Dolly took her husband's death pretty rough, and it wasn't long after that she passed away as well. She was 70 and had retired from working at the schools a number of years ago.
Her grieving family found something interesting in her life insurance policy.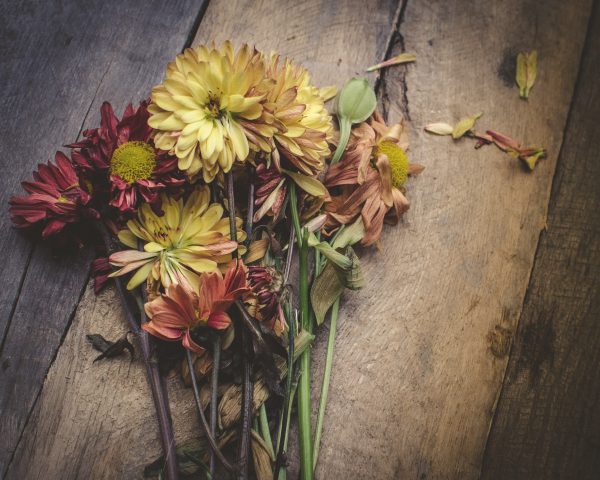 Managing their parent's affairs, Dolly and George's children came across a request that the former secretary had made in her life insurance policy.
Dolly had asked that $6,000 of her life insurance money be given back to the elementary school she had worked at—but she had specific instructions on how it was to be used.
Fulfilling their mother's wishes, their son Christopher Mamros sent the school a letter explaining everything.
"We would like this money to be used to pay for a regular lunch for any child whose account is at a point where they would either be turned away from receiving a lunch, or who would be given a substitute lunch," Mamros explained in the letter, according to Trib Live.
Dolly requested that the money be used to ensure that no child at the school would go hungry.
As Dolly's friends and relatives reflected on her life, her last action was seen as a gesture fitting of the person she strived to be.
"She would be happy by this," Ben Mamros, one of her grandchildren, commented.
The Mamros family is happy that she will extend her legacy of caring for the kids she so very cherished and continue to have an impact on people. Although she may no longer be with them, she taught everyone a very important lesson about caring for their fellow citizens.