The December holiday season is a magical time of the year that many people hold dear to their hearts. While adults mostly enjoy the extra available time to spend with their families, most young children love the time off from school—and of course, the gifts.
For one family however, tragedy nearly ruined their Christmas.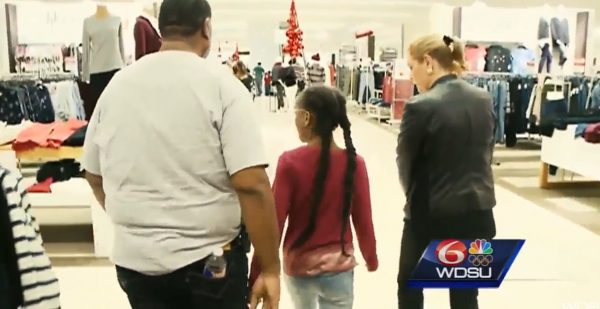 Stephanie Holmes is a 10-year-old girl from New Orleans. Recently, in the span of two days, she went through quite a traumatizing ordeal.
It all started one day in December when her mother, Tanya Holmes, was working in the kitchen and cooking some food.
"The grease had started popping everywhere, and there was flames going, then the flames just started coming up," Stephanie explained to msn.com.
A fire began raging through the kitchen.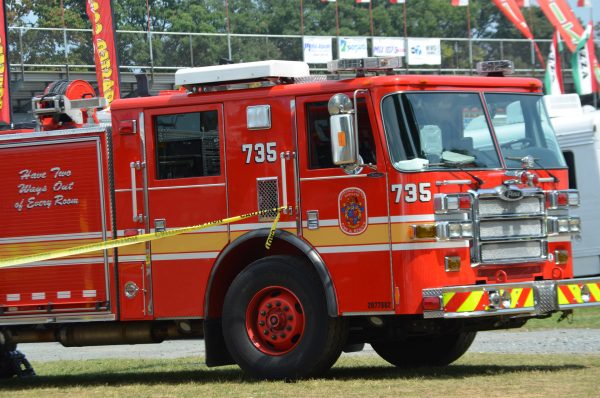 Although Stephanie, her siblings and mother all managed to evacuate the house safely, the kitchen was left badly damaged.
Never one to give up hope, Stephanie said she still was looking forward to Christmas, as her mother always worked really hard to provide a great holiday for them.
"My mom had like two jobs, and she made sure she bought my sisters and brothers a lot of stuff," Stephanie said.
The day after the fire, Stephanie was walking through her house when she found her mom apparently sleeping on the couch. Trying to talk to her, Stephanie realized something was wrong.
Her mom was unresponsive.

After an ambulance came Tanya was taken to a hospital, where she was pronounced dead. She'd been struggling with health-related issues for a while.
"I cried, I cried, I cried a few times," Stephanie's father, David Holmes, said. "It makes it hard on Christmas."
At this point the holiday season seemed irredeemable. Having been put through such traumatizing events over the course of only a few days, it didn't seem possible for Stephanie and her siblings to find anything that would make up for their crummy situation.
Then a kind man stepped in to help the family.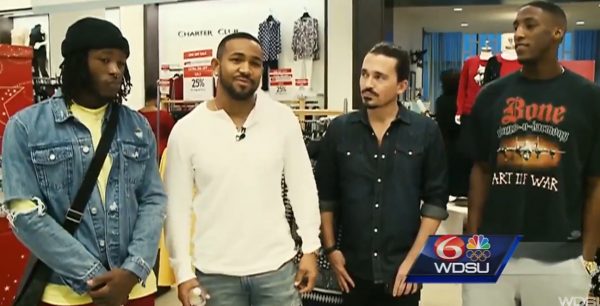 Larry Morrow is a local entertainment director who was moved by the children's situation. Deciding to do something to help them, he came up with a plan that he hoped would allow them to enjoy Christmas—and maybe help them cope with their tragedy.
Morrow reached out to some football players from the New Orleans Saints. Together, they took Stephanie and her siblings out for a fun shopping spree. The kids were said to have been shocked by the opportunity.
"The looks on the kids' faces was priceless," Morrow explained.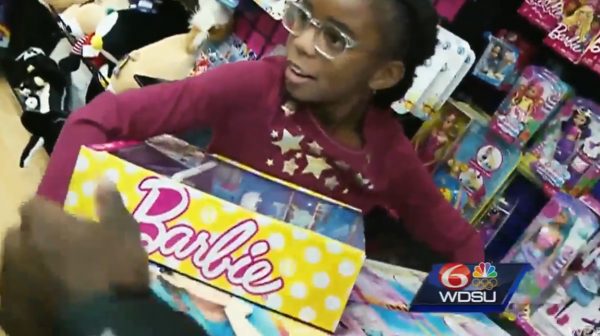 Stephanie had a really fun time during the trip, making some cool new friends and getting some incredible gifts. Although she still terribly misses her mother, she's learning to find ways to cope and try to move on.
"If my mom was here today, I would tell her I loved her so much and I wish she was still here," Stephanie shared.
It may not have made up for losing their mother, but for Stephanie it reminded her that there was still goodness in the world.
Watch the full story below.