Playing a sport in school is a great way to learn valuable lessons—not just about competition and being the best, but about teamwork and good sportsmanship.
That's one young track star proved to everyone recently in a move that earned her plenty of applause—even though she came in dead last.
On April 28th, middle school students from Church of the Magdalen were ready for their track meet at Bishop Carroll High School in Wichita, Kansas.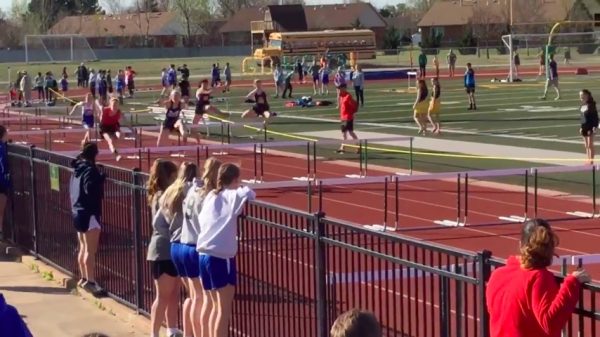 When it came time for the 100 meter hurdles—something happened that left everyone stunned.
The hurdle event began, and the girls were off. The pack was led by, 12-year-old classmates Samantha Silverstein and Lauren Robinson.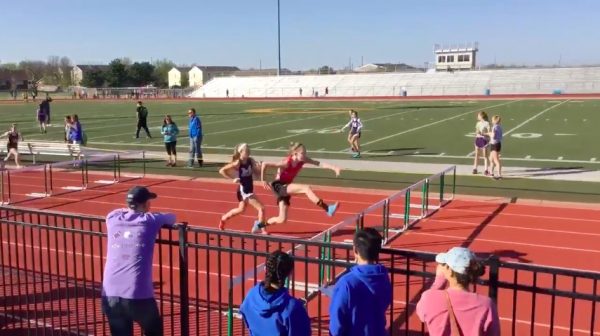 Everything was going smoothly—until on the last hurdle, disaster struck:
Both girls fell.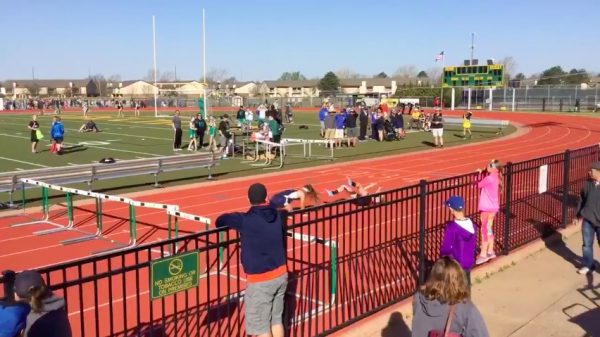 "I caught my foot on the hurdle and we both came tumbling down," Samantha told KSNW.
Despite the setback, Samantha got back up and could've finished the race—but she noticed Lauren was still on the ground.
And even though it would cost her the win, Samantha did the right thing:
She helped her opponent up!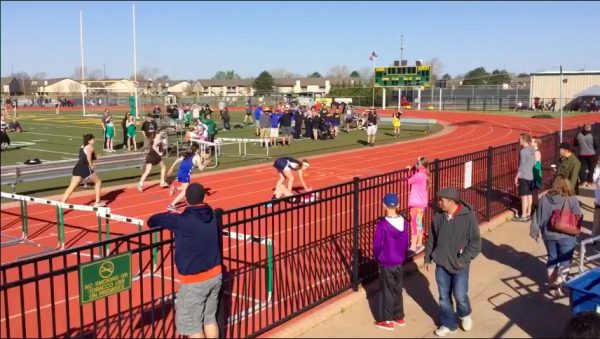 "I was laying there and I didn't think anyone was going to come until after the race," Lauren recalled.
"I opened my eyes and there was Samantha saying, 'Come on you can do this. You can finish this.' That made me happy."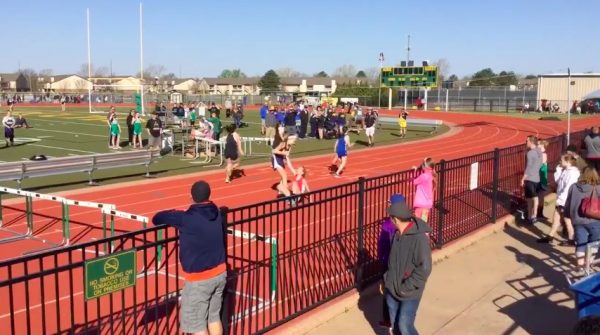 Some of the other hurdlers ran past, ensuring that neither of them would win the gold that day.
But everyone in the stands saw what Samantha did, and gave her an inspired round of applause.
"Nice job, Sam!" someone is heard saying. "Yeah!"
Yesterday's Middle school track meet at Bishop Carroll Catholic High School…wait for the end…life lessons that only kindness (and a blessed Catholic education) can teach!🎥 credit: Cindy Blair Silverstein

Posted by Church of the Magdalen on Sunday, April 29, 2018
Samantha knew it was the right thing to do and credits her Catholic school upbringing for her compassion.
"Don't think about yourself. Think about what you can do for others, not just yourself," she said.
It's an inspiring story that shows how helping a friend in need is more important than winning and shows that some young people know to instinctively do the right thing.
Samantha and Lauren told KSNW that they hope their story inspires others. Few people remember who won what track event, but hopefully, this story leaves a lasting impression on everyone.