For many people, the Holocaust is a dark time in history that is looked back upon with a wide variety of emotions. For individuals who actually went through these atrocities, finding peace and comfort following the war was a daunting task—especially when it came to putting back together the pieces of their shattered lives.
Many such people, however, managed to recover afterward and slowly move on from the war. Nowadays, some of these individuals are finding creative ways to give back to the people who rescued them. Bernard Darty is one such Holocaust survivor, and this year he gave a gift that was bigger than anyone ever expected!
"As a child, I spent most of World War II hiding from Nazi invaders in my native France, where my parents moved after fleeing the pogroms in Poland," he wrote in an op-ed.
"Unfortunately, with the German invasion in 1940, we were again at risk. On July 16, 1942, the French police led a big roundup of Jews in Paris. More than 13,000 Jews were detained before being deported to Nazi death camps."
Darty experienced the war from Paris, where he avoided the Nazis by hiding in the city's outskirts.
"I was 7, and for the next two years I lived on borrowed time," he wrote.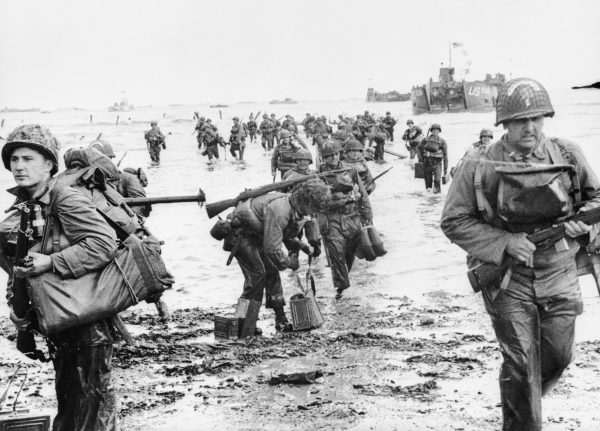 Waiting out the war, he was eventually liberated by American troops.
"I vividly remember the arrival of the hundreds of thousands of American troops who landed in Normandy to liberate us in June 1944. They were our saviors, doling out packets of sweets to half-starved, war-weary children who had almost given up hope for freedom."
The gratitude he felt for his saviors has stuck with him throughout his life.
"At 83 years old, I am one of the few remaining Holocaust survivors – thanks to the American troops who rescued me in what seems like a lifetime ago," Darty shared with Fox News. "Since World War II, I've felt a deep connection to American troops for saving my life – a feeling that resurfaces every year on Veterans Day and throughout the holiday giving season."
"The gratitude I feel to these men is beyond words. They freed our country and they saved our lives. Without American troops, my family and I simply would not have existed. I think of that every time I look at our family photos."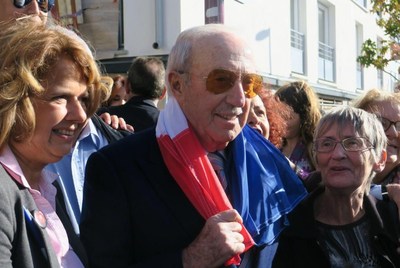 Finding remarkable financial success in his work following the war, Darty and his wife purchased a home in Florida, which they use often. Embarking to the country of his saviors was an emotional time for Darty, but one that he cherishes and is grateful for even being able to do.
"I have met many American people who I am lucky enough to call my friends," Darty said. "First, Americans saved us. Then decades later, they welcomed us."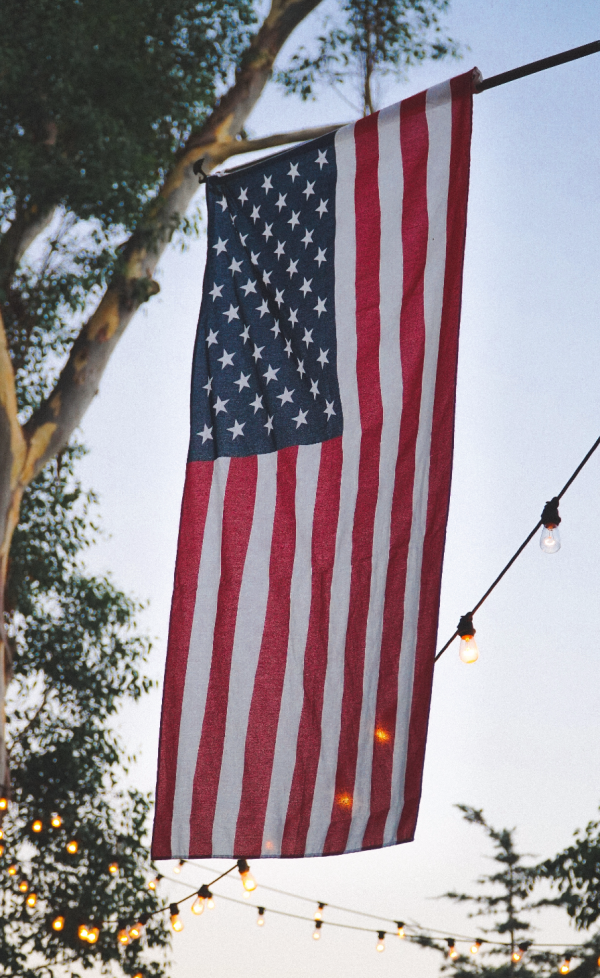 As a way to give back to the troops that rescued him, Darty decided that the best way for him to give a gift of thanks was to make a donation—a very large donation!
In the end, Darty decided on a sum of $1,000,000, which he has donated to organizations that assist American soldiers, such as the Wounded Warrior Project and the Services for Armed Forces program of the American Red Cross.
"I hope that my donation can trigger a movement and lead others to take action," Darty said. "My story shows it's never too late to give back, especially for a cause that's close to your heart. If it wasn't too late for this octogenarian, it's not too late for you."