In this life, nothing should ever be taken for granted. So many things happen that are out of our control, so it's up to us to make the most of our lives with our loved ones.

Doug Kirchner, from Cleveland, Ohio, had one thing in the world that he cherished more than anything. It was his daughter, Skyler.
Skyler was Doug's baby.

Unfortunately, Skyler had been diagnosed with brain cancer at six years old.
The brave little girl had fought for years. And Doug had said that, "We decided to live life as much as we could in that short amount of time." They weren't sure how long they had, but Doug would make sure he cherished every second that he had with his daughter.
At 12, she had succumbed to the cancer, and went peacefully. But before she went, she had one wish for her dad.
Before she passed, she made him promise to her that he would go back to high school and graduate.
He dropped out of high school in the 9th grade, and never went back. But if that was her wish, Doug would waste no time fulfilling it.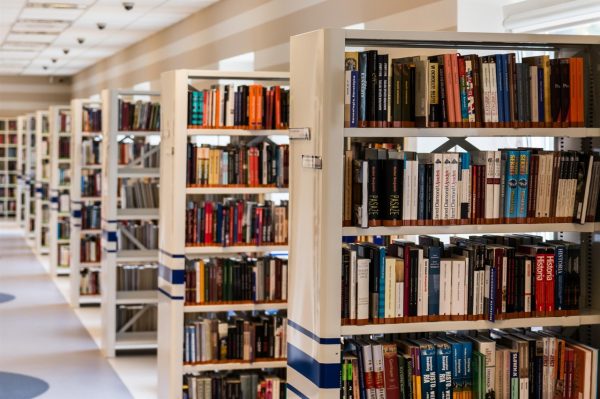 When Doug went to go for his GED, he had done so through a program called Project Learn, which is an organization that helps adults obtain their GED's, along with helping with post-secondary education as well. He did all of his work through this program, doing his pre-testing and his studying there as well.
Less than a year after Skyler passed, Doug obtained his GED.
He fulfilled his daughter's dying wish, and no doubt did so thinking of her every step of the way.
But after he got his GED, he wasn't going to stop there.
Doug then enrolled in Kent State University, looking to get a college degree.
He planned on getting a degree in applied conflict management. He most likely figured that he shouldn't stop at high school when he's already on a roll. In the mean time, he ended up re-marrying, and now has three kids.

He kept up with his school work, in the midst of the different jobs he was juggling. College isn't easy for someone coming straight out of high school, so imagine what it must've been like for someone who's been out of school for years, and just began their education again. Despite all of these distractions, he kept going.
Then, in 2017, he finally did it.
He obtained his degree in applied conflict management.

This degree will certainly help him maintain his jobs for the rest of his life. And he credits it all to his baby, Skyler.
"She was the light of my life," Kirchner told FOX 8. "I think she would say I knew you could do it."
Doug is just another dad that would do anything for his children. Now, he finally made his daughter's wish come true, and she no doubt would've been proud of her father to see how far he's come.
Go here to learn more about Project Learn.