Camping and connecting with the great outdoors has long been a favorite pastime of nature lovers. As technology advances, so does the occasional need to get away from it all.
Mike Heddleston and his daughter were on their annual YMCA-sponsored camping trip in Newport Beach, California. It was an early May morning when he heard an urgent call for help from a nearby campsite.
Heddleston, an off-duty firefighter with the Orange County Fire Authority, heard a scream for help.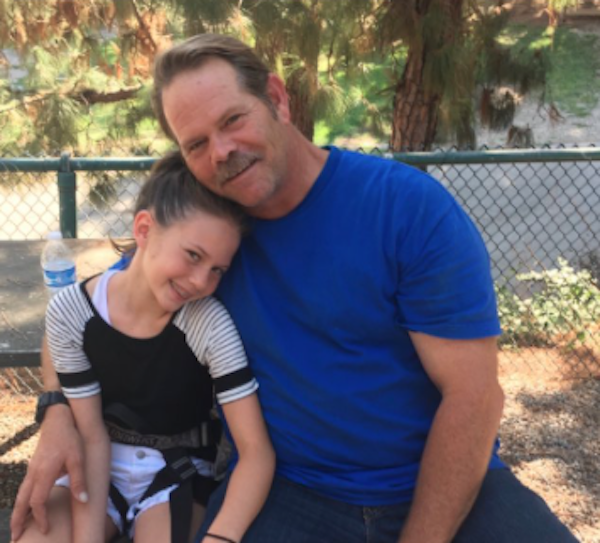 Heddleston and his 8-year-old daughter have gone camping together a number of times, but they won't soon forget their latest trip to the Newport Dunes campsite.
It was still morning when Heddleston heard shouts and hollers for aid from a nearby campsite. With the training he's received, he knew he'd likely be able to assist the distressed individual in a meaningful way.
Initially, he expected any injuries resulting from the incident to be minor, but when he arrived at the campsite, he realized it was more serious than he'd believed. Worse still, the victim was a 10-year-old girl.
10-year-old Charlotte had fallen out of her chair and into the fire pit.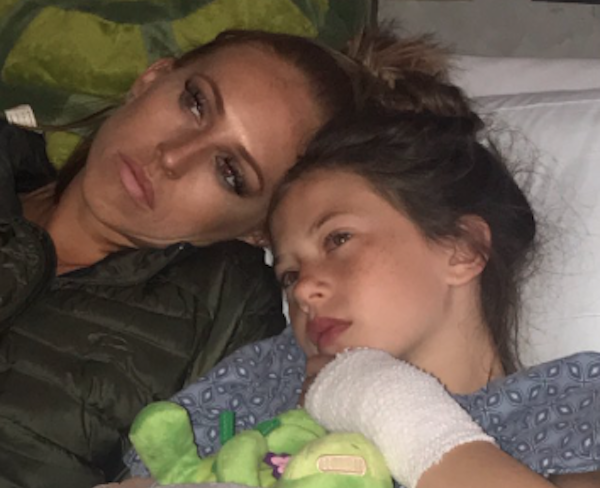 The fire pit was still smoldering from breakfast when Charlotte unexpectedly fell forward out of her chair. The girl was in a bathing suit, leaving her skin exposed to the pit's extreme temperatures.
Fortunately, a parent was standing nearby and was able to quickly pull her to safety. Charlotte was burned by the pit's outer metal ring, but was rescued before falling directly onto the embers.
"One of the dads that was there, he was actually standing right next to her when it happened, saw her fall, grabbed her immediately and pulled her out," Heddleston said to ABC 7.
The incident happened only moments before Heddleston arrived. He looked over her injuries, and found that she'd suffered burns on her hip, ribs and wrist.
Charlotte's burns, which Heddleston treated with cool water, covered about 10 percent of her body.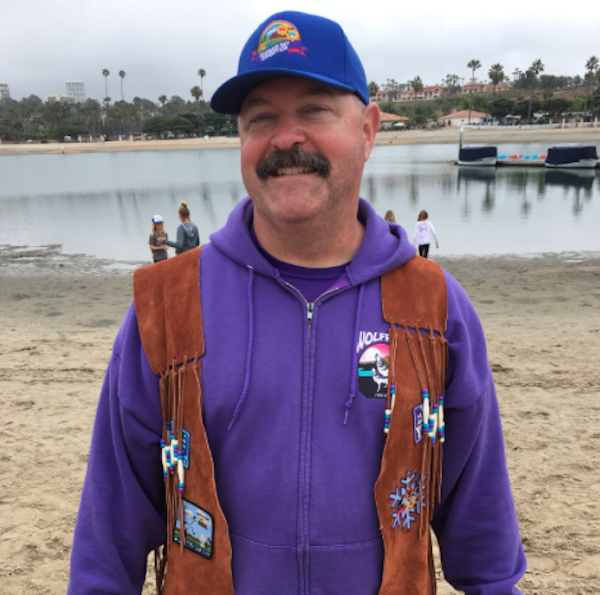 Charlotte was lucky to have Heddleston at her side immediately following the incident. As a 25-year veteran with the fire department, he knew the proper way to treat serious burns.
In the instance of first or second degree burns, treating the affected site with cool—not cold—water is the correct course of action. The firefighter's know-how helped manage her discomfort and pain until medical help could arrive.
"She is doing much better and is hoping to go home today," the fire department said on Twitter on May 20. She has since been released and is expected to make a full recovery.