Bryan Hall was slowly driving along a winding back road in eastern Kentucky, just trying to stay on the road—it was pouring rain and the visibility wasn't good.
Suddenly he saw something small on the road ahead of him.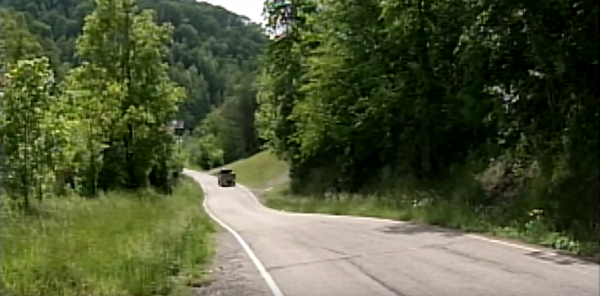 "I was going slow, it was hard to see, and I just noticed something in the middle of my lane," Bryan told WYMT Television.
"I thought it was a dog at first," said friend Melissa Hall, who was traveling in the car with Bryan.
Then, with horror, they realized it was a baby.
An 11-month-old boy was crawling on the road in the pouring rain.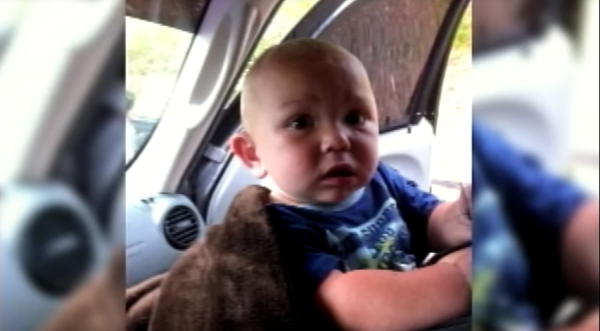 Bryan immediately stopped the car, and Melissa got out to bring the baby boy into the warmth of the car. He was crying loudly, wet and dirty, but thankfully unharmed.
"After I calmed him down then I started crying, then he started crying again," said Melissa. "He was so scared, you know he had to be confused."
But where had he come from? There were a few houses nearby, so Bryan honked his horn for a while to see if anyone would come out. But no one did.
They decided the best thing to do would be to call the police, so they drove a little further along the road until they had enough cell phone signal to make the call.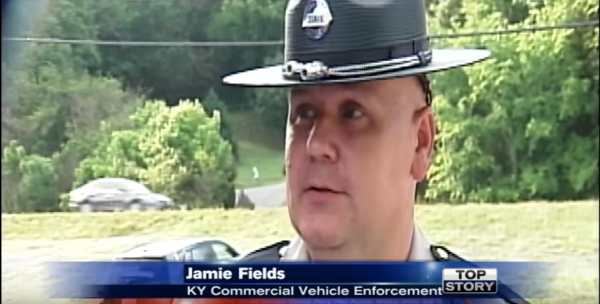 The police were amazed by the story and were so thankful that Melissa and Bryan had kept the baby safe from harm. The baby's grandmother was later charged with wanton endangerment, WYMT reported.
The officers knew that Bryan and Melissa's quick response and compassionate deed might have saved the baby's life. Are they heroes? No, said Bryan, he was just doing what anyone would have done in the same situation.
"We were just in the right place at the right time," he said.
We're so glad they were too!
Watch the news report below: