Need a ride? Lamont Bennie's your guy. This Seattle Lyft driver has given more rides than anyone else in the city. Furthermore, he's gotten excellent reviews but—fair warning—he might be a bit occupied over the next few months.
At the tail end of 2017, Bennie was asked to be part of a commercial for Lyft. Yet, partway through the shoot, he got a surprise.
"When I got down there, we were shooting, and in the process of shooting, I received a letter…," Bennie told King 5 News.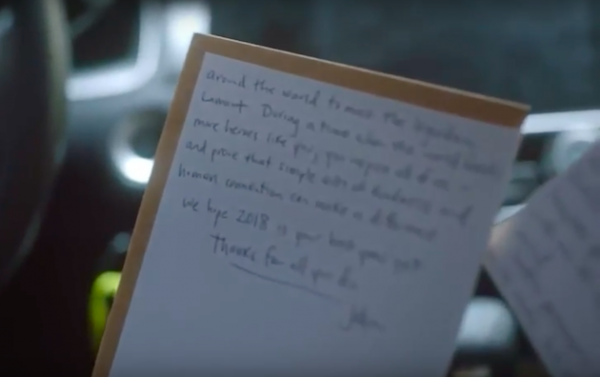 He read a portion of the letter out loud on camera.
"You inspire all of us and prove that simple acts of kindness and human connection can make a difference."
It wasn't just a nice letter, though. Lyft had something special in store for Bennie.
"…they had decided to help me complete my bucket list. And I had no idea. It was a complete shock!"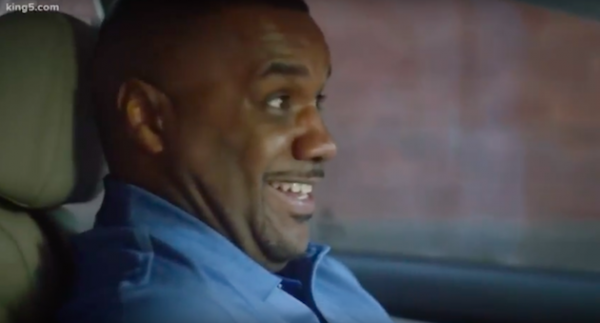 On that bucket list? Visiting every continent. Lyft had just offered Bennie a trip all around the world!
"I'm more humbled than I probably have ever been," he said. "It's awesome to be recognized and to go and check out some more continents. I've been to a few places, but I haven't been to all the continents so I'm going to be able to get that out the way a lot faster so I'm going to."
Bennie has given over 23,000 rides. That's quite impressive especially when we take a look at the Lyft Leader Board for the area. The next highest driver sits at 17,400 rides: over 5,000 behind!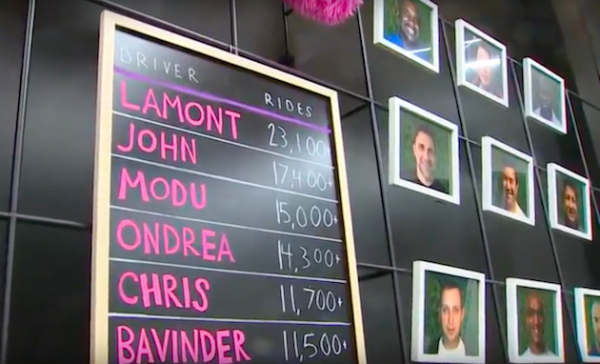 "In the last year alone, hundreds of passengers have written in about Lamont and they told us how he has, in big ways and small, uplifted them," said Lyft's Seattle General Manager Todd Kelsay.
With Bennie's dedication, kindness, and humility, he's definitely proven he deserves the trip. This leaves everyone wondering where he will go first!
He'll start in Australia and New Zealand, and continue from there.
"Pretty much what my plan is to miss the winter months of Seattle and be gone. Because the summer's here are so great so probably be gone most of the winter and then I'll be back home."
After Australia, Bennie plans to go to South America. Seems like a smart choice to avoid the cold Seattle winters. I wish Bennie the best of luck on his trip and hope he enjoys being a passenger for a change.
Grandmother opens door to find package. But when she lifts the lid—'what are you doing here?!'