Criminals are always looking for an easy target. To someone who's searching for a potential victim, an older person is often the first one they'll approach. You may frequently see stories on the news of criminals breaking into elderly people's homes or taking their money.

82-year-old Mary Barrineau was one of those targets, but she did not come out as a victim. Barrineau was not going to let anyone take advantage of her, so she fought back.
Barrineau did not become a statistic when a robber tried to steal her purse.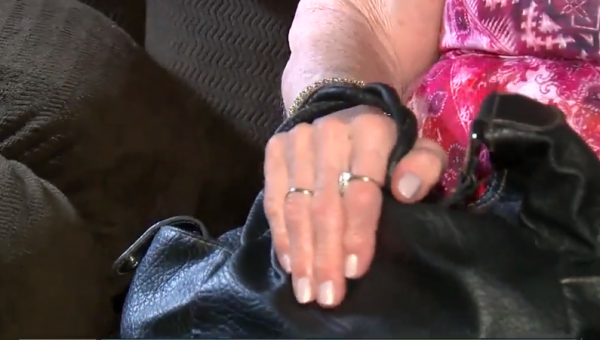 The 82-year-old told WFTS Tampa Bay that the thief walked up to her near Bank of America and demanded money.
"She said, 'I want your money, and I have a gun.'" But Barrineau did not allow the criminal to take advantage of her.

The woman grabbed her purse and tried to leave, but this brave grandma fought back.
Barrineau ran up to the thief and tackled her in her car, then grabbed onto her shirt and did not let go until the police came.
The tables turned when Barrineau grabbed the thief's shirt and did not let go.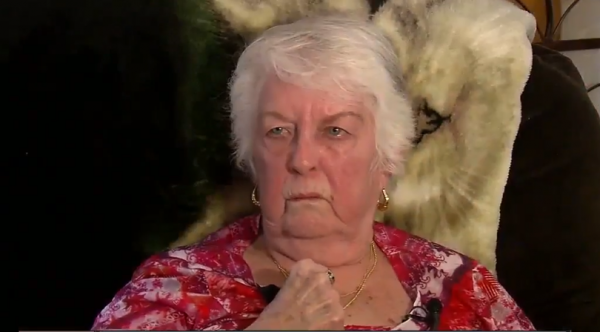 The thief screamed out, "You're hurting me, let me go," and Barrineau told her that was "too bad" and she was not letting her go.
As the elderly woman yelled for help, two strangers ran over to assist Barrineau in subduing the attacker. They parked their cars right behind the thief's vehicle, so she couldn't escape.

Barrineau's daughter talked to WFTS Tampa Bay and referred to her mother as "feisty," adding that she's glad that she is safe.
Barrineau said she had more than $1000 in her purse at the time that she intended to use for her son's medical expenses.
"You have to fight. You can't just sit there and let them take advantage of you," Barrineau told WFTS.