In the midst of the drug problem going on in America, there are always glimmers of hope. No one is beyond saving—it just takes a push to get them on the right track.
This applies to millions of people, including Katrina Henry. She knows what it feels like to have addiction take over your life.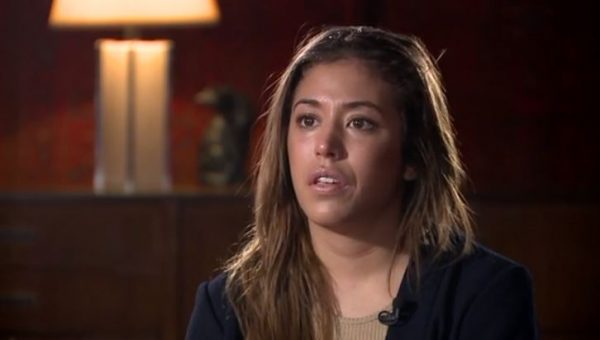 Growing up, Henry was a cheerleader, had an internship, and had two jobs at any given time. Her life looked to be on track.
But on the inside, she wasn't happy with herself at all. She told WITI she had "a lot of bad things happen" in her life, and it made her feel worthless. To help her inner struggle, a former boyfriend of hers suggested prescription drugs, which she started taking.
Henry was heading down a dark path, becoming addicted to Percocets and other drugs.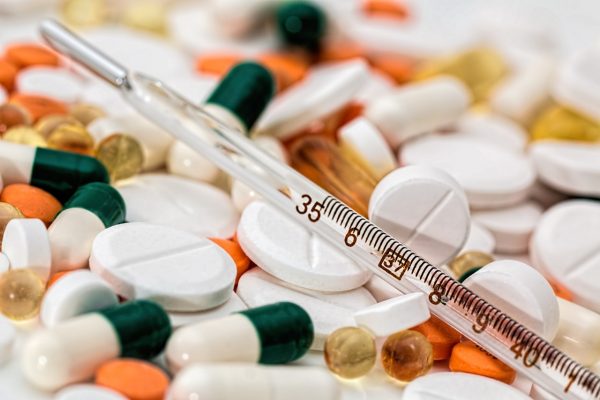 She felt more alone than ever before, and the drugs would be the only thing that helped her. She knew she was addicted, but couldn't bring herself to stop, as the Percocets "numbed the pain" for her. She progressed on to other drugs and got into trouble with the police, but still she was too ashamed of her situation to seek help.
It all culminated one day, when she was driving in Waukesha, Wisconsin, and she passed out at the wheel and hit a parked car.
A passer-by made a video and posted it to Facebook.
A video of Henry passed out in her car after a car accident went viral. When the paramedics came, they thought she was dead.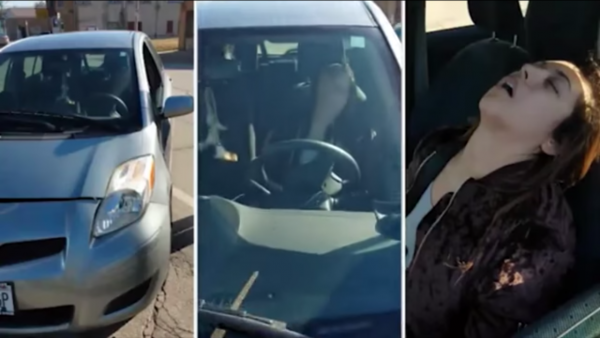 She had taken some cocaine earlier in the day, but she didn't know that it was laced with fentanyl, which caused her to overdose and crash into a parked car. After being given Narcan, she was revived.
After seeing the video of what happened, she realized what she had done.
This ended up being the wake up call that she needed.
"As ashamed as I am that I hit that woman's car, I'm also glad," Henry said about her ordeal. She doesn't remember the accident actually happening, but one thing is for certain:
Henry credits that accident that day with helping her turn her life around.
Thanks to the viral video, Henry went into therapy and drug treatment to help herself conquer her demons. She said that the video played a big role in helping her as it gave her the chance to talk about what she was going through.
"I was so embarrassed. I always told myself that I would never end up like that. Talking makes you feel so much better. It makes you feel like you're not alone," she said.
And because of this, she wants everyone else to know that they're not alone with their problems.
"I just want people to admit it and go get help. You don't need to be ashamed of yourself," she told WITI.
It's important to remember that it's never too late to seek help. Katrina was given a second chance, and now she's making the most of it.
Watch her story below: