Interacting with electronics on a daily basis is commonplace. Whether it's a cellphone, or a computer, or a host of other devices available, technology is an integral part of everyday life.
In the last few years, wearable technology has exploded in popularity. For some, they are little more than a nifty gadget, but to others, they are a literal lifeline.
Deanna Recktenwald wears her Apple Watch everywhere she goes.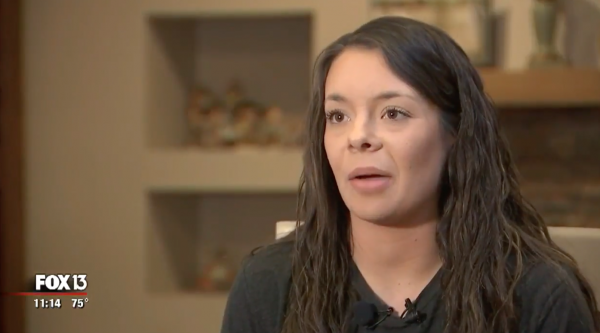 Deanna is reasonably healthy and wasn't feeling sick while attending church in Lithia, Florida, on April 22. It wasn't until she got a notification from her watch that she realized something might be wrong.
"The only symptom that I had was that I was out of breath from walking and standing and sitting so it kind of didn't make much sense," 18-year-old Deanna told ABC News.
The screen on her electronic watch was telling her that her resting heart rate had jumped to 160 beats per minute (BPM). According to the Mayo Clinic, a normal resting heart rate is between 60 and 100 BPM.
Fortunately, Deanna's mother, Stacey Recktenwald, is a registered nurse and took the sudden spike as an important warning.
"It was alarming that the watch was telling us to seek medical attention," Stacey told WFTS. "I didn't even know that it had the capability of giving us that alert."
Stacey rushed Deanna to the hospital after her BPM peaked at 190.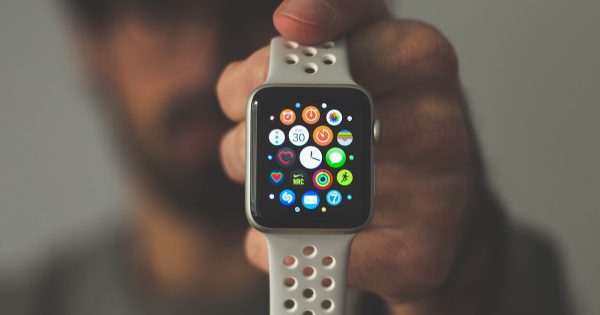 "It was scary because she was just sitting there. She wasn't doing anything. It wasn't like she was running around. She was just standing there and it spiked up to 190," Stacey told ABC.
Deanna was admitted through the emergency room after a check of her vitals proved the watch was accurate. While at the hospital, doctors discovered her kidneys were only operating at 20 percent capacity.
"I was shocked because even if you look at her today, she's perfectly healthy looking," Stacey said.
A kidney transplant is likely in the future for Deanna, but without her Apple Watch, it's impossible to say how much longer the condition would have gone undetected.
Both Stacey and Deanna's doctor credit the watch for helping save the teen's life.
"It definitely was a blessing because we wouldn't have had any idea what we were about to find out at the hospital," Stacey told FOX 13.
Stacey was so thankful her daughter had the watch on, she emailed the Apple CEO directly.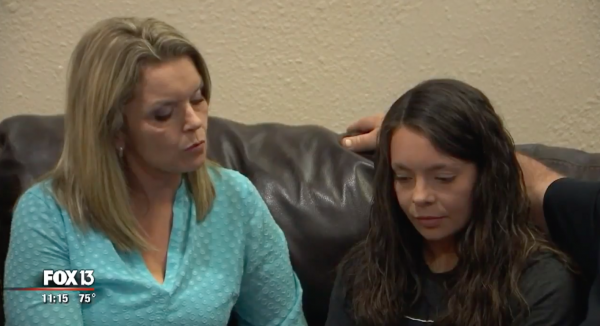 Stacey was so thankful that her daughter had the Apple Watch on, she was compelled to email Apple CEO Tim Cook directly.
In an email she titled "Apple Watch saved my daughter's life," she recounts the frightening ordeal, and thanks Cook for developing a product that helped her daughter get the medical attention she needed.
Remarkably, she received a response from the man himself.
"Stacey, I'm happy to hear your daughter is fine," Cook said in his reply. "Thanks for sharing her story. This inspires us to keep pushing. Best, Tim."
The watch was originally given to Deanna as a Christmas gift, and after it helped save her life, she can't imagine going without it.
"Now that we have some answers to why this is happening we can prevent something major from happening down the road," said Deanna.