Picture this. Everything is set in place. You thought of the most perfect way to reveal your baby's gender. While in front of Wrigley Field you plan on telling your partner, family, and whoever happens to be passing by whether you're having a boy or a girl.
You get ready for the big moment and then all of a sudden … you don't know if you should cry or laugh.
Nowadays many couples reveal the gender of their baby in a grandiose way.
Recently, Jeffrey Habjan was walking to Wrigley Field in Chicago when he noticed a commotion on the sidewalk. He stopped to film and he was glad he did.
Habjan saw a woman and a man getting ready for their big moment.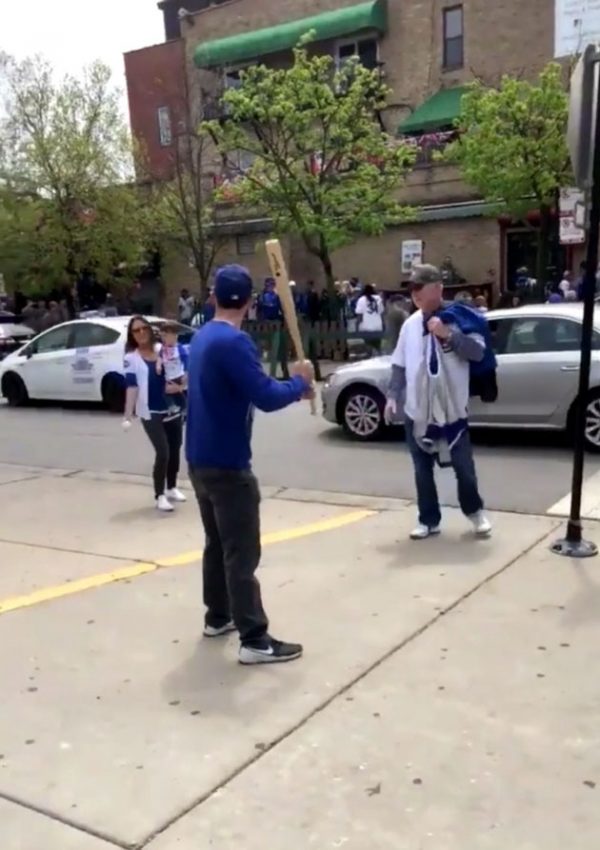 The woman tossed the ball to the man,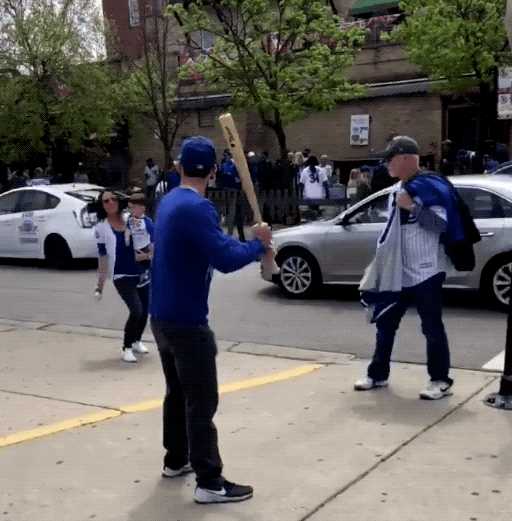 But the ball was a little too high.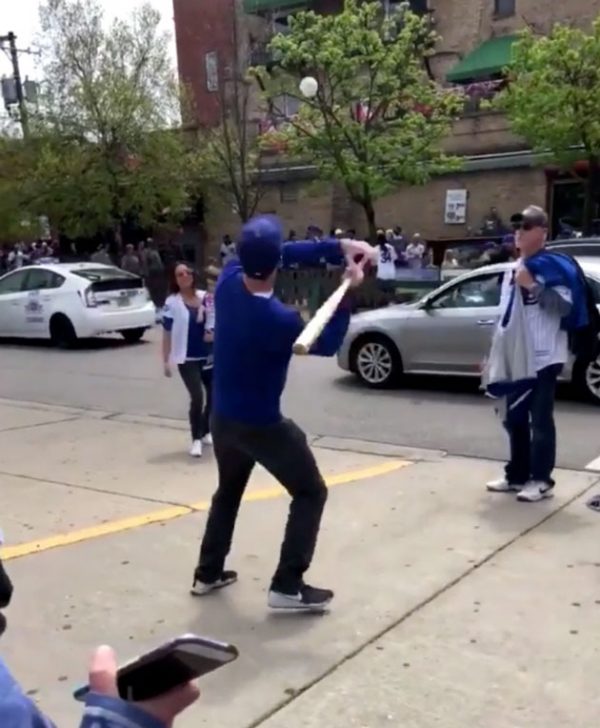 The man in the video attempted to catch the ball, which was filled with either blue or pink powder, rather than hit it with the bat.
As everyone watched the poor man try his best to save the ball from splattering on the ground and ruining the big gender reveal, the ball—you guessed it—fell to the ground and left behind a cloud of blue powder.
Surprise! They're having a boy!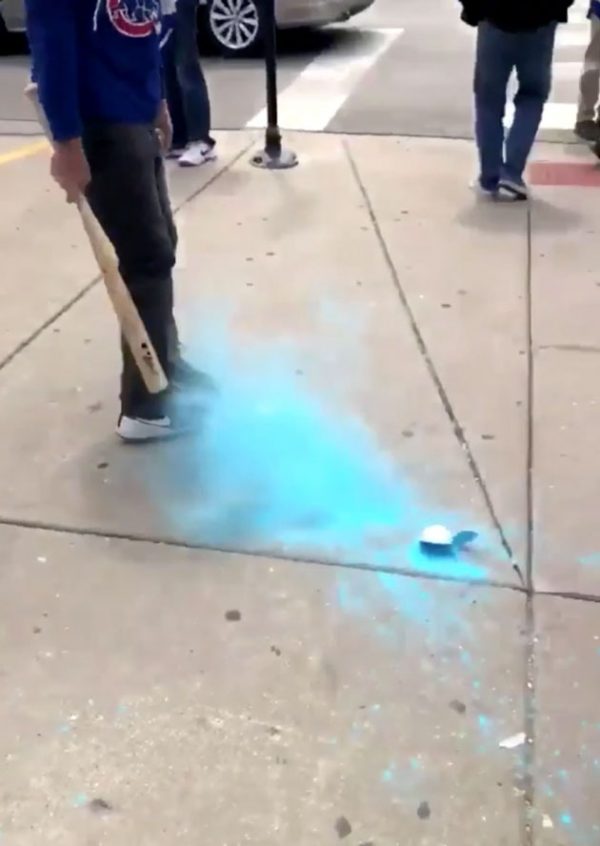 "What the heck … was that?"
Was walking to Wrigley and saw a gender reveal happening, so glad I stopped to film it 😂😂 pic.twitter.com/KjepDjFNre

— Jeffrey Habjan (@the_JazzyJeff) May 13, 2018
This gender reveal could easily go either way. It's either the worst of all time or the best. We'll let you decide.