It's summer, and that means thousands of fresh college graduates are now pouring into the job market hoping to get their careers started. But it's competitive out there, and trying to get your foot in the door can be a struggle.
After the first dozen or so rejections, it can get a bit discouraging. There is a ton of advice out there on how to get your resume noticed among the stack—but for one woman, all it took was embracing her creative side.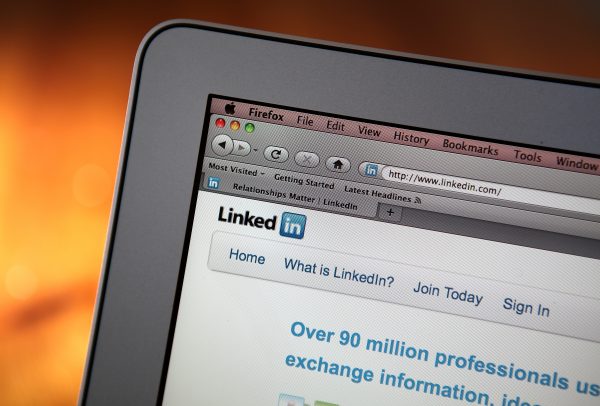 Page Kemna, a graduate of the University of Denver, knew she had the skills needed for a great new career—but when no one was calling, she decided she had to find a way to stand out.
"I had applied for 12 or 14 jobs," Kemna told KDVR. "I wanted them to notice who I was outside of just paper."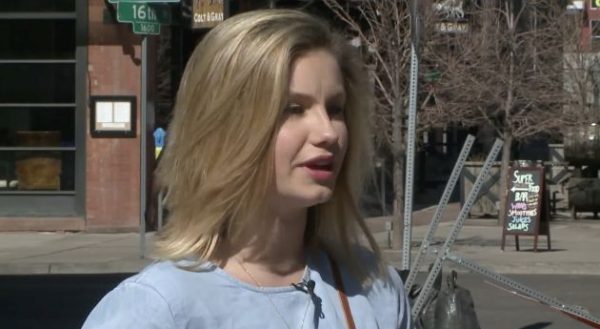 So she decided to sing her own praises—literally.
According to her LinkedIn page, one of Kemna's strong suits is her ability to write songs. She has over 13 years' experience, including writing songs for theater productions at her university. Her specialty is writing comedy songs.
So Kemna used her talents to make a hilarious musical resume that would wow her prospective employers. She said she knew the odd resume choice would scare off some more rigid employers, but it was a risk worth taking.
"I decided to show them a little song to show them I was willing to go the extra mile," she said.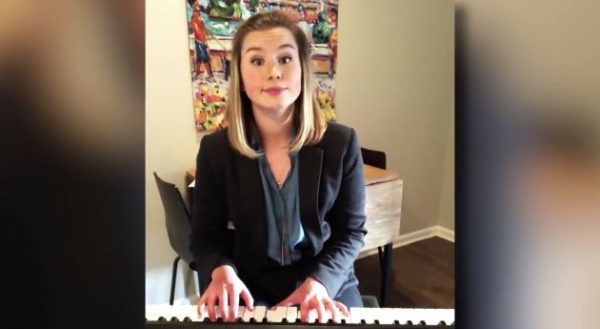 "My name is Page, I just want to thank you so much for considering me for this interview," she begins her video. "But I'm gonna take the reigns on this one, because interviews are boring and resumes are boring, and this is fun even though my resume is super impressive."
Accompanying herself on the keyboard, Kemna shows off both her jingle-writing ability—while also listing her more resume-friendly abilities.
"Persistence is my specialty / creative and ambitious, an asset to your business / I bet that's what you want and need," goes one lyric. Watch the video for yourself:
She posted the hilarious ditty to her LinkedIn page. In a site mostly used for straightforward job networking, the video struck a chord—and has been viewed nearly a million times.
"I didn't realize this was going to blow up the way it did," she told KDVR.
But she was grateful for the viral success—so much so that she posted a sequel song, thanking her many new fans:
But she got something more important than viral fame: the song led to some job opportunities.
According to her LinkedIn profile, Kemna is employed as a Sales Development Representative at Zoom Video Communications as of June 2018.
So she got the hire she was after—but there's something even more exciting: her profile says that she's also working as a freelance "Content Creator and Jingle Writer."
It looks like Kemna's unorthodox resume not only got her the professional attention she wanted, but led to an opportunity to pursue her creative passion as well.
It's common advice for job seekers to put their best foot forward, and maybe that's the lesson here—show off your talents as much as you can, even if they're not necessarily what your employers are looking for.