In 1968, as the ordinance was flying in Vietnam, two friends made a pact with one another and for five decades, the two kept their oath. That oath lasted until, tragically, one of those two men passed away.
But death could not break their bond. And their friendship, their brotherhood, forged in combat, continued into their touching farewell.
On the eve of 1969, two friends were under intense fire in a bunker in Vietnam when they made a promise to one another.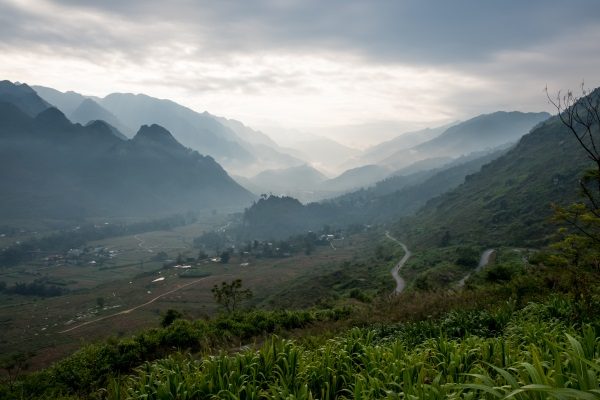 On the eve of 1969, Master Sgt. William H. Cox and his friend First Sgt. James T. Hollingsworth were lying low in a bunker located in Vietnam's Marble Mountains. The enemy was raining an intense barrage of shells, bombs, mortars, and small arms fire on their position.
"Charlie was really putting on a fireworks show for us," Cox told KSDK News.
It was getting so bad that the two did not think they would make it out alive. And so, the two friends decided they would make a pledge.
"If we survived this attack, or survived Vietnam, we would contact each other every year on New Year's," Cox said.
The two men, thankfully, made it out of Vietnam alive—and kept their promise to one another for the next five decades.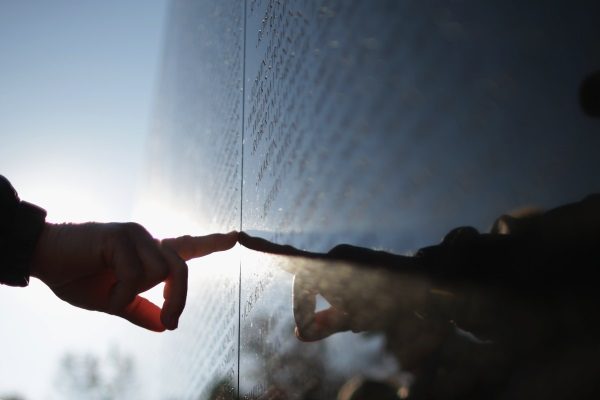 Luckily, Hollingsworth, nicknamed "Hollie," and Cox made it out of the attack and Vietnam alive. After the war, Hollingsworth retired from military service and settled in Georgia while Cox continued to serve for the next 20 years, earning a Distinguished Flying Cross for his service.
However, even though life took them in different directions, they would never forget their promise. For the next 50 years after that fateful battle, they kept their promise to one another and contacted each other every year on New Year's day.
Eventually, Cox settled down in Piedmont, Georgia, and the two continued their friendship. That is, until, one fateful day.
When Hollingsworth became terminally ill, he asked Cox to fulfill one last duty for him.
Even though the two veteran soldiers grew older their bond did not weaken. When Cox discovered that his good friend was terminally ill, he rushed to his side.
There was nothing that could be done, though. Hollingsworth was going to die.
But before he went, he asked his friend for one last promise: to give a eulogy at his funeral.
"I said, 'boy, that's a rough mission you're assigning me to there,'" Cox said.
Still, Cox did what his friend asked, and, at 83 years old, gave a eulogy and stood beside his friend's casket at Hollingsworth's funeral.
For these two men, their bond went beyond simple friendship.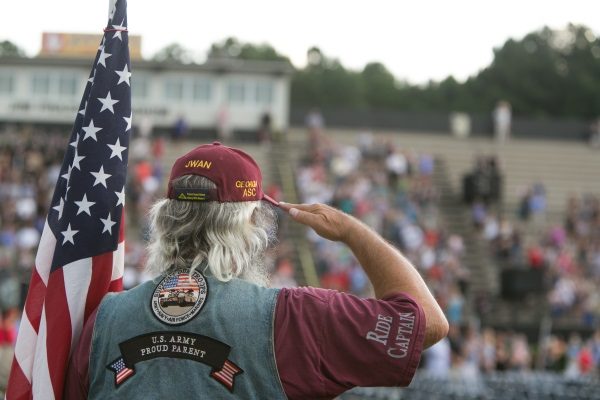 Cox and Hollingsworth used to fly missions together. At the end of each mission, they would end it with a simple phrase. At the eulogy, it was appropriate to use that same one.
"Hollie, you keep 'em flying, and I'll keep 'em firing," Cox told KSDK.
That simple send-off meant so much more to these two men. It was synonymous with victory, life, and their great trust in one another—they survived the mission, they survived to live to fight another day, and that their lives were always in each other's hands. They trusted one another, and that trust and friendship was deep and meaningful to both of them.
"There's a bond between Marines that's different from any other branch of service. We're like brothers," Cox said.