Deborah Hill has been an employee at the South Florence post office in South Carolina for nearly 30 years, and she knows her customers well.
"I know a lot of my customers," Hill told SC Now. "I've watched parents become grandparents. I've watched the generations come up."
One of these local customers is an elderly woman who, for years, only bought stamps. But one day in 2015 she came in to mail an express package—and then came back in later that same day to mail another similar package.
"She came in too often. It was just totally out of character for her," Hill said.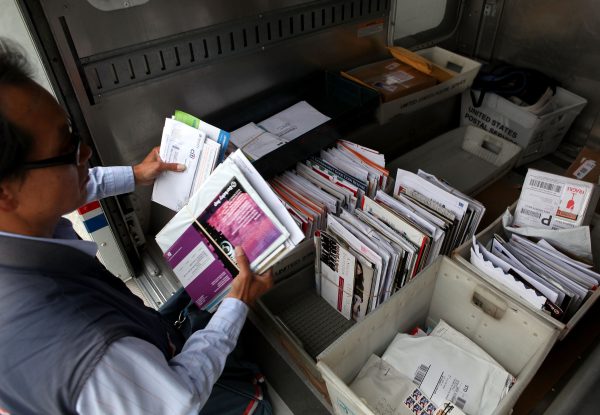 Hill immediately knew something was off, and called Tom Gasser, the US postal service inspector for the area.
"I told him, 'Check it out. If it's nothing, that's fine,'" Hill said.
But what he found confirmed Hill's suspicions—this elderly woman should not have been mailing those packages.
Gasser found that the address the packages were to be sent to was associated with an overseas scam—and had Hill gone through and sent the letters off, the woman would have been scammed out of $45,000.
Gasser told SC Now that schemes like these may seem simple, but ended up defrauding $1.6 million out of thousands of Americans in 2014 alone. These scammers target the vulnerable, like elderly people and those who have recently lost a family member.
"People are trying to rip the elderly folks off and convince them of many things," he explained. "Maybe they've won the lottery, maybe someone is hurt and needs money … anything they can do to try to get money out of these folks."
Another local customer had almost fallen victim to a similar scheme.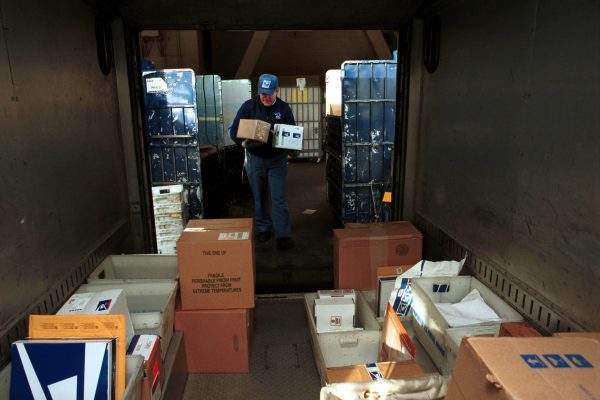 "I was just so gullible, you know, not really paying attention," Rosella Green told WMBF News. "You need to be alert."
So what Hill did made all the difference.
"It goes beyond just being a person at the counter taking the money, taking the mail," he said. "She knows her customers. She's a part of the community. She knew the person, and she knew something wasn't right."
It was thanks to Hill's conscientiousness that this crime was prevented. The elderly are some of society's most vulnerable, and it doesn't hurt anyone to go out of their way just a bit to help look out for them.
"You just have to be alert and know your customers and their habits and if it's out of the norm, personally I think we need to check on it. If it turns out to be nothing, that's fine. If it turns out to be something like this, you know then we've saved people's money," Hill said.
Hill said she hoped the story getting out would help make more people aware of these schemes, so they can look out for themselves and each other.