The inaugural Zero Waste Food Conference, hosted by the Institute of Culinary Education (ICE) and The New School, will convene big-name chefs and other culinary experts for panel discussions and cooking classes on reducing food waste. Italy's Massimo Bottura, who has built a nonprofit to tackle the issue, is the keynote speaker, while chef Bill Telepan will teach guests how to cook seafood without throwing away any parts. Madeline Holtzman from Toast Ale NYC will talk about how to make beer from bread scraps, while ICE's director of culinary development, James Briscione, will teach on how to use whole vegetables in creative ways.
In recent years, people have become more aware of the scale of the food waste problem, said Jenny McCoy, co-curator of the conference and a pastry instructor at ICE. In the past, if a restaurant served dishes with scraps or ingredients that would typically be thrown away, diners would be appalled. "Now, they see it as great value," she said.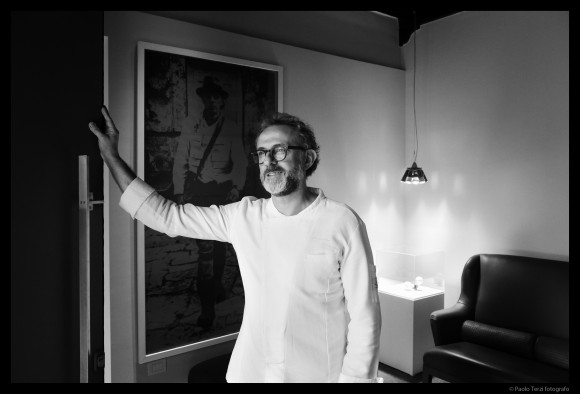 So the time is ripe for experts to get creative about food waste. Thomas McQuillan, the director of sustainability for Baldor, one of the city's biggest food produce distributors, has come up with an idea: Any unsold, still edible foods can be dehydrated to become nutrient-dense powders—which can be blended into soups. 
And at Misfit Juicery, all of its cold-pressed juices are made from recovered fruits and vegetables that taste good but are bruised, overripe, or imperfect (and thus go unsold). 
It's also easy to reduce waste at home. McCoy recommends saving all the scraps and leftover bits while prepping in the kitchen. Throw them in large ziplock bags and store them in the freezer. When you need to make stock, simply throw the contents into a pot and simmer. You'll save money on buying stock from the store too. $95 per person.
Friday, April 28 & Saturday, April 29
Multiple locations at The New School and ICE
Downtown
ZeroWasteFood.com