A family in Anne Arundel County, Maryland was devastated by a fire that spread through their home on May 2, which destroyed much of their property and left the house charred from the flames.
But the disaster could've been a fatal tragedy, if it weren't for one quick-thinking bystander.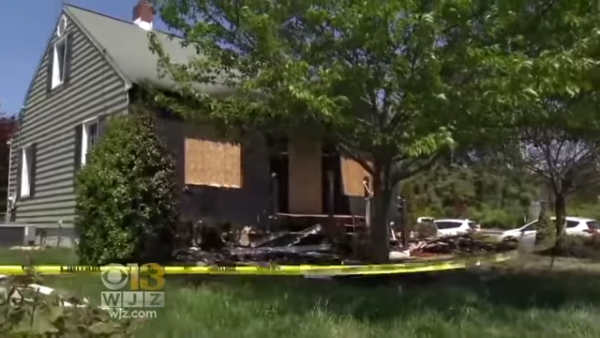 Tre Williams, a student at a nearby college, was walking home from class on Wednesday when he saw the smoke emitting from a home on Quarterfield Rd.
The house was in flames, and the local fire department was on the scene. However, Williams realized something that no one else did:
There was an elderly woman still in the house.
Williams could see a woman trapped inside the burning home, trying to get the door open. But none of the emergency workers had noticed, and it was hard to get their attention.
"I yelled to the fire department, 'Somebody's in the house,'" Williams told WJZ. "But it was loud, like the sirens, and there was a lot of cars driving by."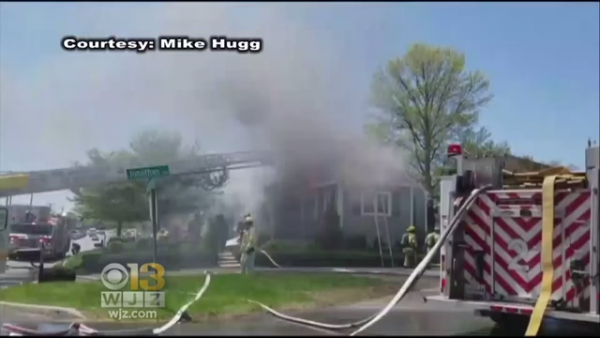 So Williams took things into his own hands—and did something incredible:
He went in and saved the woman himself.
"I jumped over the fence and went in and opened the door for her," Williams said. "She was struggling to get the door open."
Williams got the woman to safety as the fire crew continued to put out the flames.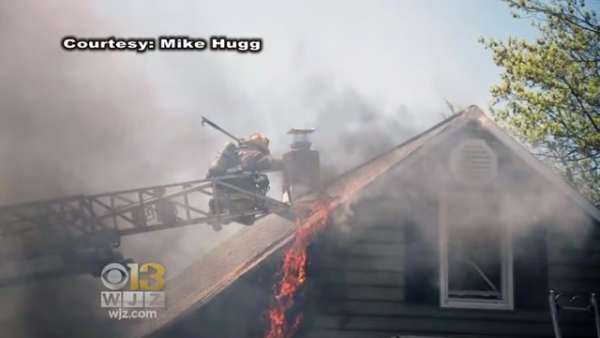 The woman was 80-year-old Gail Johnston, who is also fighting cancer and relies on oxygen. She's now recovering in her daughter's home—but it's easy to imagine how worse things could've been if Williams hadn't intervened.
"He just happened to be here," Johnston's daughter Carleen Perez said. "I believe the Lord put him here for that reason. He was impressed to do it, and he did it."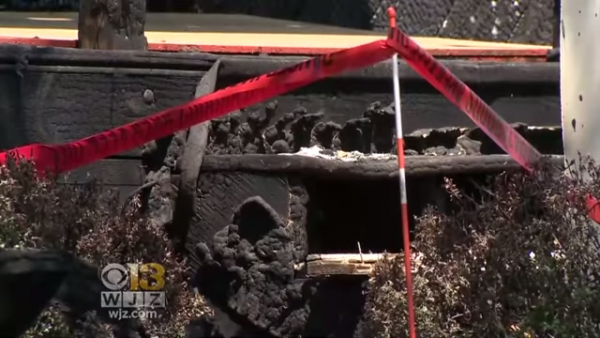 But Williams insists he was just acting on instinct and doing the right thing.
"I keep telling everybody, I don't think I'm a hero or anything," he told WJZ. "It's just, I did something I wish anybody else would have done."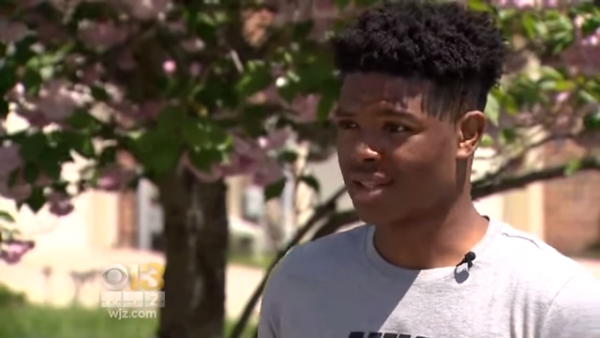 Johnston's family returned to the decimated home the next day to go through some things and clean up. They also met Williams, and hugged and thanked him for saving their loved one's life.
It's an incredible story of everyday heroism and being in the right place at the right time.