Turning on the faucet for water to brush your teeth or fill a glass is something many of us take for granted.
Getting water requires very little effort, but for many in countries like Guatemala, that's not the case.
A group of engineering students from the University of North Florida wanted to change this, at least one village at a time.
During the students' spring break they traveled to Guatemala.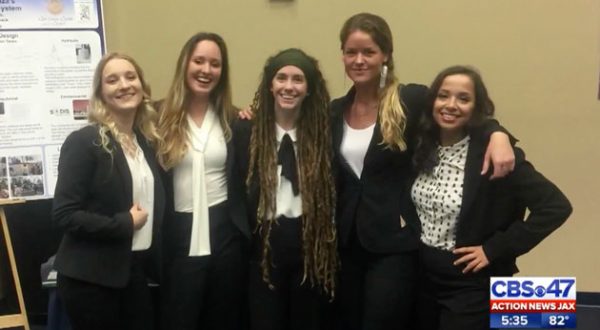 While many of their classmates spent their spring breaks relaxing, Sammy Kovalenko and four of her classmates traveled to a remote village in Guatemala to install running water.
"I actually went into engineering with the hopes of helping humanity so to me it was a no brainer that I would rather go spend my spring break helping a community," Kovalenko told Action News Jax.
Prior to their trip, the all-female group of engineers spent a year preparing.
Met these awesome @UofNorthFlorida engineering students today to talk about their life changing trip to #Guatemala. At 5:30 on CBS47 @ActionNewsJax, find out how their work gave an entire village access to earth's most precious resource #womeninSTEM #girlpower 💪🏼❤️ pic.twitter.com/uRtGic01cf

— Lorena Inclán (@LorenaANjax) April 27, 2018
In preparation for their March 2018 trip, the engineering students spent a year working on the logistics of their Civil Engineering Senior Capstone Design project, which included a trip to the area to study the soil a few months before their spring break journey.
With the help of their professor, Dr. Chris Brown, the women designed a system that would provide drinking water to La Esperanza (meaning hope), the village they planned to visit.
The students received thousands of dollars in order to complete their project.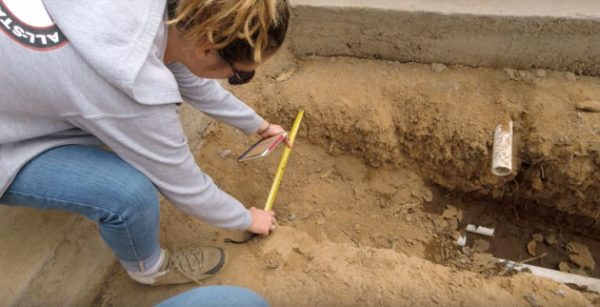 Kovalenko, Taylor Broussard, Rosie Pinto, Amber Slack, and Piper Austin's project cost $95,000, which they received from Ponte Vedra Rotary Club, Wisconsin Water for the World and the village's government.
When the women arrived in Guatemala, they got to work on installing the water distribution system.
Upon arriving in La Esperanza, the engineering students finalized their research, dug trenches, and installed pipes.
"To know that we made a change and we were able to bring not just water for the community there that's existing now but also for the future," Pinto said.
In a week, the five women changed the lives of all the residents of La Esperanza.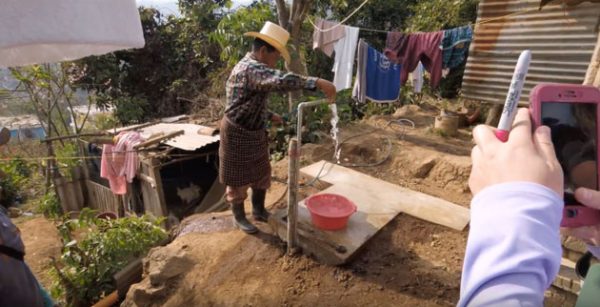 Prior to the UNF's students' water distribution system, the villagers would have to trek several miles to retrieve water.
Now, the villagers are able to turn on a faucet and have access to water in their homes.
The women intend on entering careers similar to their senior project.
In addition to giving the villagers access to drinking water, they also showed them that women aren't limited in what they can do.
"I think we really opened their eyes to what the women in their community can do," Broussard said.