Kids have looked up to superheroes for decades—they give them hope. The idea that any ordinary person can do extraordinary things can inspire kids to do better and grow up to make the world a better place.
This is how Chip Reece thought as a child, and he wanted to do the same for his son.
Chip's son, Ollie, was born with Down's Syndrome, and also two congenital heart conditions.
Ollie has already had three open heart surgeries—and he's only 7 years old!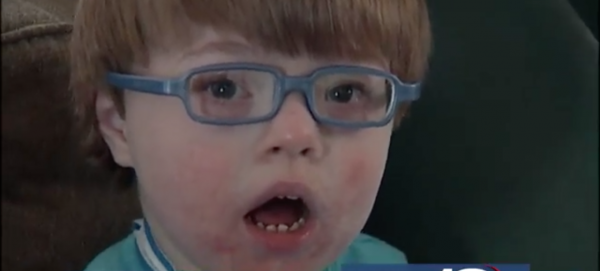 Knowing the hardships that his son could potentially go through while growing up, Chip wanted something that Ollie could consistently look for to give him hope.
Chip knew that children are likely to look up to superheroes. When he initially found out that Ollie was diagnosed with Down's Syndrome, Chip had scoured comic books to find any characters with the same condition as his son.
But he couldn't find any.
"I wanted a character my son could physically see as himself," Chip told CBS News. "Facial features are a big thing."
There aren't too many superheroes, if at all, that have special conditions.
Chip decided that he wanted to change this and give his son a hero—just for him.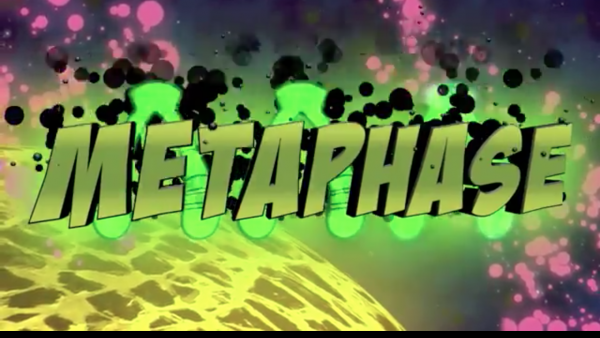 Chip, with the help of illustrator Kelly Williams, created "Metaphase," a comic including a boy named Ollie with Down's Syndrome.
The story involves the boy Ollie wanting powers like his superhero father, and he gets his chance when a group called the Meta-Makers offers to give him these powers.
The story is based on Chip's childhood wish of wanting to be a superhero when he was young.
"I wanted my son to think that he, too, could dream just as big as I dreamed when I was little kid," Chip said.
It was first written as a short story in 2014, and since then, Chip said that Ollie has grown fond of the book.
"He pointed at the book and the character then pointed to himself. He's finally realizing that it's for him," he said.
Ollie now has a book that can inspire him!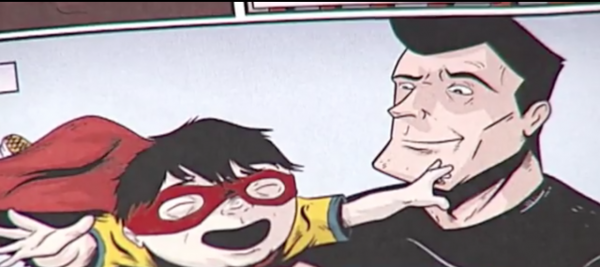 Chip wasn't expecting how popular the book would get.
After first writing it as a short story, he was contacted by a comic book company who wanted him to flesh out the story more. A Kickstarter campaign helped him raise almost $10,000 to make copies and publish it.
The book has even made it into Ollie's school and local library.
As of right now, the comic has sold over 1,500 copies, and Chip is starting to think of ideas for a sequel!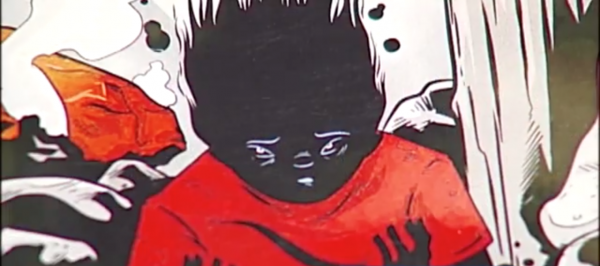 The best part of the book is how happy it's made Ollie.

Since the book was written, Chip said that kids go up to Ollie in school and yell, "It's the superhero kid! It's pretty cool. I love that it has given people a reason to approach him," Chip told CBS News
Hopefully, this book can continue to help Ollie defy all odds and live a long and healthy life.
The comic is available now on Amazon, through both paperback and Ebook (though the paperback version is currently sold out.)
Watch the video here: