There is nothing more terrifying for a parent than something negative happening to their child. Their hearts drop when their toddler goes missing for a second in the grocery store, or even in the house. Sometimes they like to run around and hide, and it could drive a parent crazy.
One parent knew this feeling all to well when her son was not where she had left him.
Derek explained to KGUN that his 2-year-old was with his wife when he was kidnapped from their front yard. He told the news station that she was on her way to get their daughter when she and their son "made a quick stop at the house."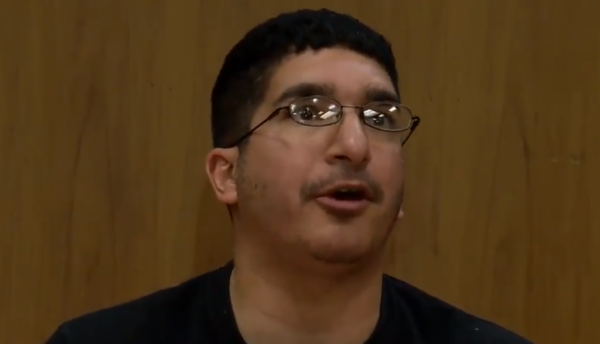 "She got good parking right in front of our house. [She] stepped right inside in our living room and had that moment of 'oh crap my son is outside,'' and as soon as she went outside to get their son, the kidnapper had pulled off with their son in the car.
How the mother felt at that time is unimaginable, but luckily, she called the police. KGUN explained that as soon as she called the authorities, the police swarmed that area looking for the child.

Jack Woolridge from the Tucson Police Department explained that they found the car and suspect, but they did not find the child. After finding the car, they got a call from Whataburger, reporting a child out wandering by himself.
A good Samaritan got the toddler from stepping into traffic and getting hurt.
https://www.kgun9.com/news/local-news/father-of-kidnapped-boy-thanks-officers-community