A good stand-up comic has to juggle many things at the same time—nail their delivery, work the crowd, deal with hecklers, etc.
But one comedy club audience was left stunned when their headliner stepped up and showed off a skill no one expected—one that was no laughing matter.
You've probably seen Ken Jeong in plenty of movies and TV shows. He was a breakout star of the Hangover movies, and he was also in Community and his own ABC sitcom Dr. Ken.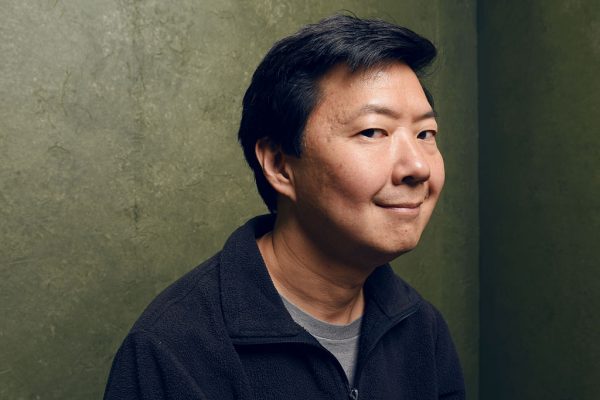 Jeong was performing his comedy routine at the Stand Up Live comedy club in Phoenix on Saturday night.
But during his set, he appeared to be interrupted by a woman in the third row who appeared to be a heckler. According to the Washington Post, Jeong jokingly shot back in the voice of his Hangover character Leslie Chow.
Then he realized it wasn't a heckler—and this was no laughing matter.
"It got very quiet very quickly," audience member Heather Holmberg told The Washington Post.
The woman was having a seizure.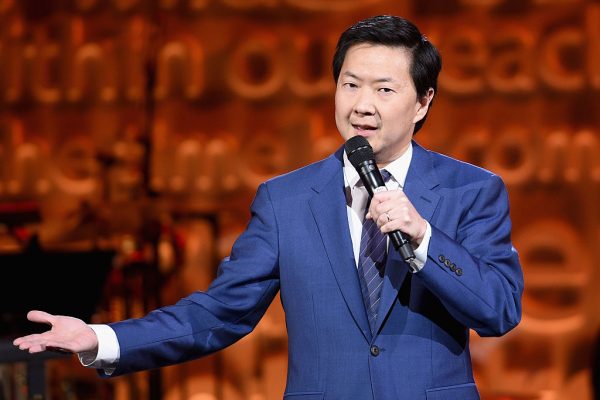 Then the comedian did something incredible.
As first reported by TMZ, Jeong hopped off the stage and rushed to the audience member's aid. He cleared the area and was assisted by another audience member who was an EMT.
"It was such perfect timing: Ken just jumped from the stage to help," Holmberg told USA Today.
So how did Jeong know what to do? Well, it turns out he has quite a lot of medical training himself:
He was a doctor before going into comedy.
Jeong has played doctors on screen before in projects like Knocked Up and Dr. Ken, but he's the real deal. Years before jumping out of a trunk in The Hangover, Jeong was a practicing professional.
According to the Post, he got his M.D. in 1995 from the University of North Carolina at Chapel Hill, balancing a medical practice in an HMO clinic with a growing stand-up career.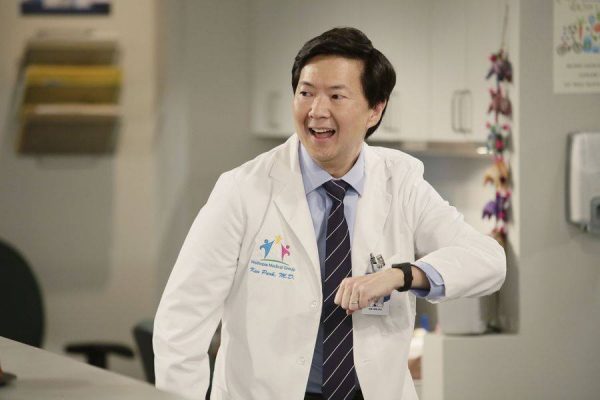 Under Jeong's care, the woman recovered and was on her feet. The comedian stayed with her until an ambulance arrived, and then returned to the stage to resume his set.
"He was brilliant," Holmberg said. "He's a very funny man but you were able to see a side of him that's very compassionate. You don't often see that in comedians."
@kenjeong at Stand Up Live! A woman had a medical emergency during the show. Ken thinks its heckling, when people are asking for his help. He jumps off stage to assist. An EMT helped, too. Then on with the show! Great night! He is gracious and grateful…AND flipping funny! pic.twitter.com/G0nMWb5wMM

— Heather Holmberg (@TippedHatEnt) May 6, 2018
It's an incredible story of being in the right place at the right time.
While we're all lucky that Jeong pursued his dream of making us all laugh, it's good to know that his medical expertise didn't go to waste. Old habits die hard.