Winning the jackpot can potentially happen to anyone—but it's what you do with the money that defines who you are.
The Smith family from Trenton, NJ won the lottery in 2016, giving them a total of $284 million after taxes. The mother, Pearlie Mae Smith, and her seven children were in disbelief that they had come across such luck.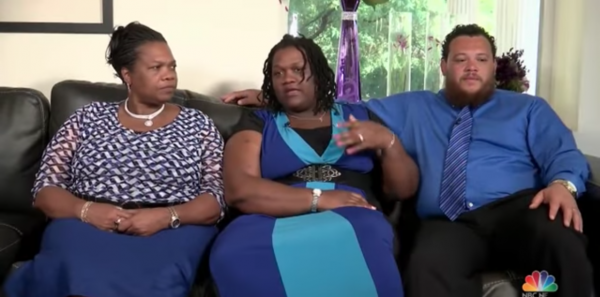 The family did end up spending some of the money on themselves, as Pearlie bought herself a new house—and the family surely won't have to worry about bills anymore.
But as a whole, the Smiths saw the money as the green light to start doing what they've always wanted to do: help others.
The Smiths used to lottery money to set up the Smith Family Foundation, a organization dedicated to improving the lives of those living in Trenton.

This family has been wanting to help their community for a long time, and now finally had the money and resources to do so.
"The foundation went into play before we even cashed in the lottery ticket," Pearlie said.
Growing up in Trenton, Pearlie and the children were living in an area plagued by poverty and drugs, and Pearlie did her best to teach her children the right values and make sure that they were on the right path. This played a big part in motivating them to help that same community.
"The family made it their collective mission to improve the quality of life for residents in their hometown," the website's description of the foundation says.
The foundation was established in 2016, but has already helped give grants to an organization helping those with special needs, bought Trenton kids much-needed school supplies, and other positive contributions.

They've already put $16 million of their money towards the foundation!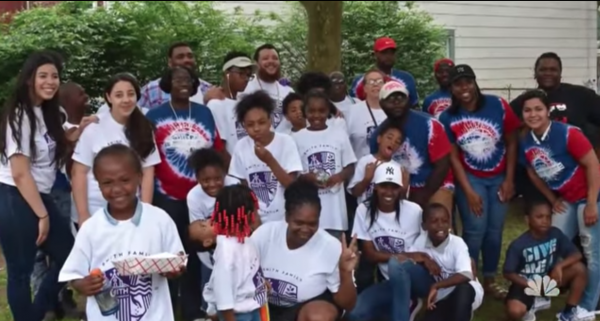 "When people think of Trenton, we don't want the first thing they think of to be gangs and violence," Harold, a member of the family told NJ.com. They want to change peoples' perceptions on the city, one step at a time, from the inside. And it looks like they're doing a great job at it.

"I could've gotten a yacht and never come back," Valerie, one of Pearlie's daughters said. "But we just have a heart and mind to do this work."
The Smith family could have easily blown their money on something that wouldn't mean anything months from now, but they chose to spend their millions on helping their community—which will help at least hundreds of parents and children improve their lives for years to come. It's good to see that the money didn't change them!
Go here to learn more about the Smith Family Foundation.