Sometimes animals seem to have a sixth sense. As many people have noticed throughout the ages, an animal's instincts can often tell when something is wrong, while a human may have no idea until it's too late.
Such instincts have saved families from burning buildings, choking fits, and many other sticky situations.
One dog's instincts recently saved the life of someone on the same day they met.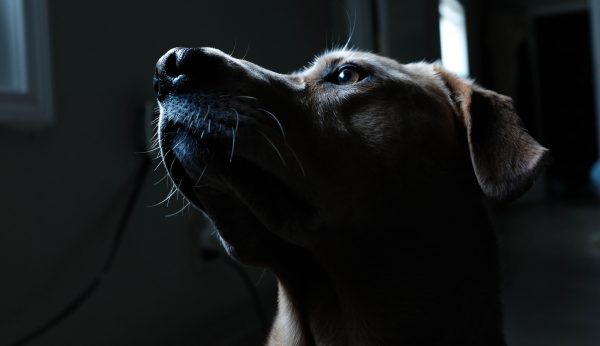 Sadie is a dog that was recently in an unfortunate situation. Although she was a kind and lovable pet, her elderly owner had reached a point in their life where they had to change their living situation. Unable to come along, the dog was left without an owner.
Sadie's future seemed unknown.
A woman named Kathy Hines was placed in charge of finding Sadie a home. Putting her best efforts into solving Sadie's problem, she finally managed to find a home for the pooch in Michigan last month.
Sadie finally had a forever home.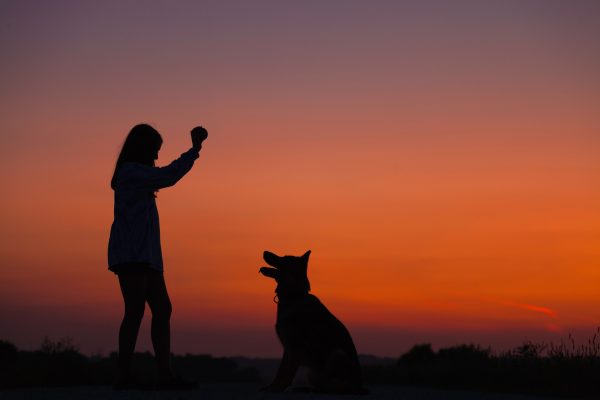 The couple that adopted her was excited to have a new dog. Having a family of their own, they hoped Sadie could be a good friend and companion to everyone for many years.  
The family had no idea that within the next 24 hours Sadie would do something that may have saved their child's life.
The very night of the adoption, after everyone had gone to bed, Sadie knew that something was wrong.
Approaching the family's 2-year-old son, she began barking loudly, intending that someone should wake up and check on the child. Eventually one of the parents did just that.
What they discovered was shocking.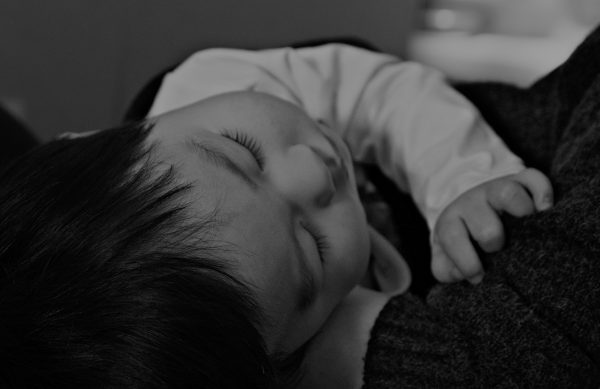 During his sleep, the boy's blood sugar had reached a dangerously low level—so low in fact, that without quick intervention it's very likely he would have died.
Rushing to save the boy, his mother was surprised and thankful that Sadie had been able to detect the issue and let her know about it. Thanks to a loving dog's efforts, a horrible tragedy may have been averted.
Sadie may have saved the boy's life.
When word reached Hines of what had happened, she was shocked by the news. She went on to say that it was a holiday miracle that the family had decided to adopt Sadie.
As for Sadie's future, she's probably looking forward to spending time with her new family—and she's very likely to be getting lots of love and attention from them, for good reason!