It's nice to know sometimes that our work is appreciated. That's especially true for emergency service workers, who dedicate their lives to saving lives and helping people in need, often working late nights and early mornings without thanks.
But one man was left stunned by a random act of kindness in the most unexpected place.
Tony Michael Jones, from the UK, is an EMT working for the North West Ambulance Service. This past weekend, he was headed to a late night shift when he pulled over to get some gas.

He filled up the tank, but when he went to pay, he received a totally surprising bit of news:
Someone had already paid for his gas.
Jones had never experienced this kind of random generosity from someone before.
"I was completely stumped for words and taken back by such a gesture," he explained.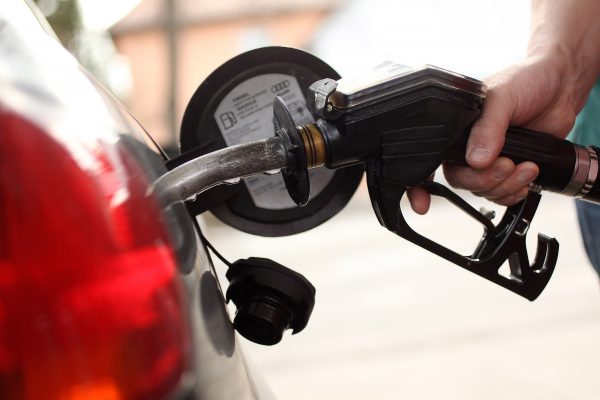 Luckily, Jones was able to catch up to the man who paid for his gas—and he discovered that the deed wasn't so random.
The stranger, a man in his 20s with tattoos and a muscular build, was also named Tony. But he recognized his fellow driver as a first responder, and wanted to thank him for his hard work.
"He told me that we meaning (NWAS) do a fantastic job and it's the least he could do for people who do such an important job," Jones explained.
"He wished me a very safe night, shook my hand and drove off."

Jones was stunned by the gesture, and later shared the story on Facebook. He posted a photo of the stranger's car (along with a photo of his own "very humbled" face) with a description, hoping someone would recognize the other Tony and give him the credit he deserved.
But even if he's never identified publicly, Jones offered a public thank you to the stranger:
"I would like to thank Tony for such a nice gesture and on behalf of me and the rest of NWAS and all other ambulance services up and down the country," he wrote.
"It's our absolute pleasure."