Walking long distances in the rain is miserable. It's cold, it's wet, it's generally unpleasant. I used to live a mile from the train station when I lived in Ridgewood, New York. For me, it was quite the slog but, I at least knew where I was going and could get there fairly quickly. Annette from Vancouver, Canada was not so fortunate.
The elderly woman was slowly walking along the sidewalk in the pouring rain.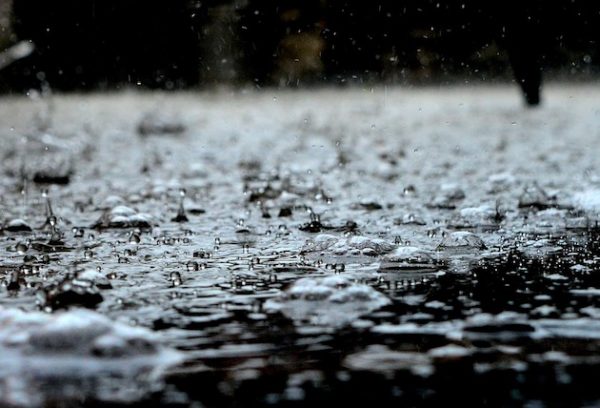 Annette is a retired elderly woman who cannot take more than a few steps without stopping. On November 16, 2017, she faced the pouring rain and hail in her coat and poncho. As she traversed the soaked sidewalk, it became clear that she needed a helping hand.
Fortunately, a man named Max happened to be driving by and noticed her.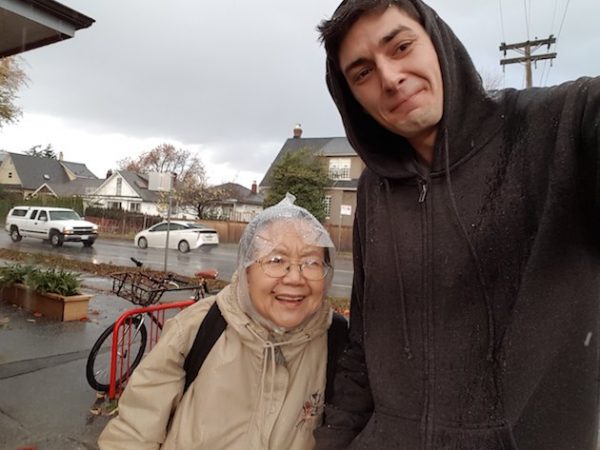 "I pulled over at the next block and walked over to her and asked her if she wanted a ride," he revealed in a Reddit post, "She held my hand as we walked to my car."
As it turned out, Annete was on her way to the hospital, but got off at the wrong bus stop. Since she didn't know where she was, she started heading in the wrong direction.
Once she was dropped off, she gave Max a big hug.
"She told me I was her angel and that she wished there were more people like me out there," Max wrote. "It actually made me really sad that this was an uncommon thing for her. We all need help in one way or another. I know I do."
Max's post has over 1,500 upvotes on the Vancouver subreddit, and is one of the highest-ranked posts there this month. Max who goes by the username hotdogwehaveaweiner hopes that, by sharing his story, he can inspire other people in his community to help out too.