If you have a sweet tooth and love a show-stopping dessert, these dishes will wow you. Barton G. restaurant in Los Angeles serves up whimsical interpretations of classic dishes, like this adorable Rubber Ducky…You're The One, which features rubber duckies sitting in a milk chocolate bathtub filled with coconut angel cake. The ducklings are made with white chocolate and passion fruit, and the overflowing bubbles are whipped coconut cream.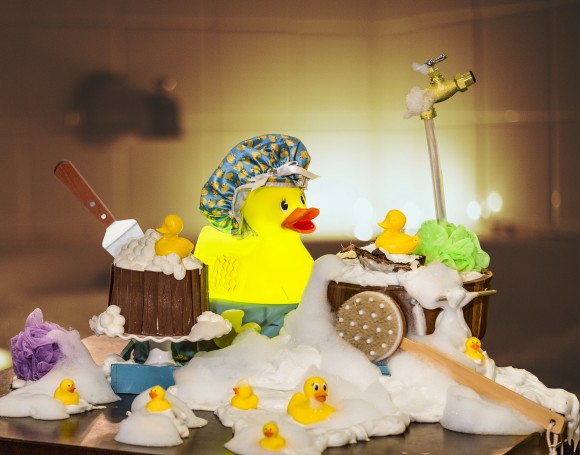 This cheeky nod to history comes in the form of Marie Antoinette's head. There's clearly some creative license here with Antoinette's pink poofy hair, fashioned out of cotton candy, pastry choux, blackberry mousse, farmhouse fruits, and white chocolate ganache.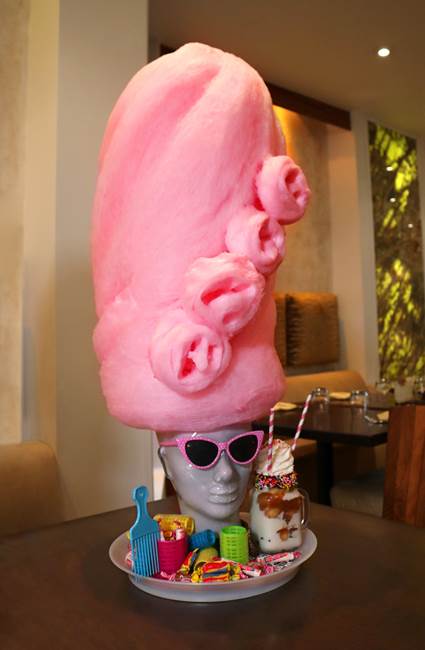 Meanwhile, this homage to the baker arrives at your table complete with rolling pins, cooking pans, and a measuring cup. The edible bits are made with warm butter brioche bread pudding, baked with white chocolate and raspberries, and topped with vanilla ice cream. The runny eggs are actually made with candied pecans, lemon-mango coulis, and rum syrup.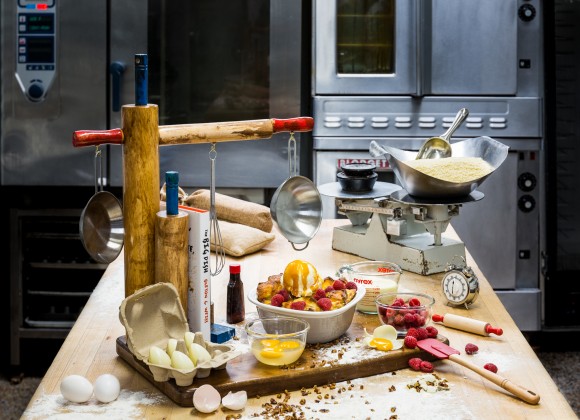 If you are living it up, get the Dolla Dolla Bills Y'all, decked in Benjamins, gold bars, gold coins, jewelry, and a sizzling sparkler on a fake firecracker. The server will use a blowtorch on one of the gold bars, revealing a rich chocolate ganache tart with dulce de leche, meringue, and a graham cracker crust. Dig around the plunder, and you'll discover edible gold nuggets filled with chocolate feuilletine.