Jim Withers, a doctor from Pittsburgh, has long sympathized with the homeless individuals living on the streets.
Taking pity on them, and their inability to afford his office care, he began to explore ways he could help. Eventually he decided to just start going out and visiting them—wherever they happened to be.
A doctor from Pittsburgh makes a different kind of "house call."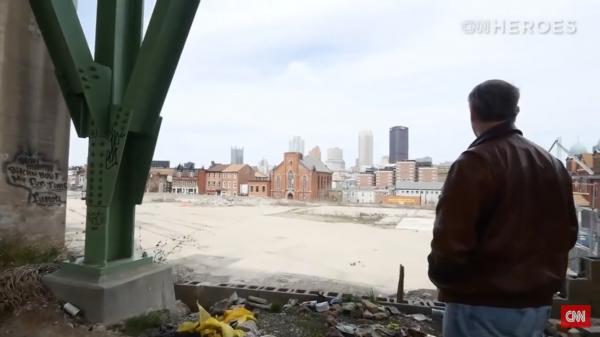 Withers met with some formerly homeless people, and they came up with a plan involving him wearing tattered clothing and messing up his hair, so that he could more easily approach homeless people and earn their trust.
As a doctor, Withers knew the best way he could help was by offering them free treatment for their ailments.
His first visit to a homeless community was a real eye-opener for him.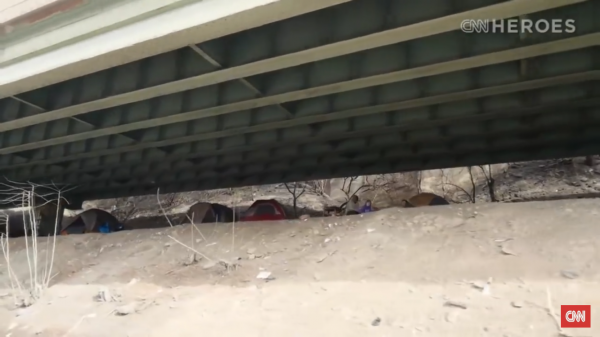 "I was actually really shocked how ill people were on the street. It was like going to a third-world country," Withers said in an interview with CNN.
"Young, old, people with mental illness, runaway kids, women (who) fled domestic violence, veterans. And they all have their own story."
But Withers was dedicated to continuing to help, and his visits became a regular occurrence. For two or three nights a week he'd trade in his doctor uniform for street clothes and do his best to help treat the homeless.
"We always try then to check in with how they're doing medically."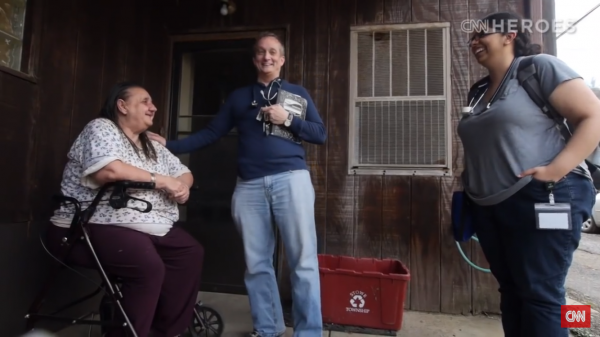 In 1992, the doctor helped start a city-wide program called Operation Safety Net with Pittsburgh Mercy Hospital, which has reached thousands of people on the streets, in abandoned buildings, under bridges, and elsewhere.
"Almost all the homeless are cordial, if not downright really friendly," Withers said. "And we just join them, and they can express what's going on."
The doctor encounters many routine medical issues in the homeless community, but there are also others with serious health problems.
"People on the street, they're exposed to the elements obviously," Withers explained. "So you see a lot of things that have to do with the weather and the difficulties of sleeping out there: frostbite, dehydration, hypothermia. But they also have everyday things, like high blood pressure, diabetes, coughs and colds, pneumonia, injuries."
Withers has now been making these visits for more than two decades.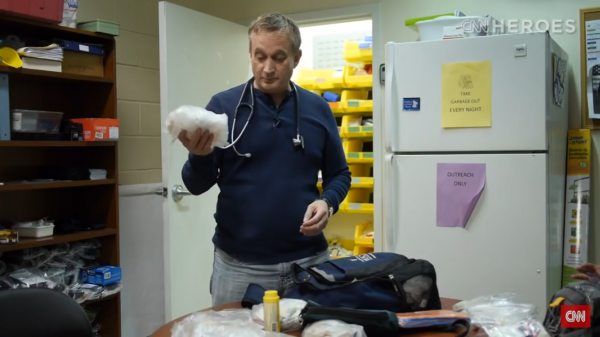 Pittsburgh's Operation Safety Net eventually expanded to include a mobile medical unit, a winter shelter, and housing assistance. Withers also decided to start a non-profit organization called Street Medicine Institute, which helps other cities start similar programs.
Withers has been called a hero for his work in helping save lives out on the street. But he just hopes to continue to connect with other people who are willing to try "street medicine."
"It's something that we should take pride in when we can actually treat people the way we would want to be treated," he said.
Learn more about Withers and his work below.