Bitcoin has been in the news a lot lately. First introduced in 2009, it didn't seem like a great investment at first. Yet now one bitcoin is worth more than $17,000, and people who invested back in the day are raking in large sums.
Halle Tecco and Jeff Hammerbacher are two such people. Back in 2012, they invested in bitcoin when it was selling for around $800 a pop through the Grayscale Bitcoin Investment Trust, a which allows accredited investors to invest in cryptocurrency. They did this mainly because they were curious, and because they wanted to diversify their investments.
While the couple has refused to say exactly how much their investment is worth now, it's estimated to be hundreds of thousands of dollars.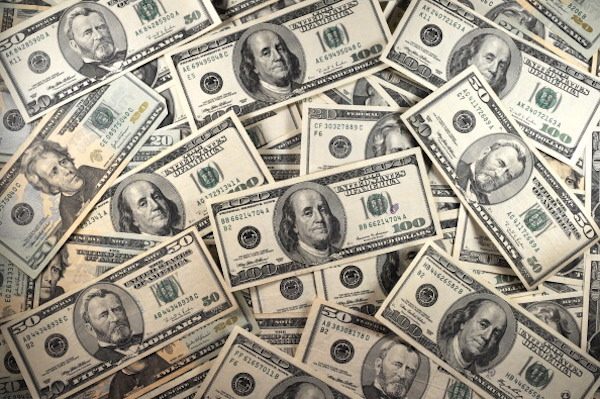 "We pretty much forgot about it for a few years (the bitcoin investment) and then this year, it got interesting," Tecco told CNBC.
Yet they aren't keeping a single penny of it. Instead, they plan on donating their money to the MUSC Hollings Cancer Center in South Carolina to aid cancer research.
This makes sense given the couple's connection to the medical industry. Hammerbacher is a Facebook data scientist who runs a lab at Mount Sinai, and Tecco is the co-founder of Rock Health, a digital health investment firm. The pair also run an angel fund called Techammer.
We made a crazy bet on bitcoin ($gbtc) in 2012. It's done extraordinarily well.

Excited to announce that we've donated it all to @muschollings to further cancer research.

Three cheers for bitcoin philanthropy 🙌🙌🙌

— techammer (@techammer) December 5, 2017
The couple is speaking publicly about how they've used their bitcoin investment to help others. They hope that this will inspire other bitcoin investors to be more charitable.
"The investor community that has benefited from the bitcoin craze should use this foresight (and luck!) to help others," Tecco told CNBC through text. "We hope we are just the first."
At the start of the year, bitcoin was worth less than $1,000, and now, it's over 17 times that price!  Who knows what the price will be by the time the couple actually donates!?
Regardless, Tecco and Hammerbacher are setting a precedent for charitable bitcoin donation. If bitcoin took the form of actual physical money, they'd be worth their weight in it!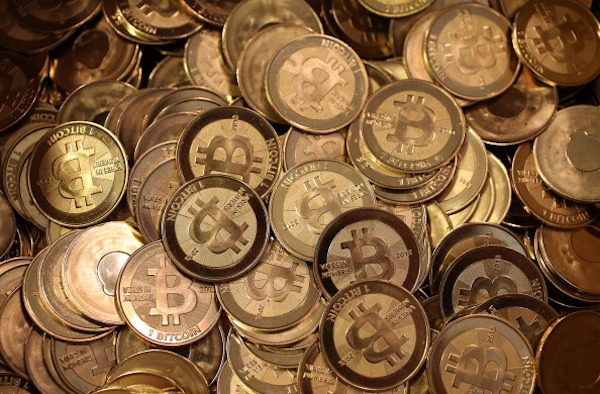 [via CNBC]