Donald Carson, 33, was on his way home after a long day at work. Carson works as a corrections officer at the Garden State Youth Correctional Facility in Crosswicks, NJ.
On Sunday, June 17, around 9:15 pm, he saw something he'll never forget. It was an emergency that required a split-second decision, and he was the only one around to make it.
Carson drove past the scene of a car wreck where police hadn't yet arrived.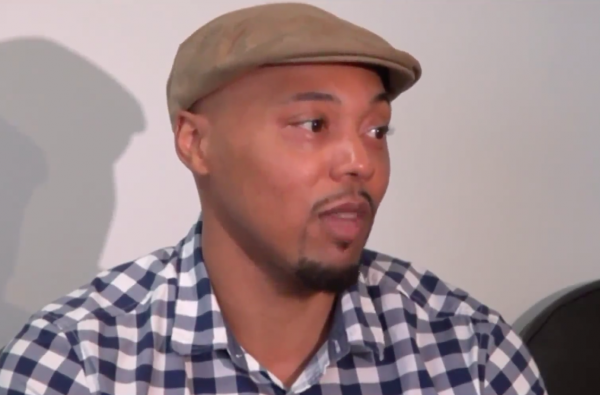 "I seen other cars just driving by, so I said, 'I have to make a decision now,'" Correction Officer Donald Carson, 33, said to PIX 11. "So basically, I just made a U-turn and I approached it and I see her, you know, in shock."
The officer was in South Brunswick and heading in the opposite direction when he saw a collision involving a passenger vehicle and a tractor-trailer. Smoke billowed out of the car as onlookers drove past.
What troubled Carson most was seeing the driver, 59-year-old Catherine Bohar, slumped over and in a daze at the wheel. The airbags had deployed, and as he got closer, realized the urgency of the situation.
"You see fire, you see gasoline on the floor, on the ground, so I didn't know what to expect," Carson said to ABC 7 NY. "So I just went with my gut and said 'Let's get her out as soon as I can' and just got her out."
Carson urged Bohar to stay calm as he promised to get her to safety.
Fast actions by a State Correction Officer saved the life of this driver Sunday night. The crash on Rt 535 sent the driver to the hospital and closed the road at 9pm. More details Monday. pic.twitter.com/U8k9UPzDwN

— So Brunswick PD (@SoBrunswickPD) June 18, 2018
" I was a little bit calm because I wanted her to be calm because I didn't know how it was when I approached her," Carson said."
He pulled Bohar out of the vehicle and carried her a safe distance away from the wreck. Her wrist was badly injured, but otherwise, she was lucky to have survived the wreck with minimal injuries.
Had Carson not come along, the consequences could have been dire. Within minutes of pulling her from the vehicle, flames began licking from under the hood.
Once firefighters arrived on the scene, they witnessed a full-scale explosion akin to something you'd expect in an action movie.
Carson was praised for his heroism, and undoubtedly saved Bohar's life.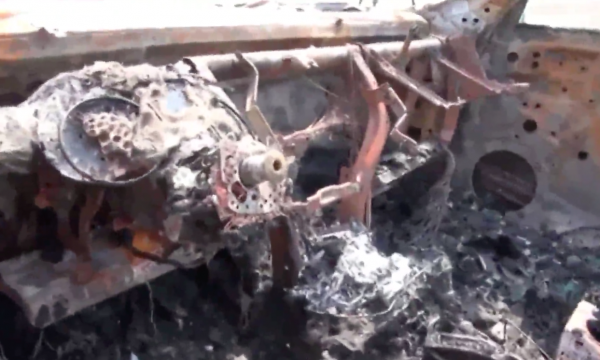 The street was closed down while authorities cleared the wreckage. The only remaining vestige is Bohar's mangled and burned out vehicle.
Looking at it the following day, it's easy to conclude that Carson took life-saving measures that night. South Brunswick police Chief Raymond J. Hayducka Jr. praised the corrections officer.
"I would describe his actions as heroic," Hayducka Jr. said to PIX 11. "His actions were quick and his training certainly paid off. Obviously, someone is alive today because of it."
"Donald Carson's quick actions prevented a tragedy last night," Hayducka Jr. said to ABC 7 NY.
Bohar is expected to make a full recovery, and she has Carson's quick thinking and bravery to thank for it.