Award-winning chefs are cooking up fabulous six-course meals this weekend. Part of Taste Asia celebrations, chef Zizhao Luo is cooking dinner, and chef Hemant Manthur and his wife, pastry chef Surbhi Sahni, are cooking lunch at James Beard House.
Chef Hemant Mathur is a Michelin-starred Indian chef who earned the first Michelin star awarded to an Indian restaurant in the U.S. He later went on to open Tulsi, which also earned a Michelin star the year it opened. Now, he is at the helm of no less than six Indian restaurants in New York City —needless to say, he knows his way around Indian cuisine.
Mathur will be serving up delicious dishes from Bengali and Keralan traditions at his luncheon. Savor the Sago Potato Cakes and Black Seabass Pollichathu (and that's just for starters!). Dessert will be made by pastry chef Surbhi Sahni, who will be whipping up some delectable kulfi, which is traditional Indian ice cream.
Or, have Chef Luo bring you to China for dinner. Chef Luo's specialty is Cantonese cuisine, and has been known as one of the "Beijing Four," one of the top four chefs in China's cap- ital. His extensive knowledge makes him truly a master of Chinese cuisine.
Chef Luo will be cooking an authentic Cantonese feast, including delicious Chilean Sea bass steamed over big fire and other traditional Chinese dishes. The dinner will wrap up with delicately sweet Tang Yuan for dessert.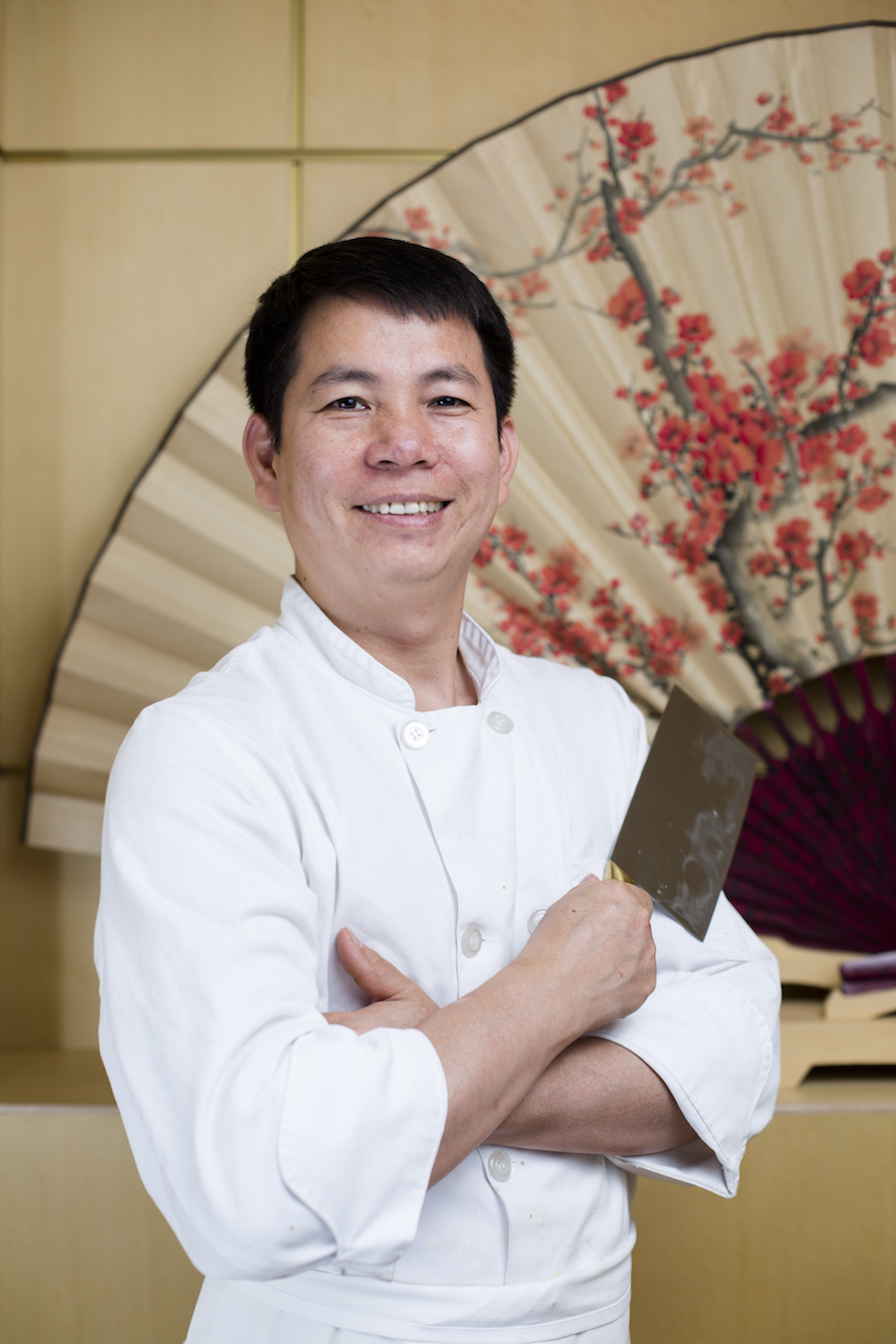 Each event will take place at James Beard House on Sunday, June 28, and includes a cocktail hour, a meet-and-greet with the chefs, and a six-course meal. The luncheon will start at 11:30 a.m., and dinner starts at 6:30 p.m.
Tickets for lunch and dinner can be found at ept.ms/TasteAsiaJBLunch15 and ept.ms/TasteAsiaJBDinner15, respectively.