It hurts to lose someone, when a loved one passes away they are never truly gone; they may not be with us, physically, but their love, and memories stay with us forever.
For one Orlando, Florida, family, who lost their mother last July 4, one father decided to go above and beyond to make sure his son would always remember that while his mother might be gone, she will always be in his heart.  
Johanna Vargas passed away suddenly last July 4.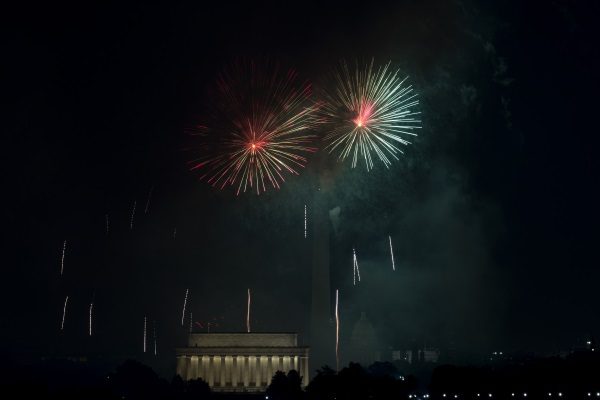 Johanna passed away suddenly on that fateful date and for a while it was difficult to cope without her.
Still she remained with them in their hearts and minds.
But Antonio, Sr. had something else as well. He managed to save recordings of Johanna's voice, captured on his phone; it was a message to her loving son.
"I just want to speak to Antonio, and tell him that mommy loves him!" Johanna said on the recording.
Antonio, Sr. came up with the best Christmas gift ever.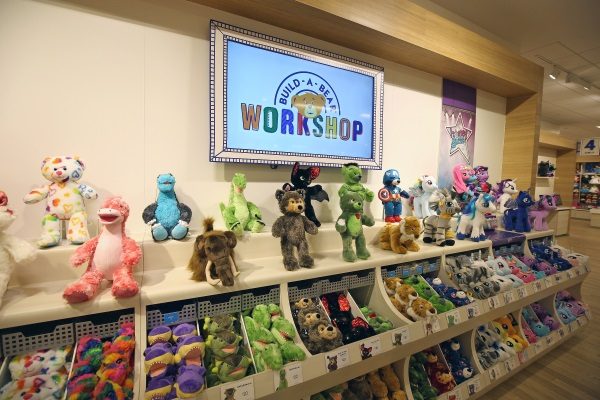 Johanna's passing was most difficult for her young son, Antonio, Jr. It is never easy losing a parent at such a young age, and so Antonio, Sr. decided to give his son a present he would be able to cherish forever.
He set the date for Christmas, later in the year, and in that time Antonio, Sr. began to prepare. First, he cut up the recording into several sound bites and put them on a small device. He then went to a build-a-bear workshop and chose a monkey plush toy.
"I was able to cut some pieces out and put it in the bear, so he's able to hear his mother again," Antonio, Sr. said according to Fox 32 News.
Finally, Christmas day came—the day Antonio, Sr. would present the bear to his son.
On Christmas day, Antonio presented his son with the gift.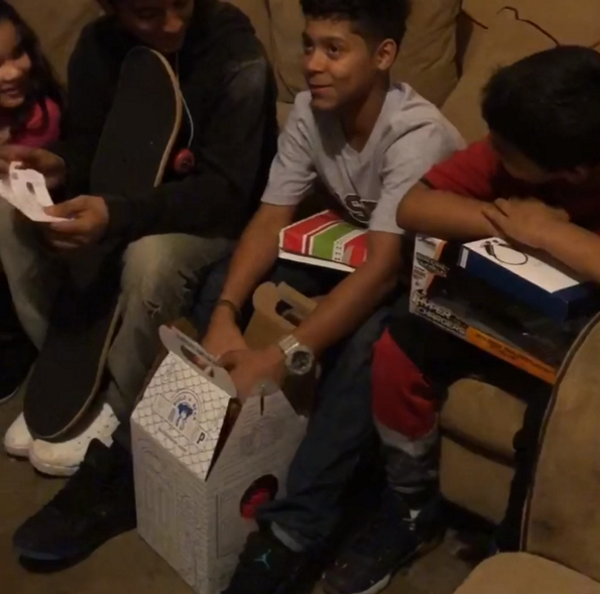 "It was really touching because when I was getting everything prepared, it was emotional for me," Antonio, Sr. said according to Fox 32 News. "And I knew when he was going to open it, it was going to be emotional, too."
But when the young boy opened his gift he did not know what to make of it.
"At first, I thought it was a prank,"  Antonio, Jr. said according to Fox 32 News. "Because they always used to call me their little monkey."
Then he squeezed the little monkey and heard his mother's voice.
"I love you to the world and back," Johanna said on the recording according to People. "Give me a big hug. I love you. I love you guys so much and I will always love you."
Suddenly the realization hit the young boy and, filled with emotion, he began to sob and clutch the stuffed toy close to him.
It was a gift that Antonio, Jr. would cherish forever.
After he heard his mother's voice, he embraced his father.
"I gave him a big hug, said I love him," Antonio, Jr. said according to Fox 32 News.
For the young Antonio, it was one of the best gifts he could have ever asked for.
In fact, the bear became so important to the young boy that he would take to playing the message before he went to sleep every night; a stark reminder that his mother was alive in his heart.
"Even though she's gone, she's still here," Antonio, Jr. said according to Fox 32 News.