Putting together a family tree is meant to be a fun project that brings about reflection and acknowledgement of the various individuals one is related to. With schools now handing them out as homework assignments, we can see how this might affect a five year old.  And depending on that child's personal situation, could also cause conflict.
A mother recently went thru this with her 5-year-old foster child. She details her struggles in a Love What Matters Facebook post.
"Tonight we got the dreaded homework assignment… the one that seems innocent enough—until you have a kid whose tree has gone through a hurricane of sorts, with leaves and branches strewn and mixed about into a jumbled mess," the mother explained in the post, which was shared on January 31. "I lamented through dinner; when we finally sat down, I asked him who he thought his family was.
"He was confused and embarrassed."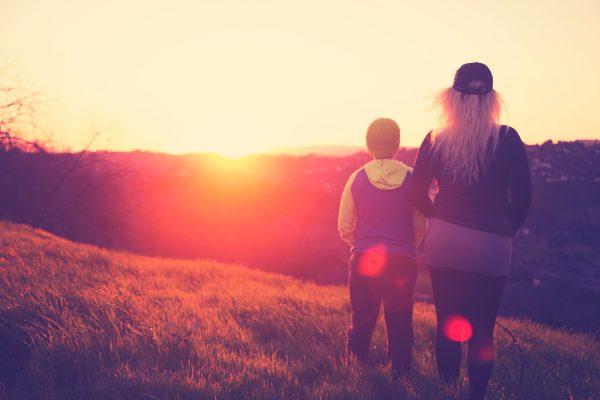 Speaking with her son, the mother explains that he was unsure who he should include on the tree. Should he put down his foster family, or his birth parents?
The questions he started asking reflected his conflicting emotions.
"Who are we? Are we family? Quinn and Riley are not my sisters… or are they? Is your kids' Papa, mine too?" were all questions he had.
Talking over his concerns, the mother proposed an alternative.

"Because calling us family seems disloyal to his mom, and not calling us family seems disloyal to us—that's not fair to a five year-old, traumatized boy," the mother explained. "So, we decided to scratch the whole family tree; and instead, we made a 'People I Love' tree."
Her son really liked the idea.
"His face lit up and he rattled off names to fill the tree," the mother said. "There was a place for us all—for Shane and me, his momma and daddy; and frankly, anyone he loved."
Getting to work on the tree, the mother explained that the stress and conflicting thoughts that caused the tension disappeared.
Afterwards they had a good long talk together about the meaning of family.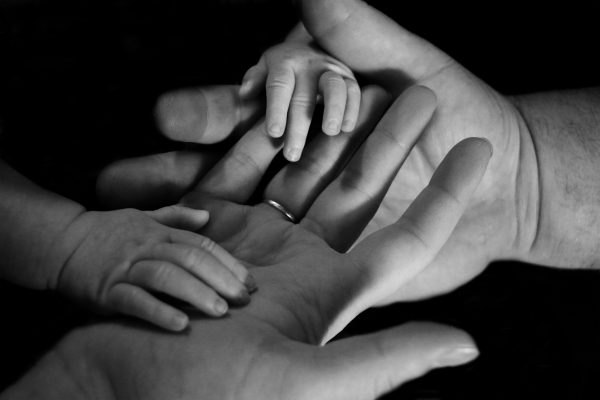 "We talked at the end, about how God made us all, God is love, love makes a family—and that makes us all one big family," the mother explained. "We drew hearts around mommy, and drew pictures… and the tension was gone."
The mother wanted to teach the lesson that family doesn't just encompass those her son shared blood with, but also included the people that meant the most to him. Loving the boy as if he was her own, it didn't matter that she wasn't the one who gave birth to him because love goes beyond that. And that's what's most important in the end.
Check out the original Love What Matters post below.