Forgiveness is easier said than done. Pride, bitterness, and a fear that karma won't do its due diligence leads many to harbor grudges for ages.
But in instances with legal and criminal ramifications, forgiveness is typically out of the question. Victims of violent crimes are more likely to await their day in court than they are to extend any grace.
Mandy Bass, 56, was alone on February 7, 2016 in Melbourne, Florida. She was working from home when she heard a large crash of glass breaking on the other side side of her house.
"I figured that the mirror in my bathroom had fallen," she tells PEOPLE.
When Bass went to investigate the noise, she found a young man standing in her living room with a crazed look in his eyes.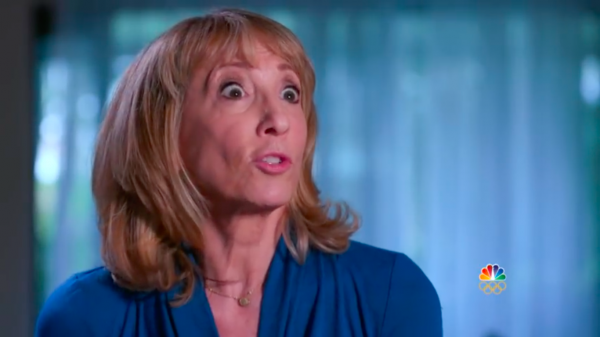 Bass noted that the man didn't have the appearance of someone you'd expect to break into a house. He was well dressed, and aside from a crazed look in his eye, had soft features.
Just before the man, who would later be identified as Kevin Jackman, unleashed a savage beating on her, she couldn't help but notice "how out of place he looked."
"He hit me to the ground and at one point he was kicking me in the ribs and screaming 'do you believe in the forgiveness of Jesus Christ?'" Bass said while appearing on Megyn Kelly Today.
"Next thing I knew his fist just smashed into my face," she said.
The assault would leave Bass with a broken arm, two black eyes, a concussion, and damage to her ribs, among other injuries. Jackman remained in the house for several more hours before police sent a canine unit to subdue him.
Police arrested Jackman, who was disoriented and paranoid because of a cocktail of narcotic drugs.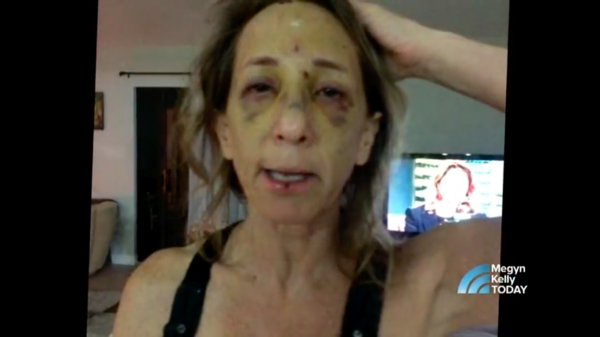 Bass was left to deal with a gruesome recovery from the beating. Meanwhile, Jackman contemplated his fate.
But the 21-year-old college student didn't fit the profile of someone who would commit such a grizzly crime. He was a straight-A student, an athlete, a former Boy Scout, and volunteer firefighter.
By all accounts, a good kid with a bright future who made a terrible decision. The likeliest result was jail time—a lot of it.
"He was facing life, plus 20 years in prison," Larry Handfield, Jackman's attorney told Megyn Kelly Today.
On November 11, 2016, Jackman and Bass met in person at her attorney's office. The meeting changed both their lives forever.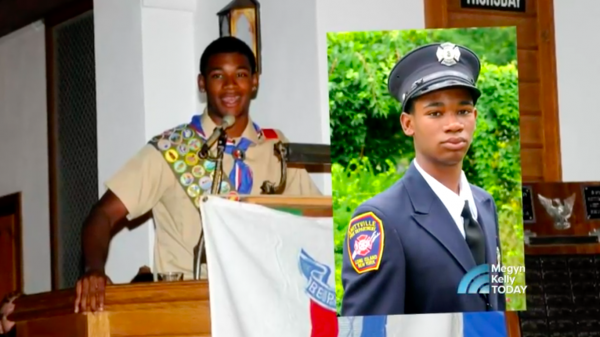 After learning more about Jackman's past, Bass was intrigued. Prosecutors asked her to advise them what kind of charges she wanted to pursue, but she wasn't ready to make a decision like that yet.
"My journey began there," Bass said. "I wanted to know more about him."
She asked if she could meet with Jackman in person. On November 11, 2016, they met at her attorney's office, and she could see the young man was carrying the weight of the world on his shoulders.
"I wanted to be thoughtful about it," she said. "If he went to prison with all of these other hardened criminals, then he is really going to do something bad to someone else if he gets out alive."
Jackman said he didn't remember what happened that day, and he took the drug as a result of peer pressure.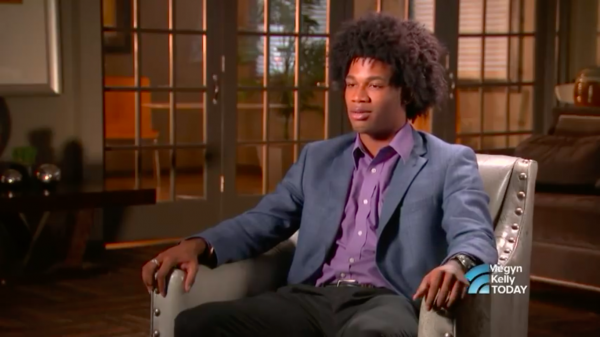 Understandably, Bass was surprised to hear that Jackman didn't recall what took place on the day of the assault.
"In the mitigation request he had said he didn't remember what had happened," she said. "I felt it was necessary to walk him through the events and hold him accountable."
To break the tension in the room, Bass quipped that Jackman didn't look nearly as scary as the last time they met.
The young man started to shake, then he started to sob.
"I put my arms around him and he sobbed in my shoulder," she said. "We just stood there for a long time. I held him and told him that I forgave him and that God forgave him, and that it was all going to be okay."
After their meeting, Jackman's victim became his biggest advocate. Thanks to Bass, he received a reduced sentence and no jail time.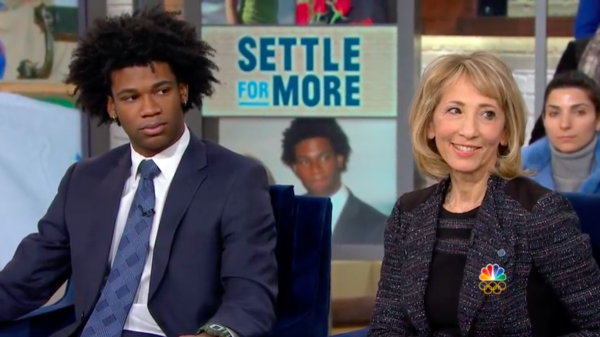 "Five years probation and community service," Jackman said when asked the details of his sentence. "A slap on the wrist."
The act of kindness and grace stunned everyone involved in the proceeding. Bass actively campaigned to keep him from serving jail time for a crime in which she was the victim.
"I had to help him," she says. "He was a good person and had done something terrible. I just felt love. I don't have kids, but I had this maternal feeling."
The two have become close, and Bass serves as a mentor, and second mother to Jackman. In his phone, he has her contact information saved under the name "Mama Mandy."
Bass has even written a book about the life-changing experience, called "Taming the Tokolosh."
Forgiveness heals when we are able to let go of anger and resentment.
"He deserved a second chance," Bass said.