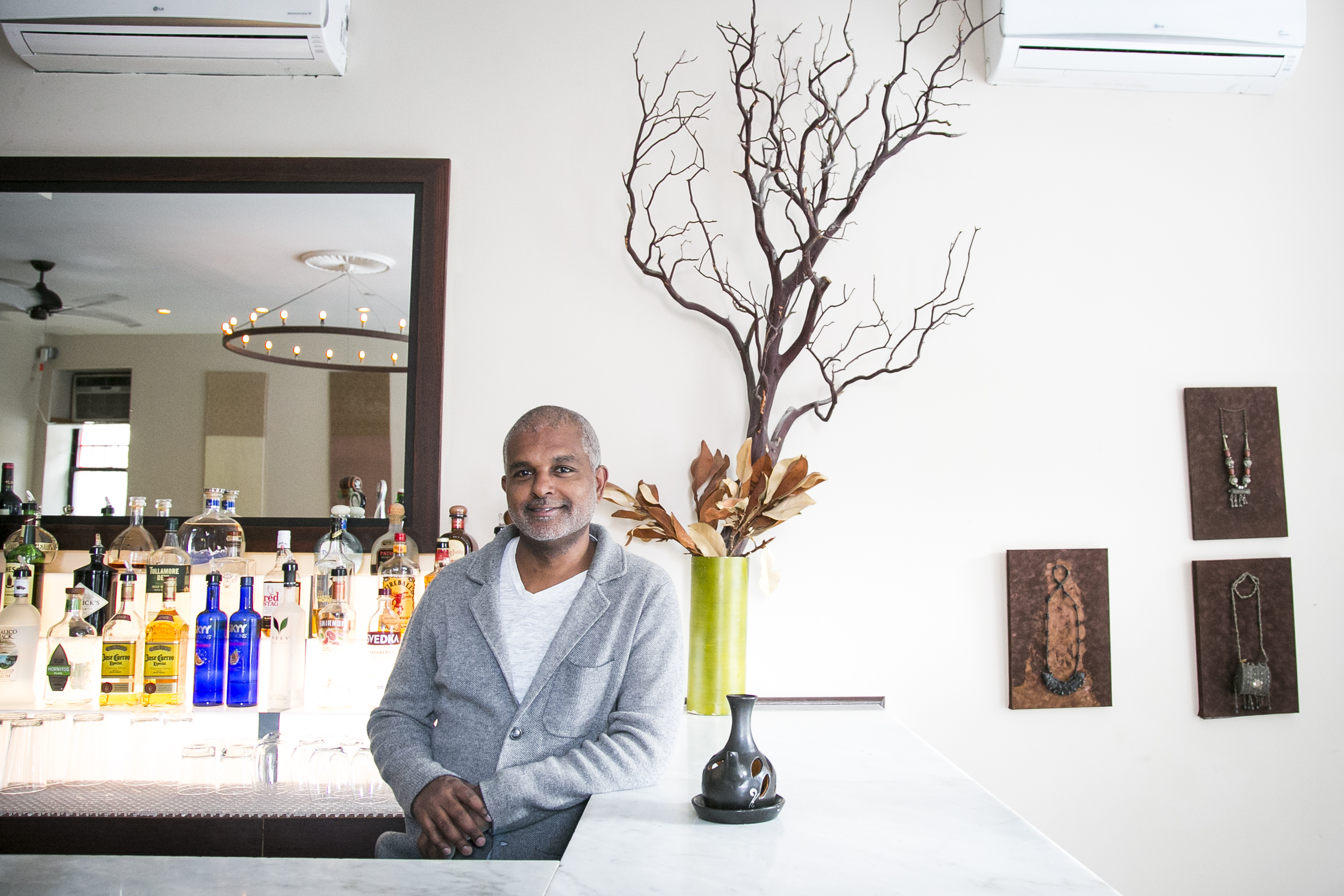 New York African Restaurant Week
About 25 restaurants featuring African cuisine will be participating in the third annual New York African Restaurant Week, May 31–June 14. Restaurants will offer signature dishes, and some will offer a three-course prix fixe for $28.95.
Akin Akinsanya, founder and director of New York African Restaurant Week, said, "This is a great way to experience Africa right here in New York City. … What excites me the most is the diversity and the ability to provide great value." He's hard pressed to name his favorite dish but he said, "I especially love the chicken mafe at Farafina, which will be celebrating its second-year anniversary this year on July 18."
Events include a fashion and food show at the DL on June 13. Edible Bazaar on June 9, features several restaurants, music, and culture at TAJ Lounge, and doubles as a fundraiser for the ASB Foundation, supporting children in Senegal.
Participating restaurants include: Accra, The Cecil, Zoma, Queen of Sheba, Bunna Cafe, and Madiba.
For more information and the full list of restaurants, see NYARW.com

Taiwanese Night Market
Experience the bustle and fun of a Taiwanese night market in New York. Taiwanese American Professionals (TAP) NY's Fourth Annual Night Market is a chance to savor authentic Taiwanese dishes. Participants include Mira Izakaya, CBao Eastern, A-Pou Dumplings, Wooly's Shaved Snow, Tiger Beer, and more.
Friday, May 29. 7 p.m.–10 p.m. The Villain, 50 N. Third St. Williamsburg, Brooklyn. Tickets $40.
http://nightmarket2015.tap-ny.org/

Cidermaker Dinner Series at Wassail
At Wassail's Cidermaker dinner series, notable cidermakers showcase their ciders as chefs Joseph Buenconsejo and Rebecca Eichenbaum highlight cider pairings with a four-course seasonal menu. The upcoming dinner features celebrated cidermaker Kevin Zielinski from E.Z. Orchards, whose family has been producing cider since 1929.
Tuesday, June 2. 7 p.m. Wassail, 162 Orchard S. Tickets $75.
http://www.brownpapertickets.com/event/1612447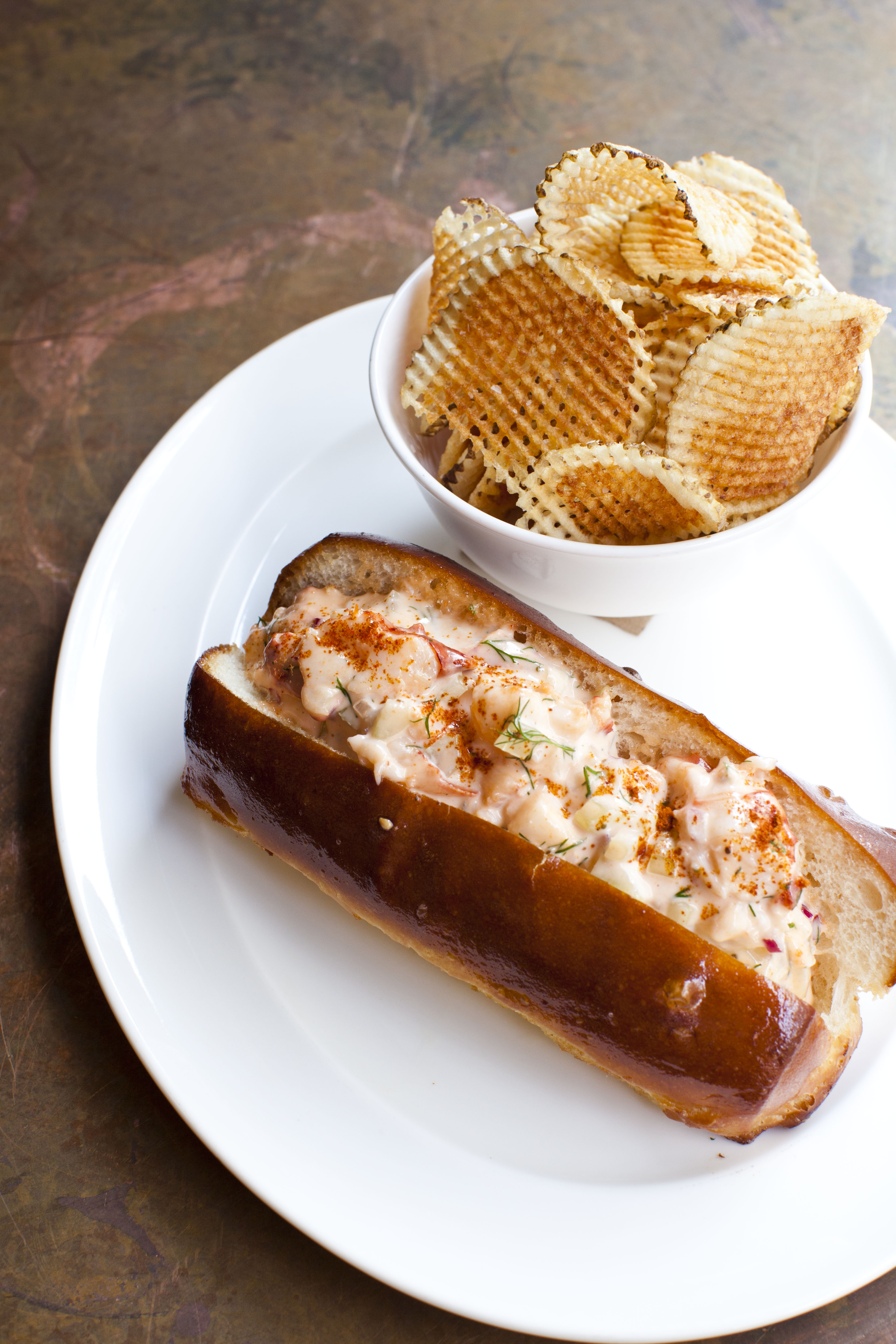 Lobster Rumble
Tasting Table's sixth annual all-you-can-eat lobster roll revelry is here. Witness the showdown between 25 contenders as they compete for top honors. The one lucky winner will be decided by you. This event will feature unlimited lobster rolls, savory sides, chips, and sweets from five local purveyors. You can also sip on wine and cocktails from open bars that will be pouring Stella Artois beer. A portion of the benefits from the pure bliss of the lobster rolls will go to the Share Our Strength's No Kid Hungry campaign.
Thursday, June 4. 7 p.m.–10 p.m. Metropolitan Pavilion, 125 W. 18th St. Tickets $165–$265.
http://www.tastingtable.com/entry_detail_pseudo/national/events/lobster-rumble-2015/tickets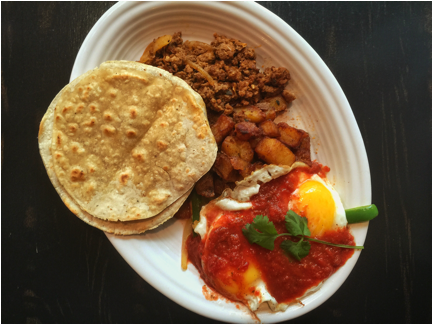 Tex-Mex Mecca El Original
Tex-Mex breakfast, anyone? El Original launched a breakfast menu over Memorial Day. It features nine types of breakfast tacos with fillings from Frito pie to migas. The other types of breakfast plates include Avocado Tostadas, Huevos Rancheros, and more.
Tex- Mex Mecca EL Original is open for breakfast 7 a.m.–11 a.m. seven days a week.
http://www.eloriginaltxmx.com/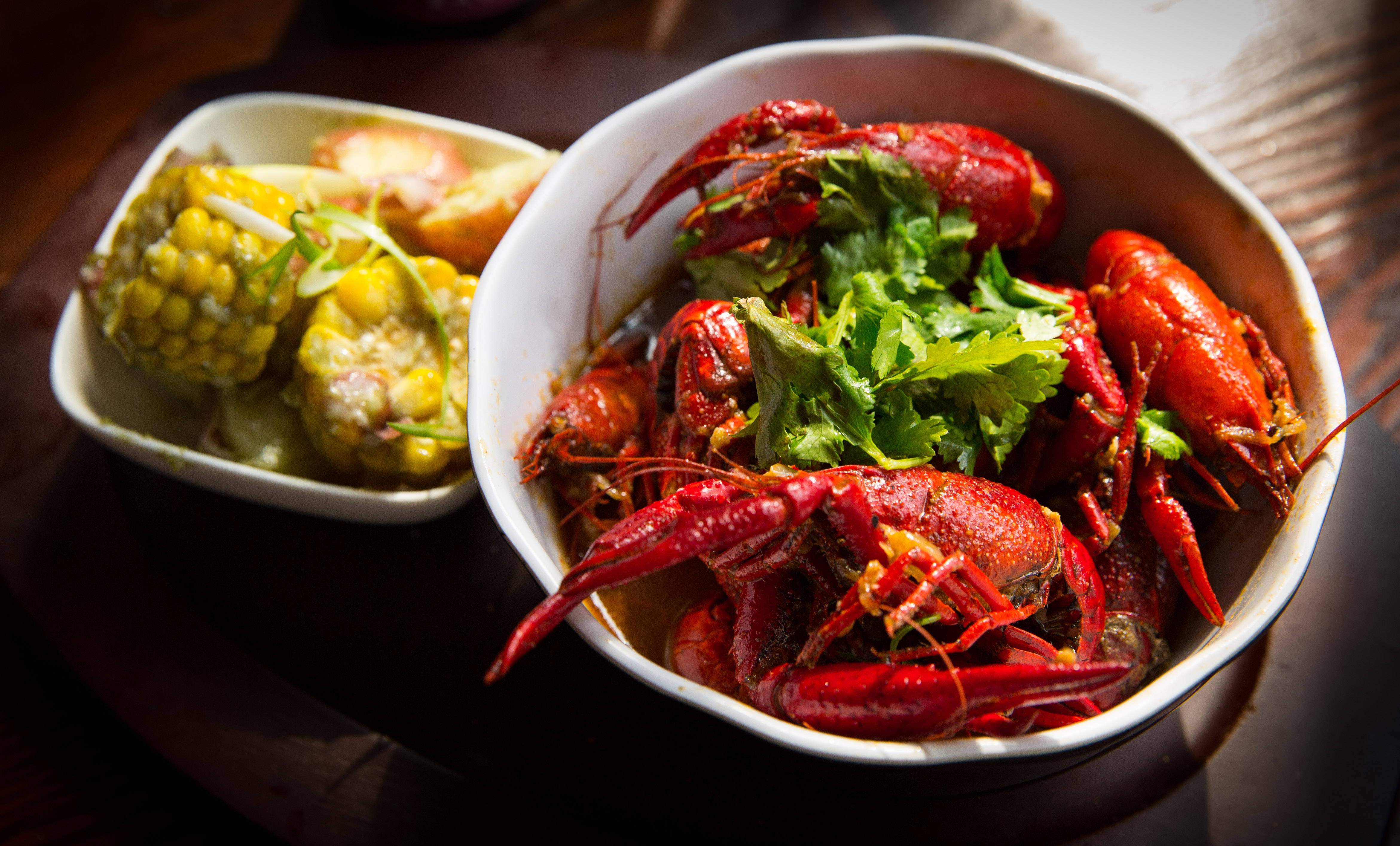 Dassara Ramen and AquaBoil PopUp 
Dasara Ramen and AquaBoil PopUp are bringing a Japanese/Creole-inspired seafood boil to Carroll Gardens. Dasara Ramen owners Justin DeSpirito and Lana Yang, along with chef Pablo Ventura, have added a new AquaBoil section to the Dassara menu that focuses on Japanese/Creole-inspired seafood boil dishes and inventive sides using top-quality, live seafood brought in daily from seafood purveyor Aqua Best.
The restaurant is open seven days a week, and serves weekend brunch, lunch and dinner.
Dassara, 271 Smith St., Carroll Gardens, Brooklyn.