The total solar eclipse in August swept across the United States on a so-called "path of totality." On this path was America's version of Stonehenge, a monument constructed in the likeness of England's Stonehenge, but made of vintage cars.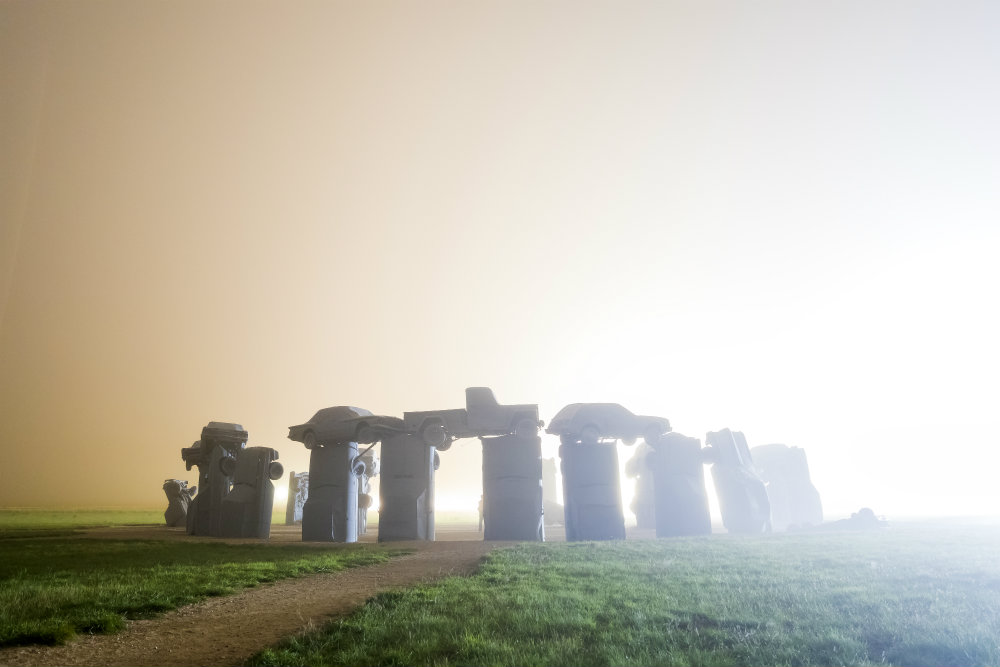 Jim Reinders created Carhenge in 1987. Now 89 years old, he returned to the site in Alliance, Nebraska, where tens of thousands gathered to watch the eclipse. Reinders did not purposely build it to align with the eclipse or any astronomical phenomena, but the happy coincidence brought some of the ancient magic of Stonehenge to Carhenge.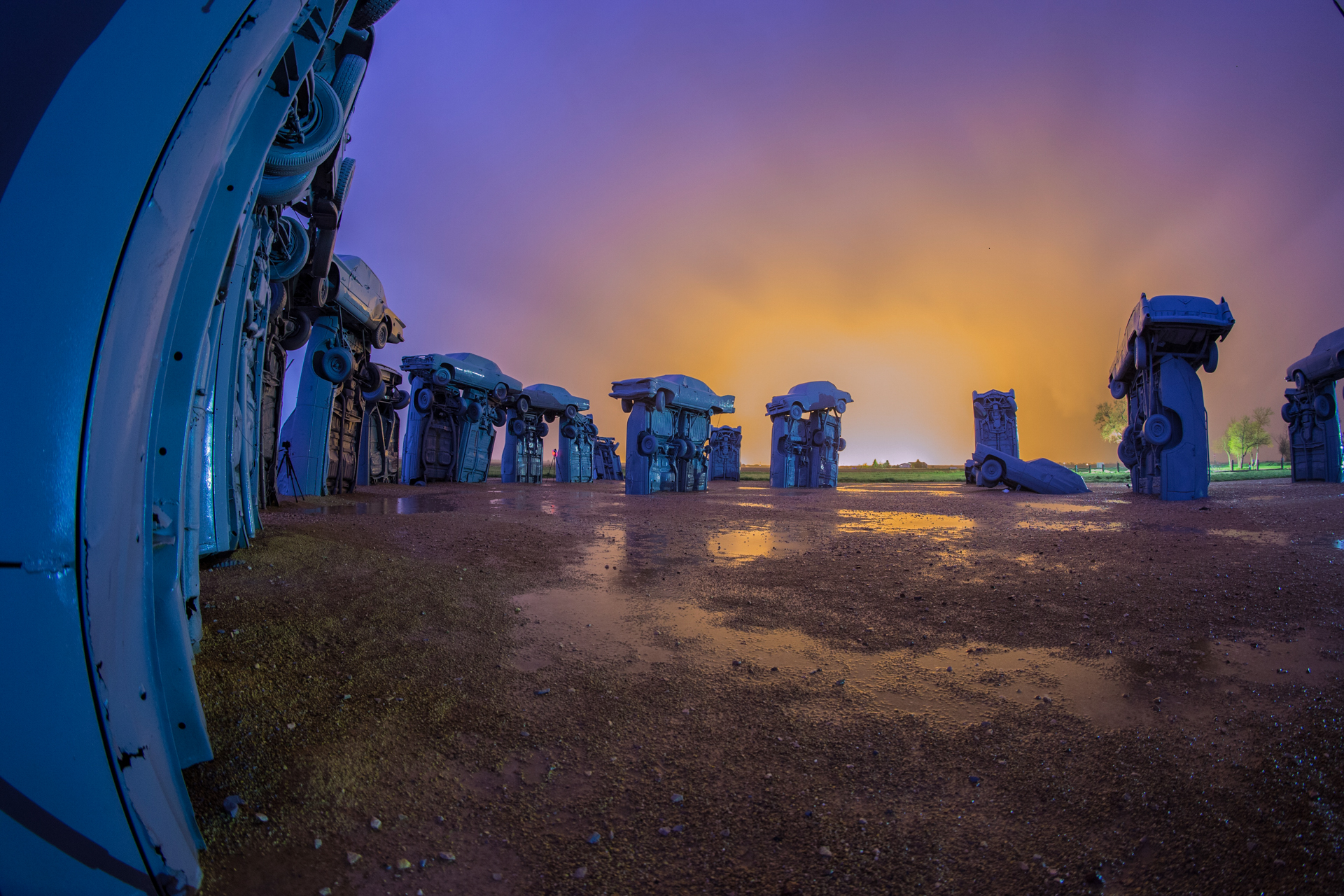 Filmmakers Gavin Heffernan and Harun Mehmedinović — whose time-lapse films of some of the country's most beautiful places have premiered on BBC Earth — filmed at Carhenge over the course of two years, including during the 2017 eclipse. They captured the swift-moving storm clouds and starry skies of the high plains.
Their Skyglow Project raises awareness about light pollution by capturing the beauty of dark-sky preserves.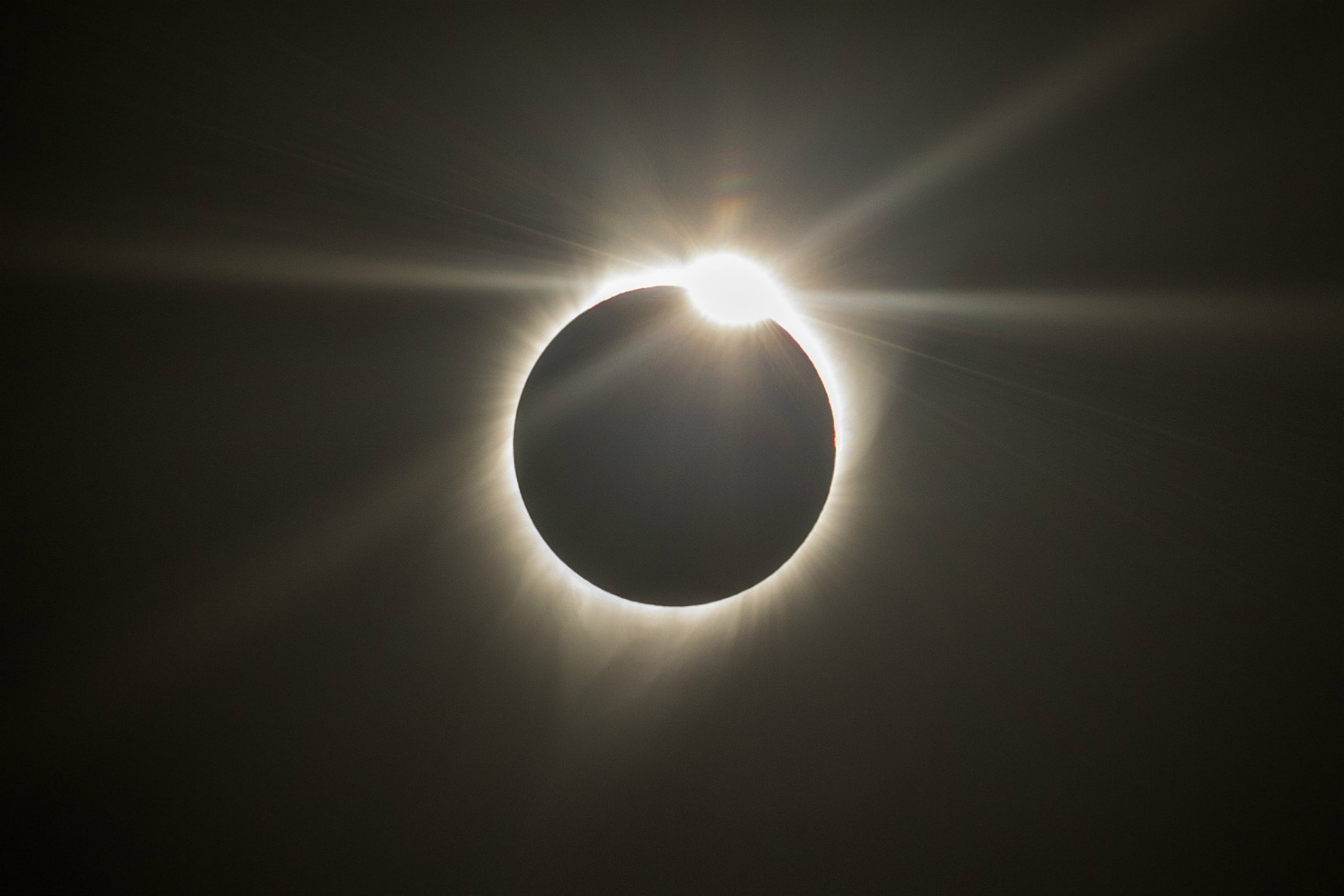 For more of Heffernan's work, see SunChaserPictures.com or follow @GavinHeffernan on Twitter. For more of Mehmedinović's work, see Bloodhoney.com.