Working overseas as a member of the United States Army, Francois Clerfe was stationed in Iraq. With his efforts as a combat engineer alongside his fellow soldiers, many saw him as a friend and loyal comrade, and Clerfe was determined to always do his best.
This especially holds true with a recent family situation he encountered.
After he received word of something very important happening back home, Clerfe knew he had to get there by any means necessary. Using a special policy that allowed him to go on break, Clerfe quickly went to work figuring out the complicated journey he'd have to take to find his way home.
It was going to take more than a few flights to accomplish.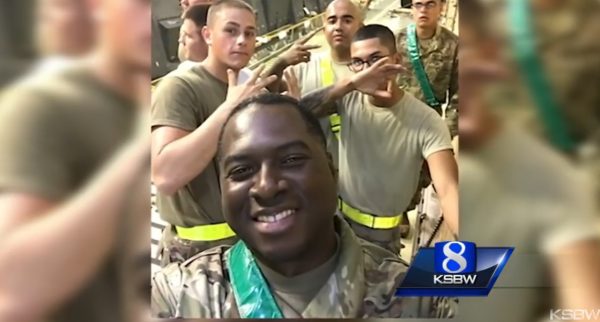 As he meticulously planned the trip, Clerfe realized everything was going to need to go to plan perfectly for him to get home in time. In total, the trip would take 7 planes and 10 flights to accomplish.
"From Kuwait, to Turkey, to Turkey to Frankfurt, Frankfurt to Baltimore, Baltimore to Atlanta," Clerfe explained to The Washington Free Beacon, recounting his journey.
As he packed his things and set off, Clerfe was worried about not making it home in time. However, his determination and drive was the fire that drove him throughout the trip. He even found it all a little enjoyable.
"It was fun and exciting at the same time, you know the thrill of thinking the 'what-ifs,'" Clerfe went on to explain.
The entire journey took him two long and grueling days.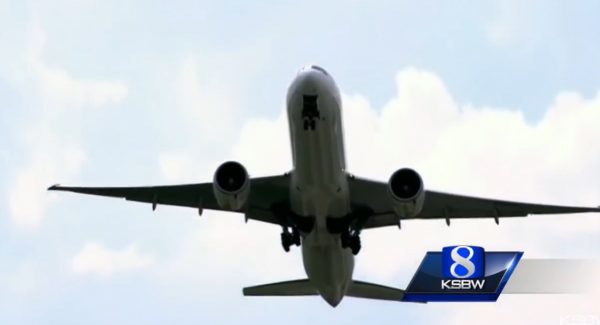 Landing after the final flight, Clerfe quickly picked up his things and headed home. He needed to be quick if he wanted to make it in time.
Reuniting with his family, Clerfe was just in time for the special, once-in-a-lifetime event.
His wife was about to give birth to their first child.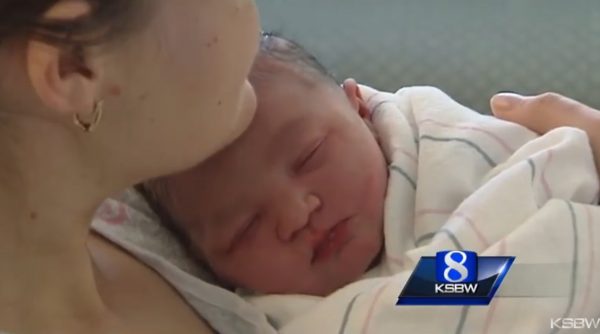 Natalia Svistunova, his pregnant wife, was happy that he'd made it on time, and she remarked that she never had much doubt.
"You know, I had the feeling that he would make it because he really wanted to be here, next to us," Svistunova said.
With Clerfe by her side, Svistunova gave birth to a happy and healthy baby girl.
Named Julia, she was born on New Year's Day.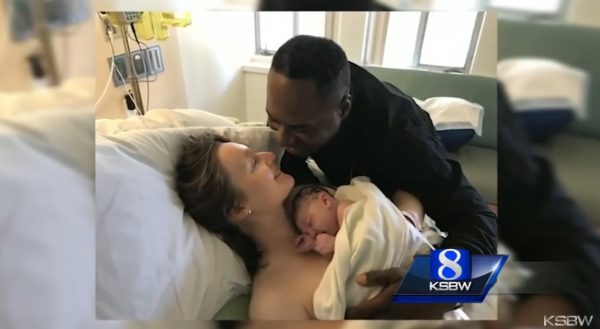 Embracing his child that he went through such an arduous journey to be able to meet, Clerfe was happy that he was able to stick to his principles and never let anyone down.  
Though Clerfe only had a limited amount of time to spend getting to know his daughter, as he had to return to the army soon, he explained that he cherished every moment he had. He especially remarked on the significance of her birthday, interpreting it as a meaning of good luck.
"That moment, having a first kid into the world, [on] the very first day of the New Year, I think that it's going to be a very good year," Clerfe explained.
Check out Clerfe and his journey below: