Jimmie Smith, a 68-year-old from East Orange, New Jersey, has been buying lotto tickets for the past 50 years—and it had become such a routine that he barely bothered to check them.
"I always told myself, 'I'll check them when I have the time,'" he said.
Smith, a retired security officer and grandfather of 12, had ended up with a stack of unchecked lotto tickets, some nearly a year old. He didn't think much about them.
Until he saw a news report.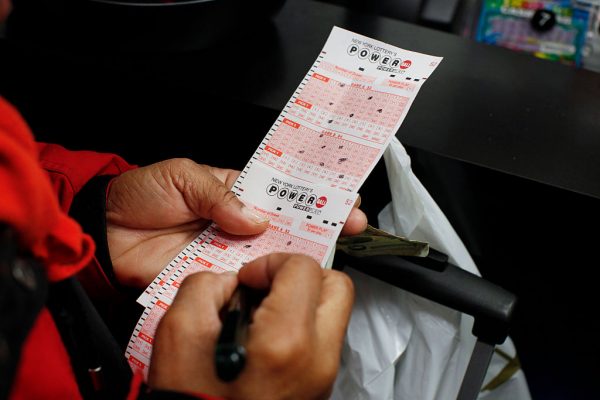 One night in May, Smith was watching TV when a story came on about the New York Lotto. Despite living in New Jersey, Smith would often buy tickets in New York City.
The report was about lottery from a year earlier, with a jackpot of over $24 million. A winning ticket had been sold in Tribeca, but no one had come forward—and if they didn't soon, the ticket would expire.
To save someone from unknowingly losing millions of dollars, the New York Lottery was desperately trying to alert the winner.
"A lucky New Yorker has a $24 million Lotto payday just waiting—but the winner has to act fast as time is running out," Director of the Commission's Division of the Lottery Gweneth Dean said in a press statement.
"We urge New York Lottery players: Check your pockets. Check your glove box. Look under the couch cushions."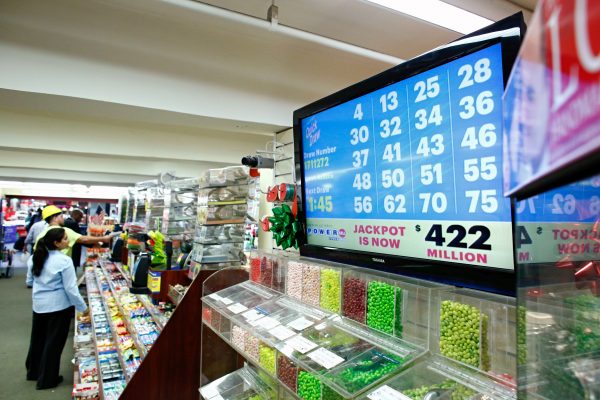 After happening to catch that news, Smith decided to finally check those lottery tickets.
He went searching his house for them—and finally found the stack of tickets in the pocket of an old coat.
He went through the tickets, remembering the winning numbers from the news: 05 – 12 – 13 – 22 – 25 – 35.
Then, he found one—one purchased in Tribeca in May 2016.
He checked the numbers…
05 – 12 – 13 – 22 – 25 – 35.
"I stood there for a minute thinking, 'Do I see what I think I see?'" Smith told the New York Lotto. "I had to stick my head out the window and breathe in some fresh air. I was in serious doubt.
"I really had to convince myself this was real."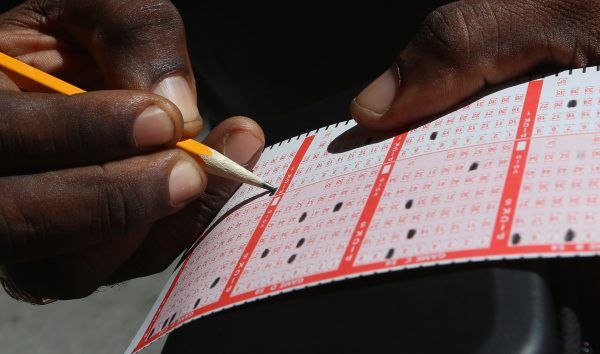 It was real: Smith had found the winning lotto ticket… two days before it was about to expire.
He contacted the Lotto right at the buzzer—and they were relieved to hear from him.
"We are thrilled that this lucky winner was able to locate this life-changing ticket," said Gweneth Deanin in a subsequent press release.
"We look forward to introducing this multimillionaire who came forward in the nick of time."
Smith recently came forward to collect his money—$24,100,000, to be paid out over the next 26 years.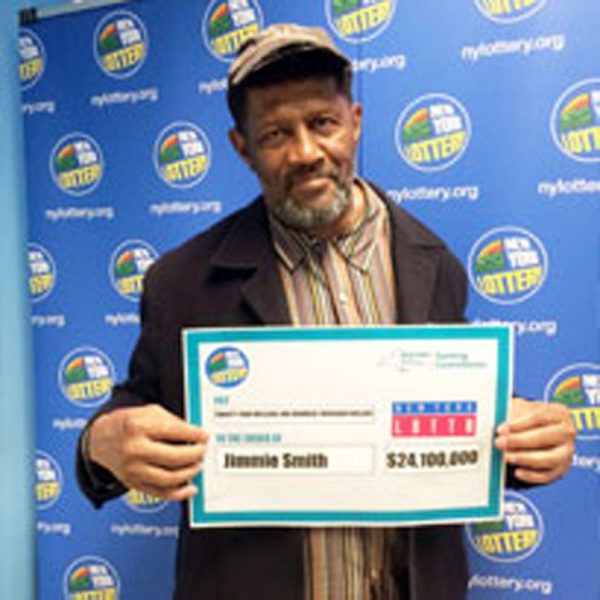 Smith isn't sure how exactly he'll spend his money yet—he says that will be determined after an "all-family discussion."
What are the odds that Smith happened to be watching that news report that night, let alone winning the lottery in the first place? It's a miraculous twist of fate.
Hopefully Smith and his family put the money to good use, because it seems like he was destined to have it.