There's two kinds of people in life: those who enjoy having "Happy Birthday" sung to them on their birthday and those who don't mind passing on the tradition.
If you love the attention you might want to slip Carl Webb your number, and even if you're little embarrassed you still might be interested in a birthday wish from this jovial 99-year-old.
Webb picked up singing as a young child.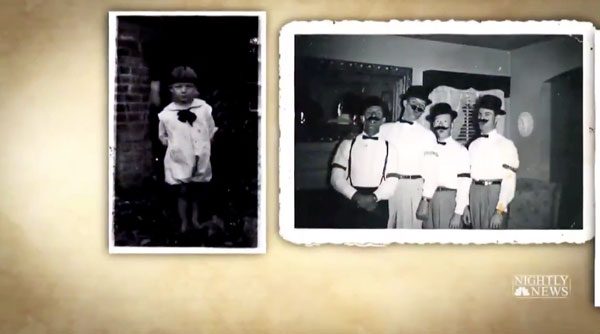 Webb grew up in Eden, North Carolina, and began singing at age 4.
"All my life I've been a ham wanting to sing to people," he told News & Record in 2006. "I've always wanted to sing about Jesus to others."
He became heavily involved with his church, and despite working two other jobs over the course of his professional life, his true passion was singing.
He sang for weddings, funerals, and a barbershop quartet.
Unfortunately, in 1998, two years after the death of his wife Connie, he was diagnosed with a vision problem, which forced him to give up singing in his church's choir.
Eventually he moved to Greensboro, North Carolina, to be closer to his adult children. While in Greensboro he attended church at Westminster Presbyterian Church regularly, but he was unsatisfied.
That all changed one day when he had an idea for how he could bring joy to people's lives.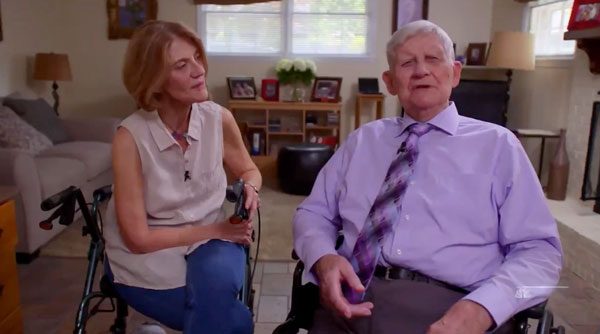 Webb got the idea to wish others happy birthday after seeing a bulletin board at church.
One day in 2001 he passed a bulletin board that listed the church members' names who had a birthday that month. He had a brilliant idea. Webb wanted to call everyone who had a birthday and sing to them.
Nearly 20 years later he's now known as the "birthday man," and he's yet to miss a birthday.
In 2006, News & Record reported that Emily Black, an administrative assistant at the church, would print a list for Webb each month. The church had a 1,800-plus membership, so there were plenty of birthdays on the list each month.
Black's children have received birthday wishes from Webb and look forward to them every year. They're not the only ones who enjoy hearing his voice on the other end of the line.
It's been 17 years since he's made the first birthday call.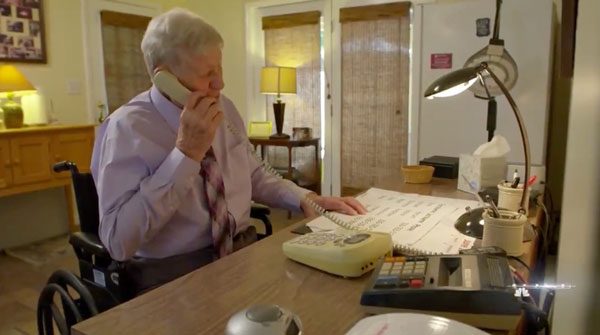 "Not a day goes by that I don't get somebody coming up to me and saying, 'Thank your dad for that call. I've saved it on my machine and I listen to it over and over,'" Webb's daughter, Betsy Hyslop shared with NBC Nightly News in a June 2018 interview.
He sings "Happy Birthday" to members of his church as well as strangers.
99-year-old spreads joy with daily birthday phone calls. @kevtibbs has this heartwarming story. pic.twitter.com/ZtKzJ4i23k

— NBC Nightly News with Lester Holt (@NBCNightlyNews) June 25, 2018
In 2006 he estimated that he made on average between five and six phone calls a day. Seventeen years later that brings his grand total well over 30,000.
When asked for a guesstimate Webb replied, "Somewhere between 35 and 36,000 times of singing 'Happy Birthday' and before long I think I'm going learn all the words to it."
"Love, positivity, kindness, friendship. Our world needs more Carl Webbs," a member of Webb's congregation said.