After the chilly winter is over, it's finally time to welcome spring and to introduce some amazing dishes with asparagus, rhubarb, and all those other staple foods that make this season so fresh!
Here are six delicious recipes to make this spring:
1. Blackberry Chia Seeds Jam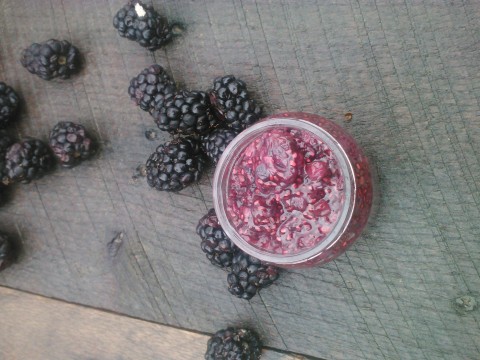 Start the season off with this simple and easy to make jam. Did you know that chia seeds are super nutritious?
For the recipe, click here.
2. Pistachio Asparagus Soup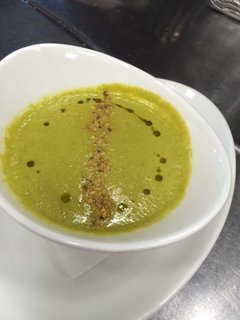 Asparagus is one of those veggies that screams "spring." This asparagus soup with a pistachio twist is simply delectable.
For the recipe, click here.
3. Basil-Mint Fruit Salad and Sangria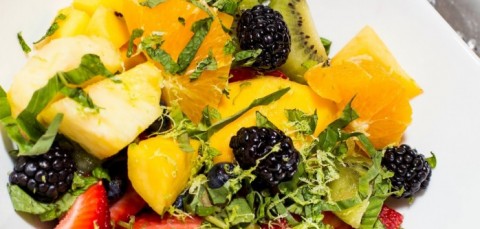 It's time to open up farmers' markets and indulge in some of the best-tasting and freshest fruit of the season. This two-for-one recipe starts out as a delicious fruit salad and the leftovers can be turned into an awesome sangria.
For the recipe, click here.
4. Mustard-Maple Roasted Salmon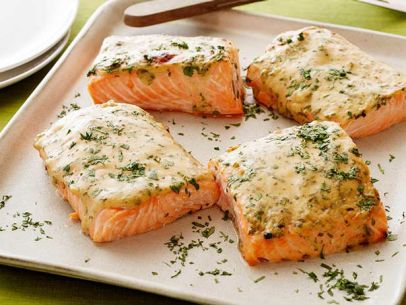 Cilantro adds a nice note of freshness. If you don't like cilantro, you can use dill or parsley instead. This is super easy, but you can even prep the salmon ahead, coating it with the mix, and just pop it in the oven when ready to eat.
For the recipe, click here.
5. Strawberry-Rhubarb Tart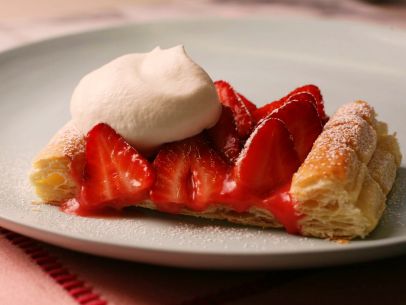 Is your mouth already watering from looking at this picture? Well the real thing tastes just as good, I kid you not!
For the recipe, click here.
6. Fig & Prosciutto Pizza With Arugula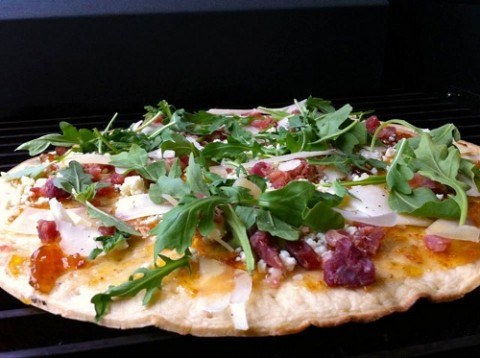 Pizza on the grill just became a whole lot easier and healthier! It's a bit different than a traditional pizza but you will find the sweetness of the fig preserves really plays nicely with the saltiness of the prosciutto and the peppery bite of the arugula.
For the recipe, click here.