Grandmothers of the Plaza de Mayo is an organization that was created with the intention of tracking down children who had been kidnapped or lost during the Argentine dictatorship.
Founded in 1977, the Grandmothers have been very successful, recovering 125 children who had disappeared. The group is composed of dedicated human rights activists, they aspire to continue their work until every child lost during the dictatorship is found and reunited with their family.
For Adriana, who chose not to give her last name, was going about her life completely unaware that she had actually been kidnapped as an infant. After her "parents" passed away, an unidentified individual told her the truth. This revelation was a huge shock to Adriana. She spoke about her story at a news conference that the BBC reported on.
"I began to think I had been abandoned, given away, sold, that they hadn't wanted me," Adriana explained.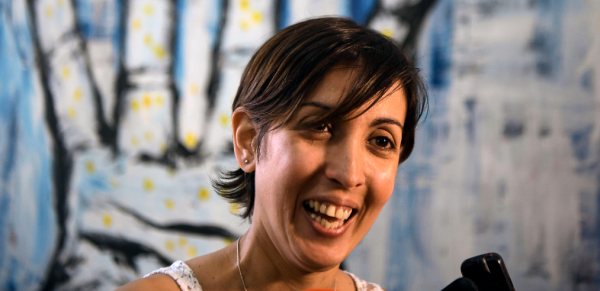 She began looking for information about her biological parents. Adriana reached out to the Grandmothers to see if they might be able to help her. One DNA test later, important details about her family's past began to emerge
"I found out on a Saturday and on the Monday I had already gone to the Grandmothers. I wanted to know if I was the daughter of people who had disappeared, more than anything because of my date of birth," Adriana told the BBC.
Adriana, who is 40, was born under the reign of the Argentine dictatorship. She had a suspicion that her parents may have been somehow involved.
Thanks to the Grandmothers' help, she was able to find out the full story.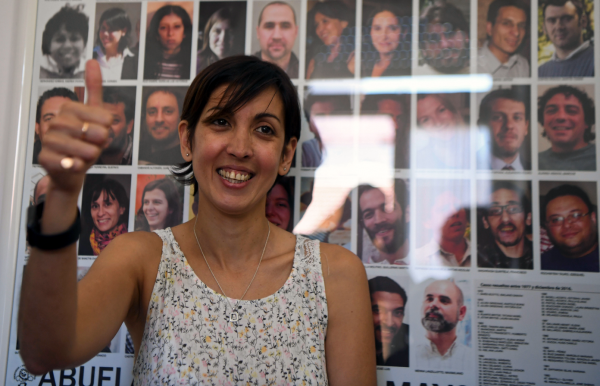 Adriana's real parents, Violeta Ortolani and Edgardo Garnier, had been separated during the dictatorship. Ortolani, was in military custody when she gave birth to Adriana. Garnier would also later be held by the military, after which, neither he or his wife would ever be seen again.
The infant Adriana, ended up in the arms of a loving couple she would grow up thinking were her biological parents, not knowing the truth until she turned 40.  
With the help of the Grandmothers, Adriana was then able to track down some remaining relatives, such as her father's mother. While she hasn't yet met her grandmother face to face, they have spoken on the phone. Adriana had nothing but positive things to say about her biological grandmother.
"She is beautiful on the inside and out and such a personality," Adriana said.
"Love is stronger than hate, always."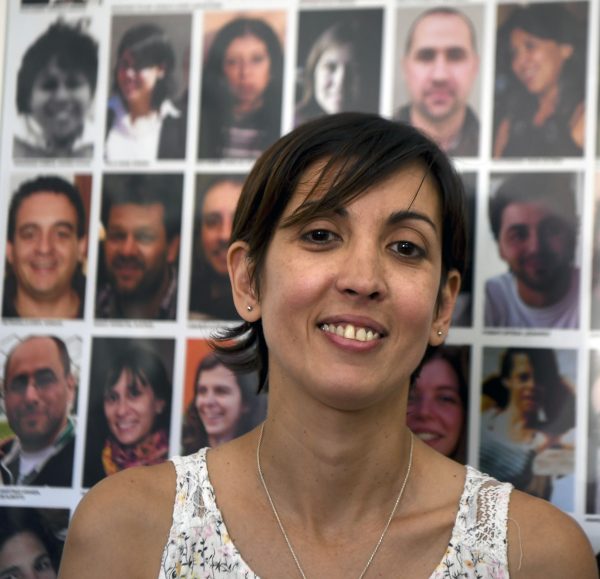 Bringing to light the true details of her past, Adriana's story was celebrated by the Grandmothers. She is officially the 126th success story of the organization. As for Adriana's future, she's likely going to be very busy learning about her family and birth parents.